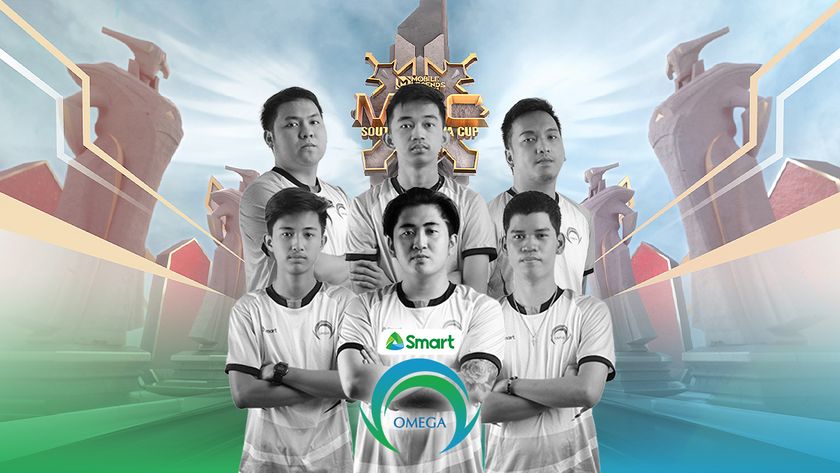 MSC 2022: The King Slayers end Omega's run
A battle of the Philippines was on the cards for the lower bracket finals of MSC 2022 as Smart Omega Esports went up against RSG PH.
After Smart Omega Esports were able to dominate Falcon Esports earlier in the day, it was time for the lower bracket finals for the Mobile Legends: Bang Bang Southeast Asia Cup 2022 which featured the reigning champions, taking on the champions of MPL PH Season 9, RSG PH. When last the two teams met it was in the MPL PH Season 9 grand finals, where RSG demolished their opponents 4-1 to claim the crown, but this time it was MSC 2022, and the reigning champions are hungry to become the first two-time victors.
The PH rematch
We expected an amazing series from these two teams, and game one set up exactly that, with a near half an hour showing of brilliance from both sides. It took an amazing comeback from Omega, when everything seemed to be going against them, to turn everything around and secure the first victory. But the series was far from over as these two PH juggernauts battled across the Land of Dawn. Franco has been the bane of every opponent at MSC 2022, and with Omega letting it through, they felt that pain as well, succumbing to RSG as the series was tied.
While Omega learned, once again, that banning the Franco was the right play, RSG seemed to have the wind in their sails moving into game three as they managed to take a solid victory over their opponents to take a 2-1 lead and move to match point. However, it was never going to be over that easily, as the Kings of SEA fought hard to tie the series up once more, leaving everything down to one final game in the best-of-five series.
After four of the most intense games which could have gone either way, game five was fairly one sided. RSG got off to a fantastic start again, claiming most of the early game objectives and finding some key pickoffs too, knowing that they were on a timer. This time though, we did not see the Omega comeback happen, as the King Slayers added another team to their list, knocking down the reigning champions.
With that, only one series remains for MSC 2022, and it is the most important one of them all as we look to crown a new champion. In the grand finals will be RSG PH and RRQ Hoshi, a replay of the upper bracket finals, except this time, everything is on the line.