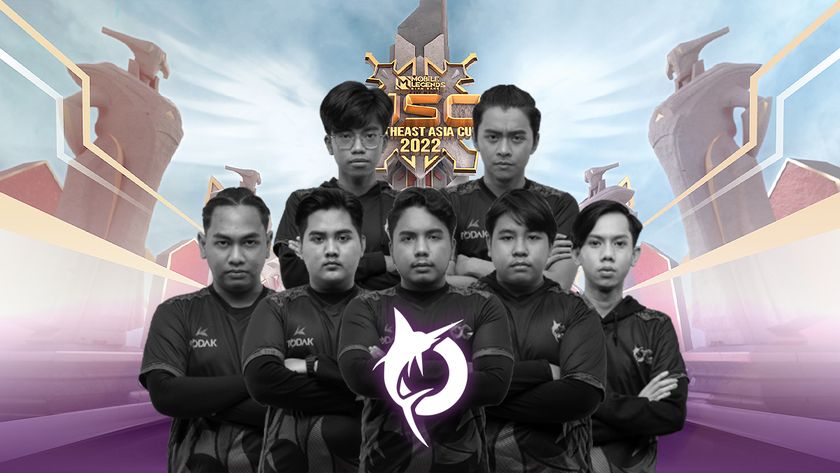 MSC 2022: Falcon Esports claim another champion as Todak fall
Todak and Falcon Esports would see their tournament lives on the chopping block today at MSC 2022 as we headed into some lower bracket elimination series.
So far, we had already witnessed the elimination of two teams from the Mobile Legends: Bang Bang Southeast Asia Cup 2022, with the unfortunate demise of both of the Singaporean representatives – EVOS Singapore and RSG Singapore. While we also witnessed some upper bracket action at the same time, today would be one with only eliminations as the lower bracket quarter finals got underway. First up would see a team considered tournament favourites, the hometown heroes, the Malaysian MPL Season 9 champions, Todak. Their opponents were the Myanmar legends, making a name for themselves as they upset everyone in their path, Falcon Esports.
The Falcons devour The Swordfish
Todak has been a team which is often known for their ups and downs, never really finding a solid pacing across tournaments. Having won MPL MY Season 9, the team were certainly hoping to find themselves finally maintain that path, but MSC 2022 is proving to not be that for the hometown champions. On the other side of things, we have been witnessing one of the most epic emergences of a team, as Myanmar's Falcon Esports have risen above everyone, stolen the hearts of many, and become favourites themselves.
Be it Naomi's Franco utilising the Iron Hook to find some amazing pickoffs, or Justin's Johnson crashing straight into his opponents, or Silent's Beatrix, whoever it is that this team pick up, they have made a name for themselves. These were just some of the heroes utilised in the opening two games, as Todak struggled to really get a grip on Falcon's playstyle, meaning the Swordfish went down 0-2. But, the Kings of the comeback were not about to give up, with an intense third game to finally find their footing.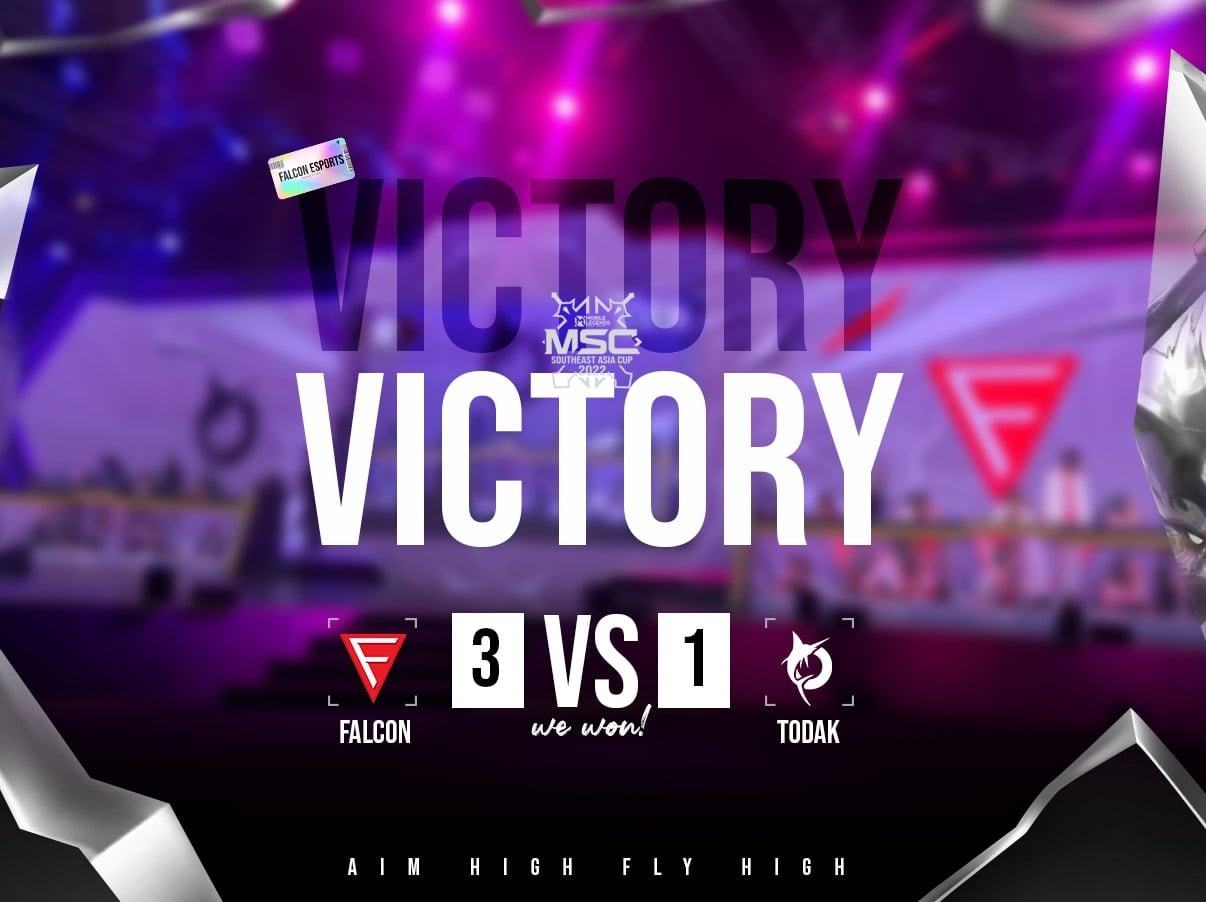 After showing up strong with a brilliant game three, Todak looked set to make the biggest comeback, especially with the wind in their sails now. However, Falcon kept their cool, even when it seemed as though they were losing a few teamfights, playing their usual fast pace – and eventually demolished the Malaysians.
Unfortunately for Todak, a 3-1 defeat would mean that their MSC dreams come crashing down, leaving only Orange Esports to fight with the homeground advantage. For Falcon Esports, although they dropped a game, they continue to soar, making a name for themselves in MLBB and bringing a new Myanmar challenger to the forefront of Southeast Asia.