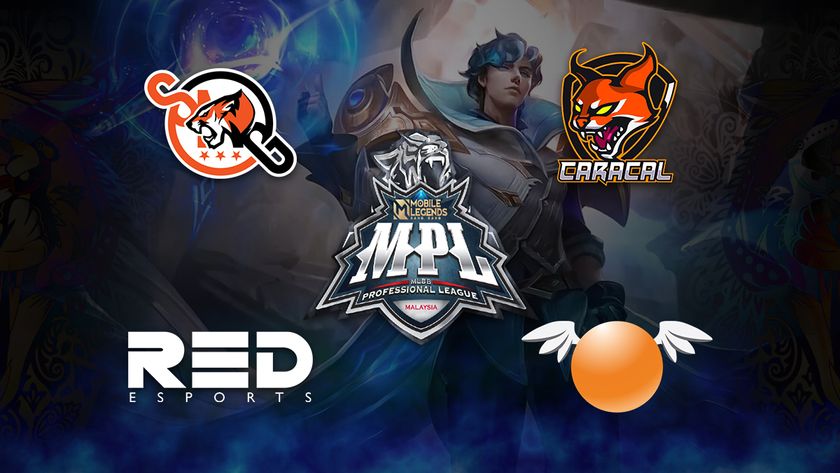 Team SMG is eliminated from MPL MY S9 Playoffs
Yesterday we saw two teams eliminated from the MPL MY Season 9 Playoffs, and today, two more would follow.
After a Day 1 of the Mobile Legends Professional League Playoffs Season 9 in Malaysia ended with three one-sided series, Day 2 was ready to kick off. We unfortunately saw the demise of HomeBois and RSG MY, while TODAK showed up ready to fight, as they knocked the might Team SMG into the lower bracket and claimed their spot in the upper bracket finals. But Day 2 had more eliminations in store with two more lower bracket series, as well an upper bracket showdown to meet TODAK in the upper bracket final.
Newcomers take down champions
Although it was not the first series of the day, it was definitely the biggest upset and craziest result – with the reigning champions falling. Having had a near perfect Regular Season, Team SMG were easily the favourites to claim another MPL MY championship title. However, their loss yesterday clearly took the wind out of their sails. With the first game lasting over 36-minutes, Caracal were able to take control of the game, while SMG managed to withstand the pressure for some time.
Another loss pushed SMG down even further, with the next game being a supreme show of MLBB brilliance from Caracal as they controlled the map perfectly, never even allowing SMG to find a single kill. With that, the qualifier squad manages to keep their lower bracket run going for another day, while the elimination of Team SMG means that MPL MY S9 will have a new champion.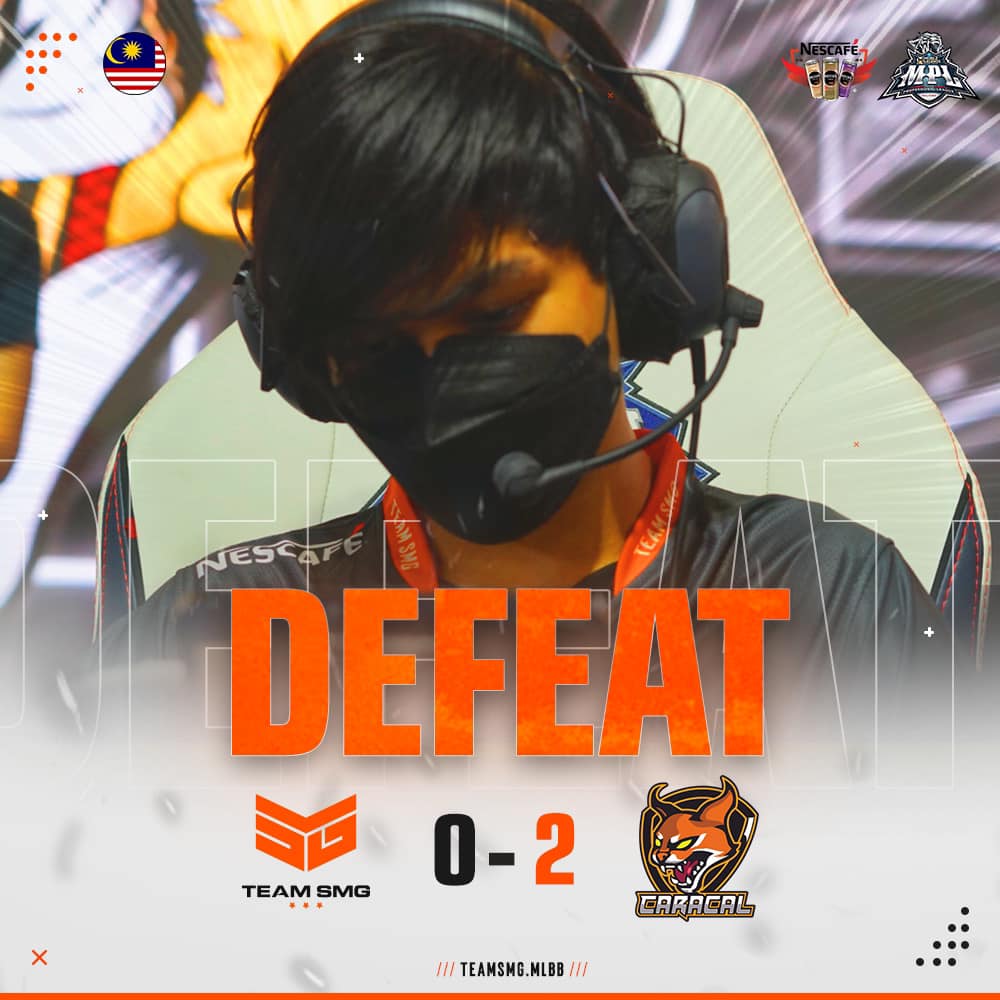 Suhaz make the waters run RED
Kicking off Day 2 of Playoffs would be a fantastic series between Suhaz Esports and RED Esports, two teams who have often struggled in previous seasons. However, with both in the Upper Bracket, they had a chance to shine, and they both showed some fantastic skills. While Suhaz were able to take the first game, RED fought back to make sure that we had our first full three-game series of the MPL MY S9 Playoffs.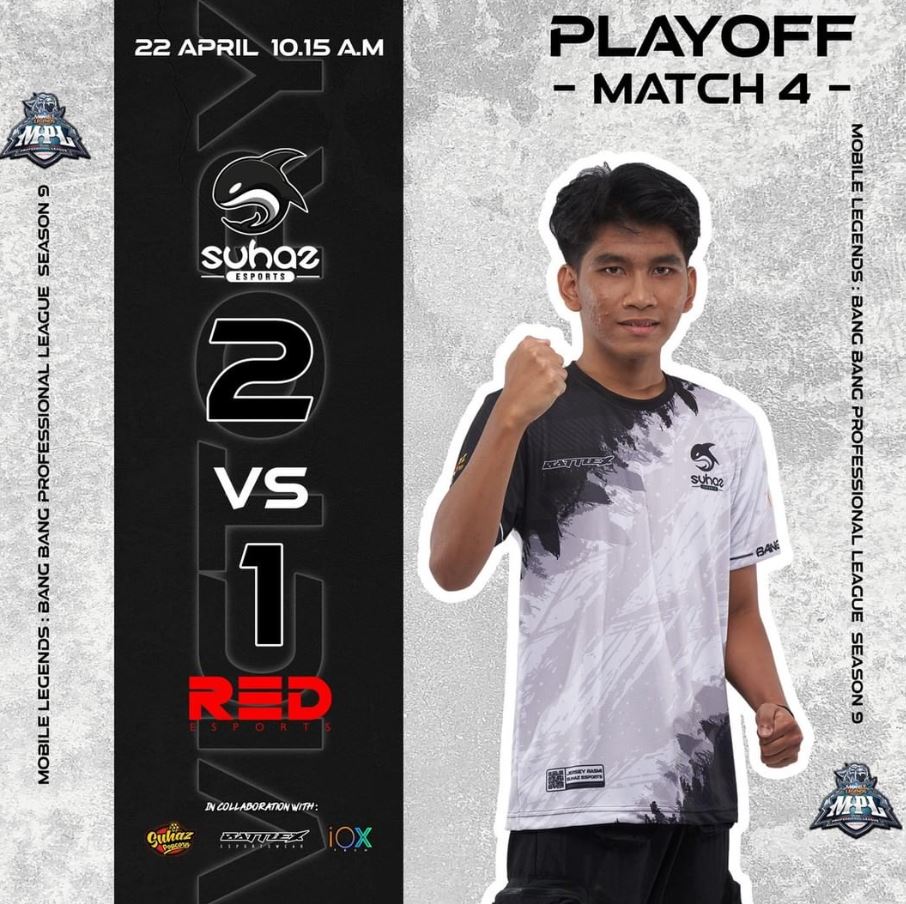 It seemed as though RED were ready to claim all the spoils with a reverse sweep, but with one mistake, Suhaz capitalised, crushing their opponents and making sure that they would be the victors. The victory will see the Killer Whales taking on the Swordfish in the upper bracket finals, while RED Esports would have to defend their tournament lives against Orange Esports.
Orange is the new RED
Closing out Day 2 of the MPL MY S9 Playoffs would be the aforementioned series, with RED and Orange fighting it out to remain in contention for the championship. Both teams were hungry for the win and to keep their tournament lives in hand – which showed in both games. It was Orange who struck first, with Valenz Wanwan being at the head of their win. But RED were able to keep calm and comeback, with Zaed's Lancelot at the forefront this time.
With a final decisive game, these two teams were not wanting to backdown at all. For a lot of the early period, RED seemed primed to take the win, as they controlled the map. But as we moved into the late-game period, Orange begun to show their power, taking complete control. As RED tried their best to make a comeback, they threw themselves in, which only ended in more carnage, as Orange marched through to victory. With that, RED Esports will see their MPL MY tournament come to an end.
With Day 2 now over, we see only four teams remaining in the MPL MY Season 9 Playoffs, with the excitement building as we get ever closer to crowning a new champion. With Team SMG and RED Esports exiting the tournament, the two teams that finished at the top of their groups, respectively, are eliminated – leaving the door wide open for more surprises over the next two days.