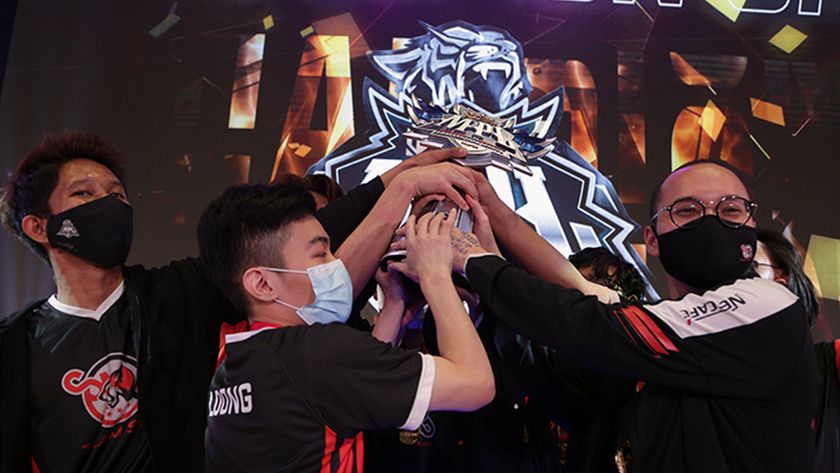 Team SMG are the champions of MPL Malaysia Season 8
Team SMG overcame all odds and claimed the MPL Malaysia Season 8 trophy with a 4-0 dominating victory over Todak. 
All photos are courtesy of Moonton.
After an impressive run through the upper bracket, where Team SMG dismantled both tournament favourites - Todak and Orange Esports accordingly, the orange tigers advanced to the Mobile Legends: Bang Bang Professional League Malaysia (MPL MY) Season 8 grand finals ahead of the competition. 
Meanwhile, at the lower bracket finals, former MPL MY Season 6 champions Todak forced a 5-game series, eliminating the rookie of the season - LinkEzaa and Orange Esports from their title chase.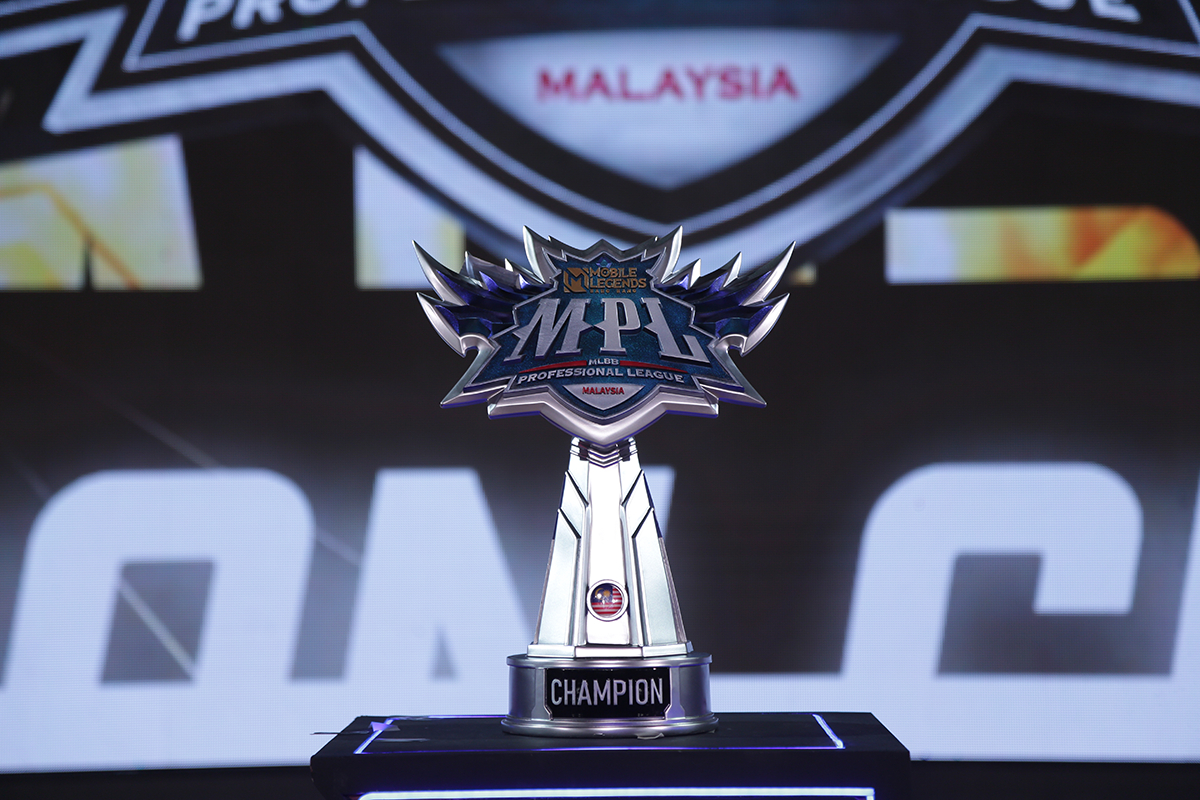 Game 1: Team SMG – 1, Todak – 0 

Facing Team SMG's siege composition with Kimmy and Yve filling the artillery firepower, Todak's all-in draft to get close to the backline was completely nullified by Mathilda's maneuver utility as well as Thamuz' ability to soak up any frontal initiations. Team SMG bought enough time and space for the well-farmed Sasa's Kimmy to be fully online, and the formation now had the maximum charge needed to shatter Todak's crystal.
Game 2: Team SMG – 2, Todak – 0 

Todak let Mathilda through for a second game running but responded with the support combo of Kagura and Jawhead. Pairing the duo with a Jungler Paquito and a Gold Lane Brody, the lineup looked serviceable in matching up against Team SMG's composition. However, a last-pick Uranus for Todak turned out to be a complete disaster when Team SMG responded with a surprise Clint pick for Sasa. The deadeye sharpshooter secured a second MVP for Sasa.
Game 3: Team SMG – 3, Todak – 0 

After game 2, the pesky Mathilda was finally banned, however, Team SMG was able to snap up Paquito and Ling alongside Pharsa in the first phase. On the red side, Todak remained stubborn with their signature split-push strat and drafted Benedetta, Lapu-Lapu, and Roger as their cores. The game was practically over around the 8-minute mark when the swordfishes couldn't detain and lockdown the opposing Ling, which created plenty of space for Sasa's Claude to farm a good half of the Land of Dawn. 
Game 4: Team SMG – 4, Todak – 0 
Game 4 turned out to be the final game of the series. Todak decided to switch up their roster by replacing 4Meyz with Ajiq as the Jungler. But it was a little too late, as Team SMG was able to capitalize on the momentum and emerged triumphant as the victor, the champions of MPL MY Season 8!
Sasa, the Malaysian veteran who returned from MPL ID proved to be a total gamechanger for Team SMG which got stuck with 8th place for the last 3 seasons. He was awarded the Playoffs MVP, pretty much with no other contention.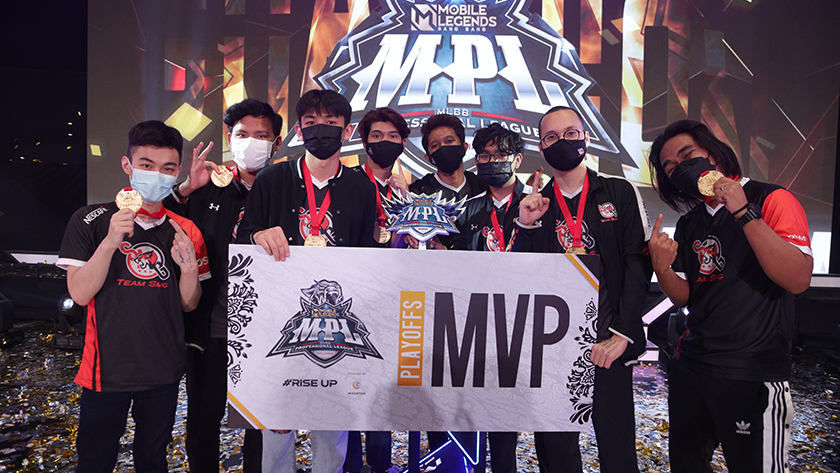 But it is not the end but only the beginning - Team SMG and Todak will qualify for the MLBB M3 World Championship, which will be held in December. 
With that, Todak proved that they are still a force to be reckoned with, as they are still the only Malaysian team that got to represent the country at all of the MLBB World Championship, namely M1, M2, and now, M3.