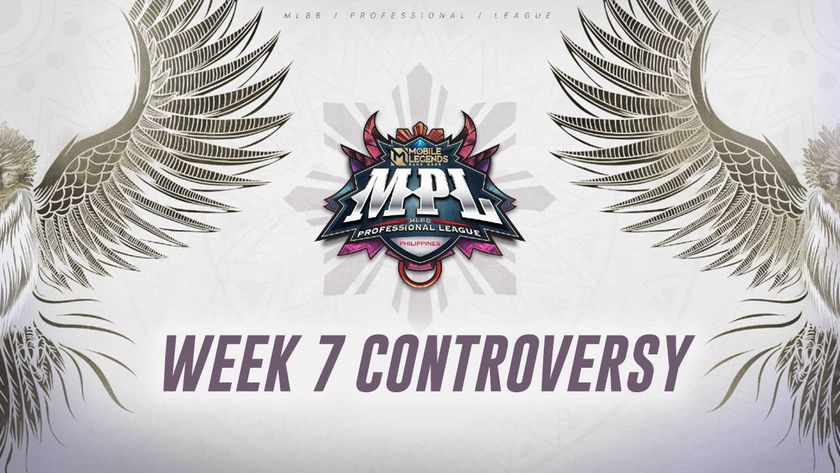 MPL PH Week 7 is filled with controversy
MPL PH Season 8 had its final week of the Regular Season filled with controvery, as players were suspended and incidents investigated.
MPL is very strict in the way in which they run their tournament, and players that step out of line, in any manner that goes against the code of conduct, are swiftly punished depending on the severity of their actions. The first example of this came before the season begun, as Omega's Kelra was served a two week ban due to something he said, which was directed at Blacklist International players. Oddly, one of the suspensions coming out of Week 7 seems directly related to this, as OHEB found himself in hot water.
While we will not mention what the player did, and it has been removed from the official MPL PH broadcasts, OHEB will serve a two-match suspension for his actions that seemed very clearly aimed towards the Smart Omega team after Blacklist completed a 2-0 sweep. While the player has already been sitting out for one series so far, his second will only be fulfilled during playoffs, which could be damaging to Blacklist's chances at a second MPL PH title.
The player has also been reprimanded by his team management and presented an apology during the team's post-match interview – accepting any sanctions handed down by the League.
Unfortunately, this was not the only controversy of Week 7, as an incident occurred in the series with Nexplay EVOS and Smart Omega too. Once again, it seems as though a gesture made by a player during the broadcast has come under fire, and the committee are still investigating this.
For now, there is no information on what the punishment will be for the players involved, or if the severity is greater than that of OHEB's misdemeanor. After a magnificent MPL PH Season 8 Regular Season, these two incidents, plus the actions of Kelra previously, do put a dampening effect on the tournament as a whole, but with the Operating Committee handling these issues valiantly, it is clear that they want to build the best and safest place for all players and fans alike.