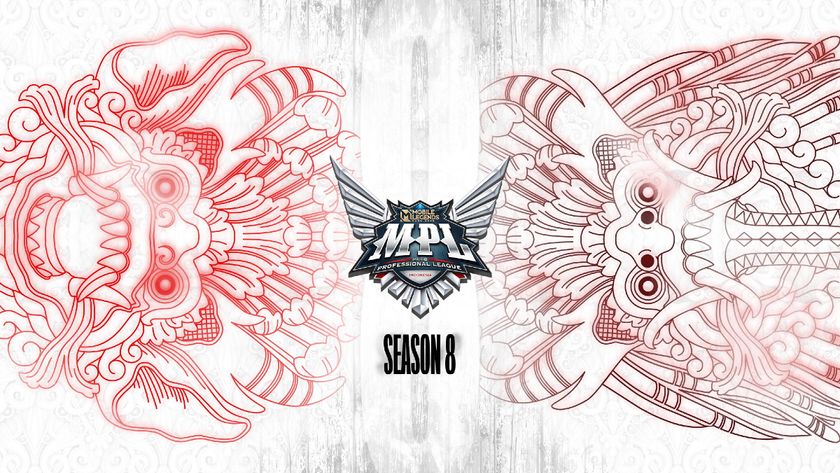 MPL Indonesia is about to get started
Mobile Legends Professional League (MPL) kicks off its eighth season in Indonesia in just a few short hours, with the teams ready to prove themselves.
headline image courtesy of MPL ID
Although we were sad to see the Philippines' iteration of MPL Season 8 have its beginnings postponed, MPL Indonesia has not met the same fate and will kick off with its Regular Season this coming weekend, August 13. The eight teams involved will be doing their final preparations as they go in hunt for glory and their share of the $300,000 prize pool – plus, the added bonus of representing Indonesia at the upcoming M3 World Championships.
New team on the block
It is always a pleasure to witness new talent rising up through the ranks of MLBB, as they can often bring fresh strategies and huge upsets. Season 8 of MPL ID will see a new roster joining, in the form of Rebellion Genflix. The team will be looking to put themselves on the map as they take on some of the most well-known and best teams in Indonesia's local league – starting with the opening series of MPL ID Season 8.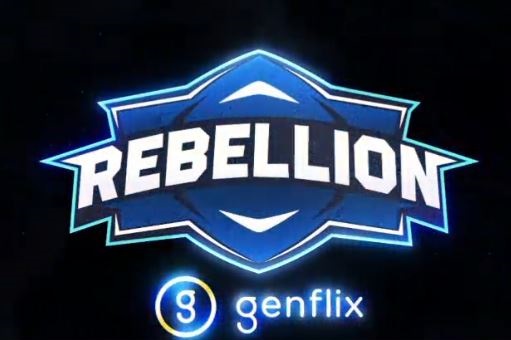 Although fighting in the MPL, Rebellion also confirmed via their Instagram that they would also be competing in the MLBB Development League Season 4, giving themselves more challenges to overcome.
Reigning Champions
EVOS Legends are a team that seem to always be in the top tier of both the local league, the greater Southeast Asia region and the World Championships. With the M1 World Championship under their belt, EVOS also are the reigning MPL champions – although struggling against the PH teams at the recent MSC 2021. That said, their roster is always fierce, with the likes of Ferxiic to dominate, as well as the returning Wann, EVOS seem ready to take on the challenge once again.
The teams first series will be a huge one as it is a replay of the MPL ID Season 7 Grand Finals against Bigetron Alpha – definitely one of the biggest series from the opening weekend of MPL ID.
Big names, bigger challenges
Although EVOS Legends will take on Aura to open day 3 in Week 1 of MPL ID Season 8, a much more interesting battle awaiting to close the first week of action – Alter Ego versus Rex Regum Qeon Hoshi. RRQ is a household name when it comes to MLBB, with back-to-back MPL ID victories in both Season 5 and Season 6, with the most recent being over their upcoming challenger, Alter Ego. Although AE have shown vast amounts of promise across multiple tournaments, one thing has eluded them – a MPL ID title.
Closing out the first week will be these two powerhouse squads, replaying the MPL ID Season 6 grand finals, with both teams hoping to take an early foothold in the rankings.

MPL ID Season 8 is just a few short hours from getting underway and you can catch all the action via the official Facebook and YouTube channels. We are extremely excited to see which teams come out on top after the Regular Season and who will get to represent Indonesia at the M3 World Championships in December 2021.