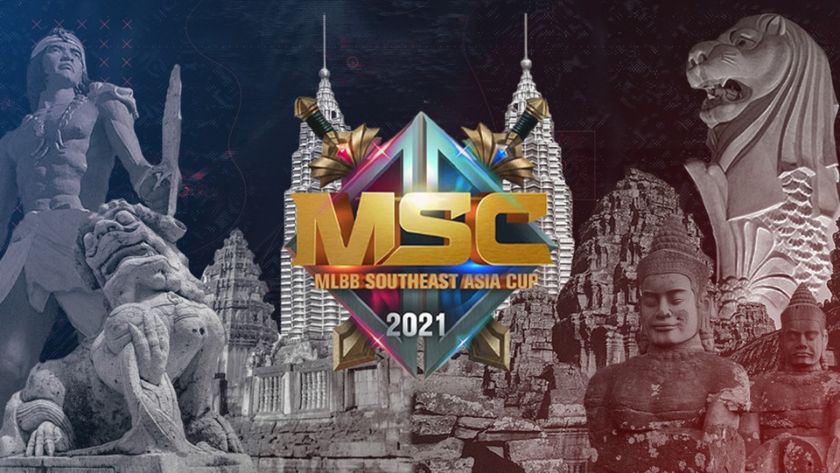 MSC 2021's top picked heroes
Although MSC 2021 has come to an end, we take a look back at the top heroes picked through the event.
Execration and Blacklist International played to an amazing outcome at the recent Mobile Legends Southeast Asia Cup 2021 grand finals – with the match being a repeat of the MPL – PH Season 7 grand finals just a few weeks ago. However, the main difference was the scoreline and victor, with XctN managing to decode the Philippines champions for an emphatic victory. With that in mind, we look back over the tournament and see the five highest picked heroes.
Harith (38 games)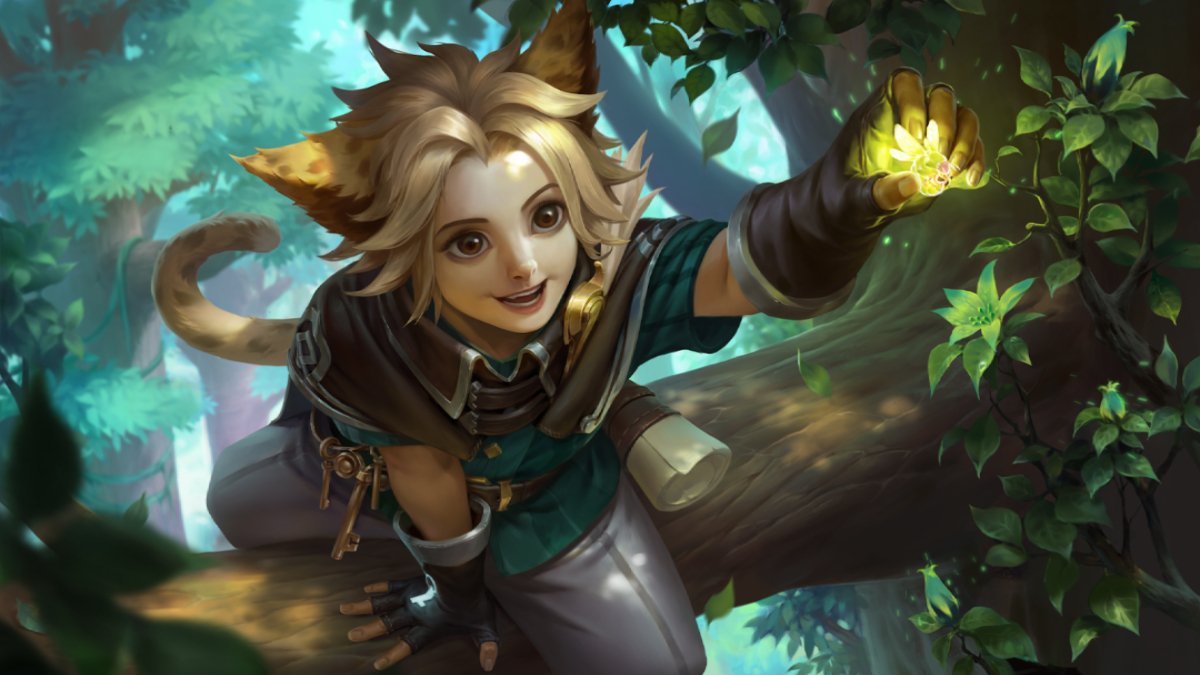 It is fairly simple to see why Harith is picked up as much as he was at MSC 2021. With the ability to weave in and out of fights, and Zaman Force creating a window to snowball, the hero shone throughout the event.
Some of the best plays we saw from Harith were from Oheb of Blacklist International, who used what could be seen as his best hero to its peak.
Lunox (35 games)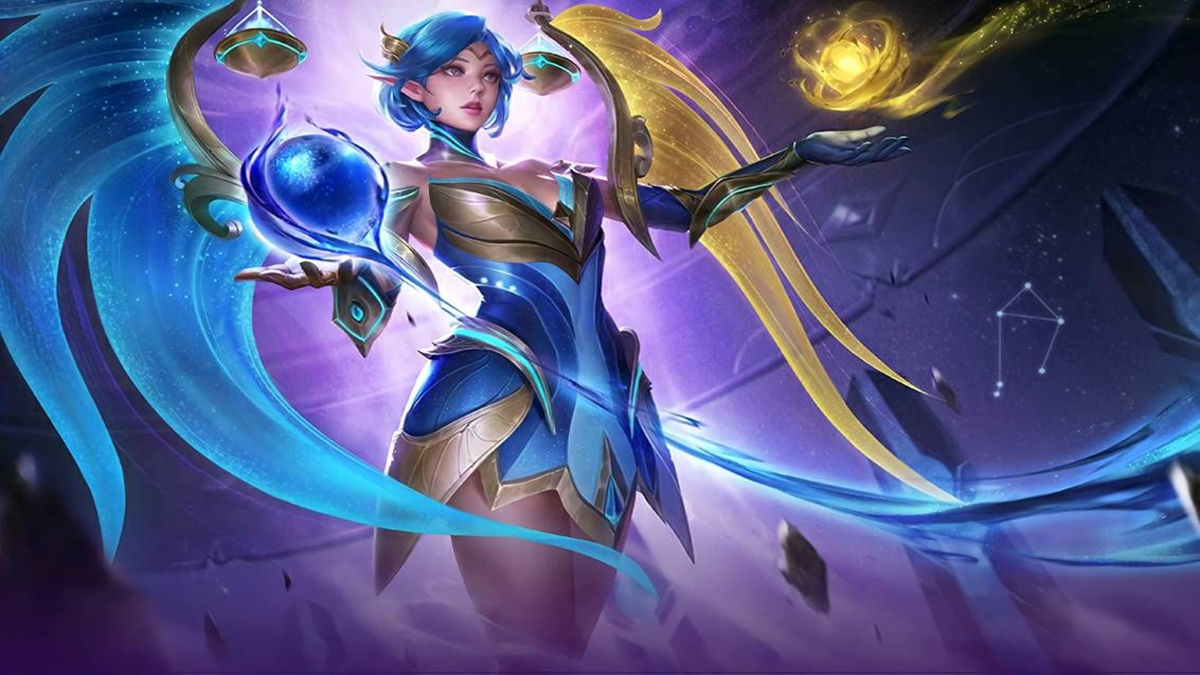 The skill it takes to play Lunox in a devastating manner seems to be held by only a few players in MLBB, which is why the hero saw such a high pick rate at MSC 2021. Chaos and Brilliance, the two states of Lunox, are great ways to describe just what we saw come out of Lunox through the tournament.
Kelra, the MSC 2021 MVP, definitely impressed with his skills on the hero, especially in the grand final where he utilised her to dismantle his opponents.
Benedetta (33 games)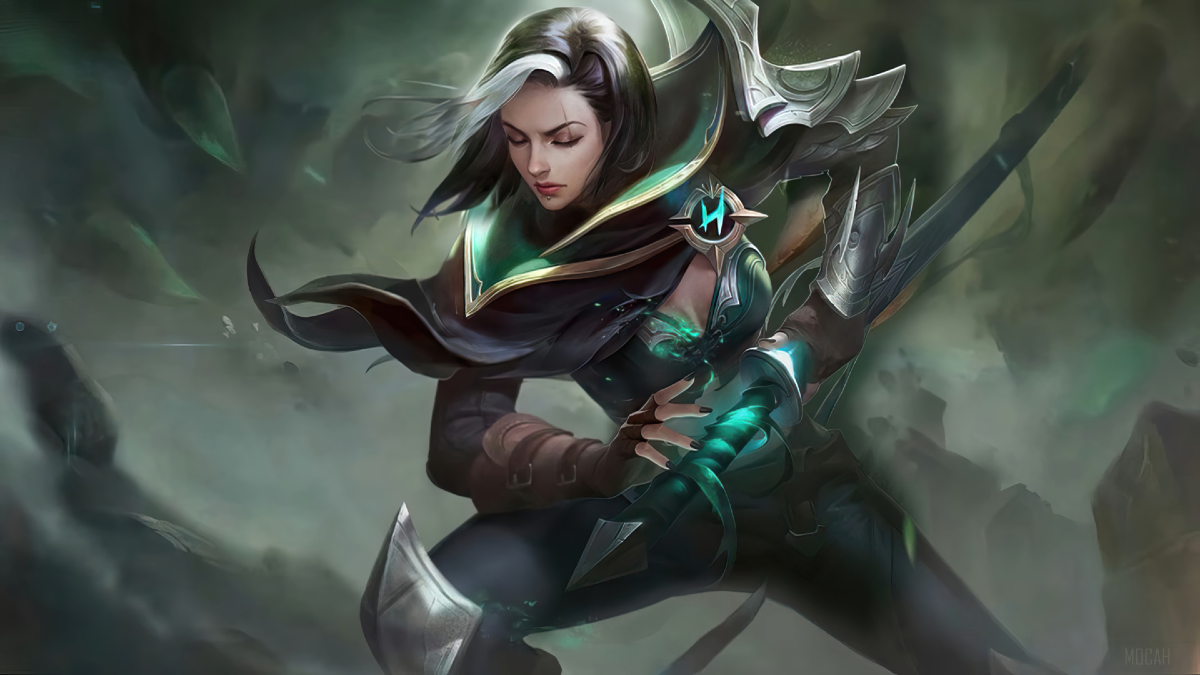 It is easy to understand why Benedetta has been a top pick in MLBB ever since being introduced into the game. The hero's ability to move around in fights is unmatched, while still bringing a ton of damage into the mix as well.
Looking back at MSC 2021, there were a fair few high skilled plays seen with Benedetta, but the most stand out player would have to be the Cambodian from Impunity KH, Oppi – who showed us exactly why dark horse teams should never be underestimated.
Paquito (31 games)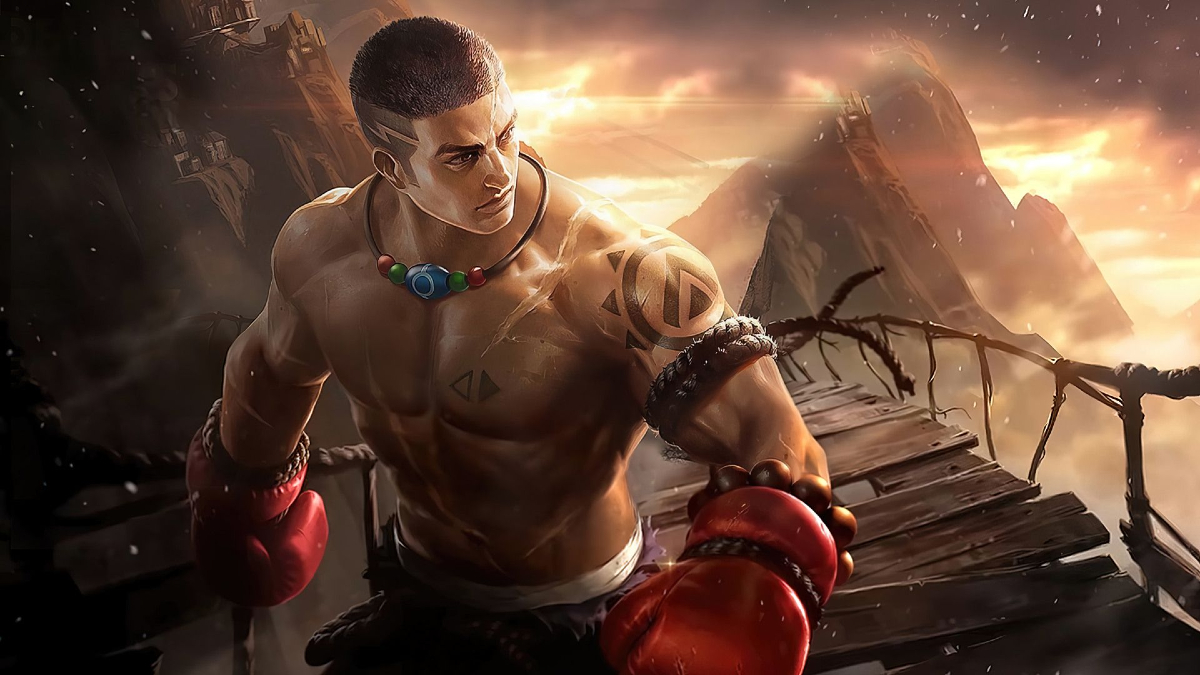 The people's champion has seen a high number of picks in recent times, due to multiple different reasons. First and foremost is definitely the high mobility, as Paquito moves quickly with short cooldowns – allowing him to jump in, throw out his damage and escape.
While Edward from Blacklist International has shown skill on a host of different heroes, his Paquito play against Bigetron Alpha stands out at the tournament.
Granger (26 games)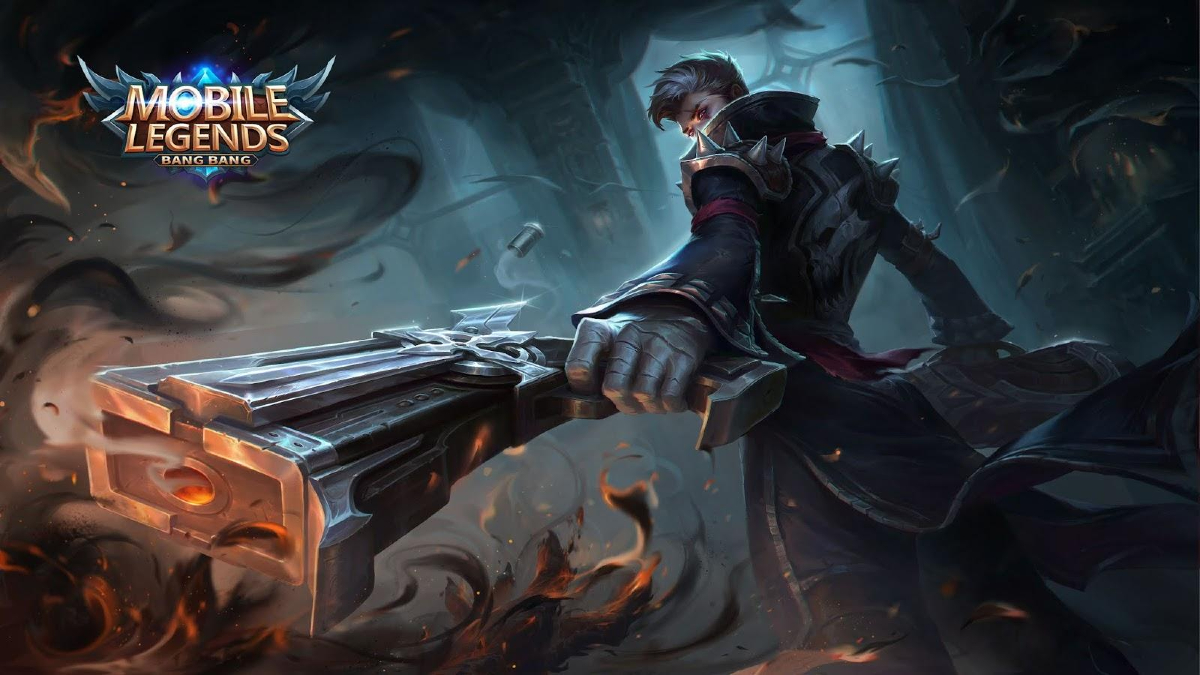 Granger's damage is almost unrivalled once he obtains his core items and, although the marksman can be easy to shutdown in the early game period, a late-game Granger can wipeout an entire team without issue.
WightNite, the Cambodian from Impunity KH showed up exactly this as he obtained the only Savage from MSC 2021 while on the Granger.
Gloo and Alice (25 and 23 games)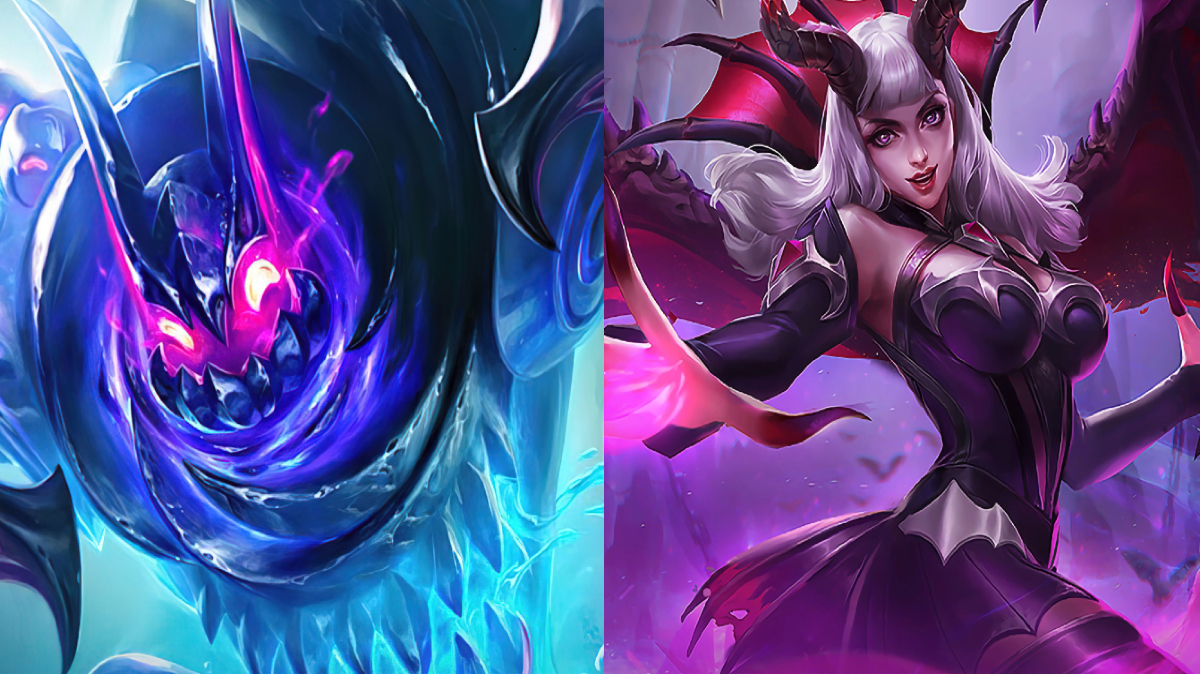 We cannot look back at MSC 2021 without remembering two heroes that definitely made a huge impact at the event, namely Gloo and Alice – who get an honourable mention from us.
While Gloo had been seen in the likes of MPL – PH, the hero definitely made an impact at MSC by pulling enemies out of position or simply running into the backline to zone them away. For Alice, it is hard to forget that one memorable play from EVOS Legends Antimage, who took on almost an entire Execration squad without dying, turning the game around completely for his team.