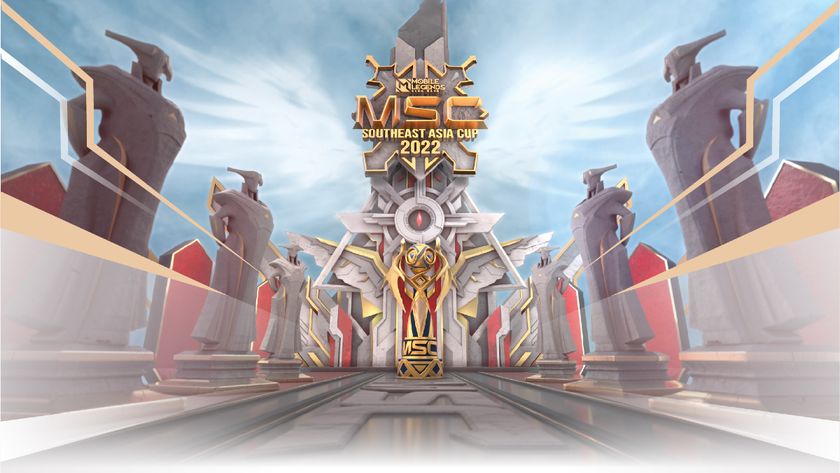 MSC 2022: The weird and wonderful Playoff draw
With the Mobile Legends: Bang Bang Southeast Asia Cup 2022 kicking off tomorrow, we take a closer look at the upcoming event's format.
MSC 2022 is set to kick off its Group Stages on Saturday, June 11, with June 12 being the culmination of that stage of the event. The Group Stage brings with it four groups of three teams each, all of whom will play each other once as they seek to avoid the bottom spot in their respective groups. With that, the bottom team in each group will be eliminated, while the top two teams will move on into the Playoff Stage – which is where things become rather interesting in more ways than one.
From what we have seen previously at multiple events, the top team in a group will generally end up facing off against the second team in another group, thus allowing everyone a fair chance playing against any and all opponents. For MSC 2022, while all teams will start the playoffs in the upper bracket, as it is the normal double-elimination format which we have seen previously, the teams will go into a draw prior to the playoffs, meaning that there is a chance of a repeat matchups from the group stages.
For example, with both RSG teams being in Group B, should they find themselves both going through into the Playoffs, they could realistically face off against one another again almost instantly. While this is possibly fantastic for the viewers, it does not bring as much variety to what is seen, nor does it give any teams a chance should they make it through a tough group. What this also means is that teams from the same region, such as Indonesia or the Philippines, could end up going up against one another early on during the playoffs, giving us the possibility of their region MPL tournament grand finals.
While this is an extremely strange decision from Moonton, we have no doubts that MSC 2022 will be one of the most interesting and exciting events for MLBB, especially with so many massive teams and the lack of Blacklist International as the main challenger. With there being almost no chance of tiebreakers during the Group Stage and the odd secondary draw, we are ready for MSC 2022 to begin.