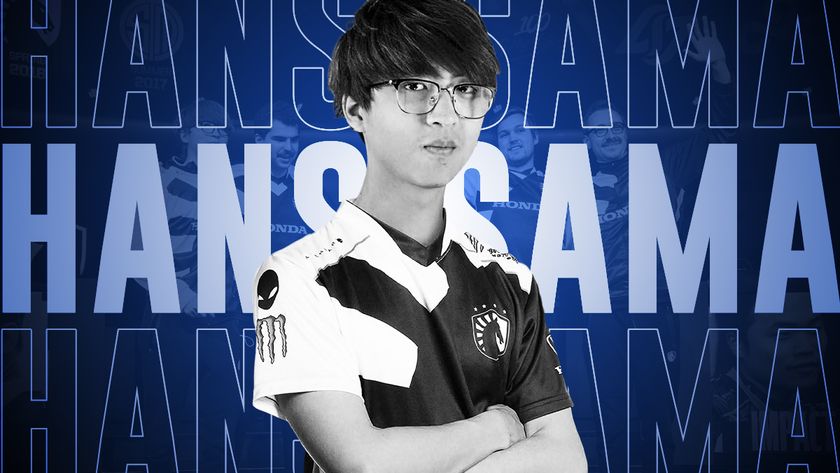 Team Liquid parts ways with Hans sama after just one season
Team Liquid has released the French AD carry after just one season together.
For the top 24 teams heading to Worlds in a little over a week, their season is just getting started. For others, it's time to head back to the drawing board and prepare for the 2023 season, which is what Team Liquid are doing after they released Steven "Hans sama" Liv from the squad. This comes after signing him in the previous off-season where he outperformed with Rogue.
With the 2022 season being his first outside of Europe, the young French AD carry managed to keep Liquid above water for most parts of their domestic season. Despite claiming the LCS Lock-In after defeating Evil Geniuses 3-0, Liquid could not carry the team's momentum through the season. He was part of the LCS 1st All-Pro team in the Spring Split, helping Liquid finish third but missing out on MSI 2022.
But it would be their Summer Split campaign that hammered the nail into the coffin. Despite finishing the group stage portion in a respectable third place, Liquid was outmatched against 100 Thieves in the upper bracket semifinals. While they did get back to winning ways against Counter Logic Gaming, it was anything but a smooth victory with Liquid having to reverse-sweep CLG to move forward.
Facing EG once more, this time in the lower bracket semifinals, Liquid were one game away from qualifying for Worlds 2022. Unfortunately, a resolute EG was in their way, determined to not let that happen. With that 3-2 defeat, Liquid was officially out of contention to make it to Worlds 2022. After four straight years of qualifying for the world championship, one of NA's biggest titans has officially fallen.
As for Hans sama, it has yet to be determined whether he will make a return to Europe or stay in North America. Having been one of the more underrated AD carries from the EU region, it wouldn't be much of a surprise to see some NA teams wanting to pick up the young French starlet. It's also yet to be confirmed who Liquid will be picking up as a replacement. According to Liquid's owner Steve Arhancet in a video posted on the team's Twitter page, the team will be looking to move away from creating "superteams" via free agency and instead, look to cultivate the current talent at their disposal.