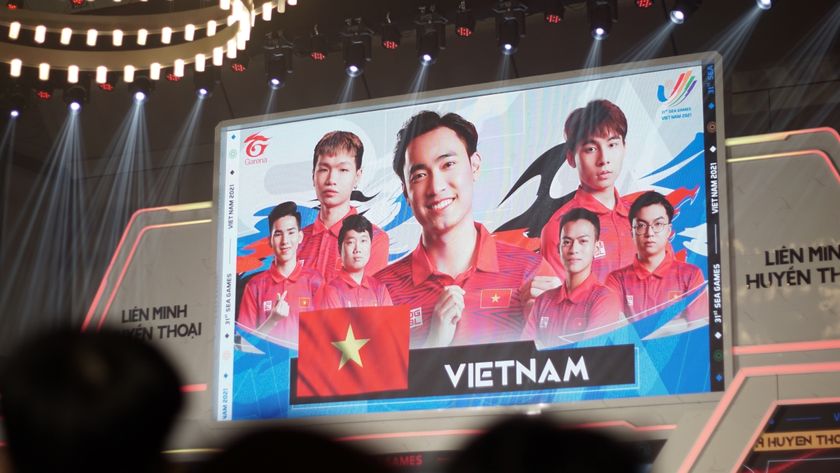 31st SEA Games: Team Vietnam remains undefeated after booking their spot to the grand finals
Team Vietnam heads into the grand finals without losing a single game so far in League of Legends for the 31st SEA Games.
The Philippines will be ready and waiting for tomorrow to come as they face off against Vietnam for the gold medal in League of Legends in the 31st SEA Games. The host nation has been in fine form of late, going 4-0 in the group stages before dispatching Team Singapore 3-0. This means that Singapore will now face Malaysia in the battle for the bronze medal.
With many already predicting that Vietnam will be in the grand finals, the team still had to go through a tricky Singaporean squad that managed to go toe-to-toe with the Philippines yesterday, only to get the second seed after losing the tiebreaker. Team Vietnam started the first game in their usual aggressive playstyle, getting in Singapore's face from the get-go. Vietnam was also able to keep their opponents at bay for most of the game, keeping their kill count to a single digit.
This would soon become a recurring theme for Singapore who, while played well given the circumstances, weren't able to truly get themselves into the game. To make matters worse, it was Vietnam's top-laner who ended up styling on Team Singapore with a triple kill on Camille to seal game one.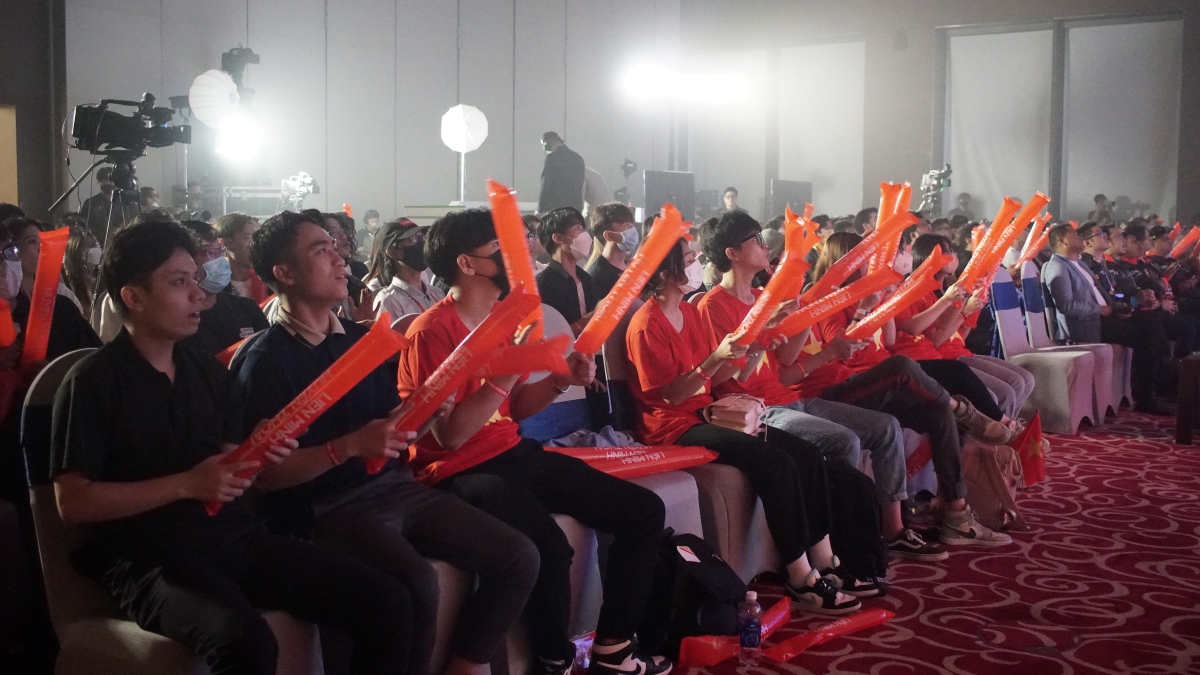 Games two and three were similar to how the first match went with Vietnam getting an early lead, which ended in them snowballing their way to victory two more times. While Team Singapore did look a lot better than before, it was a little too late to mount any sort of comeback.
Given who is playing for Team Vietnam (which is the entirety of GAM Esports' starting lineup), it's not hard to see why they are the tournament favourites. Aside from having a sixth man constantly supporting their every play, Vietnam appears to be on course for their third gold medal and fourth overall at the 31st SEA Games.
As for the Philippines, they will also be looking for their third gold after claiming the Wild Rift (Women) and Mobile Legends: Bang Bang categories.