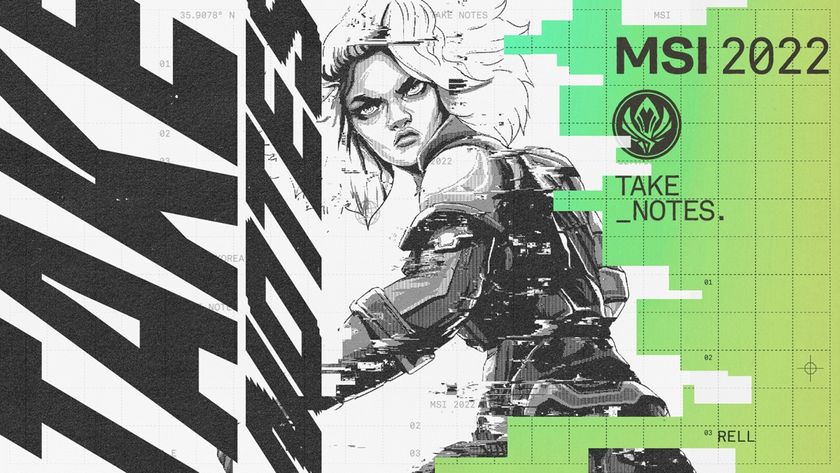 The groups are set for the Mid-Season Invitational 2022
We're a little over two weeks away from the Mid-Season Invitational 2022.
The group stage for the Mid-Season Invitational 2022 that is set to take place in Busan, South Korea in a few weeks is now set. There will be a total of 11 teams from 11 regions across the world competing for the MSI title with the LCL being the only exception after being cancelled due to the ongoing conflict in Ukraine. However, in their place will be the VCS representative, who missed out on MSI last year due to the Covid-19 pandemic. The group stage will feature two groups of four alongside the last group that will feature only three teams.
Group A will feature the undefeated LCK champions, T1 alongside Team Aze from the LLA, Detonation FocusMe from the LJL, and Saigon Buffalo from the VCS. As for Group B, we will see reigning MSI champions Royal Never Give Up go up against the likes of PSG Talon from the PCS, Red Canids from the CBLOL, and the Instanbul Wildcats from the TCL. Group C appears to be the most interesting of all with G2 Esports from the LEC, ORDER from the LCO, as well as the victor of the LCS Mid-Season Showdown.
The games for the group stage will kick off from May 10 - 15 in a double round-robin format. This will determine the top two teams from each group who will go on to the Rumble Stage, which takes place from May 20 - 24. The group stage portion is expected to take place in the Busan Esports Arena while both the Rumble and Knockout Stage will be happening at the Bexco Exhibition Hall 1.
However, this will be a different MSI once more. Aside from there being only 11 teams once again, the LPL victors, Royal Never Give Up will be unable to travel to South Korea for MSI due to the ongoing pandemic challenges in China. Due to this, the LPL representative for MSI will be competing remotely. RNG can choose to either play from their training facility or the LPL Arena in Shanghai. Riot Games has already accounted for many variables that could make this a tough challenge to pull off, which also includes ping issues between China and South Korea that have been deemed manageable.
A network latency tool will be used to keep the competition fair while also keeping the ping to as close to 35ms as possible for all teams throughout the competition. The same tool was used during the 2020 Mid-Season Cup between the LPL and the LCK. All MSI teams will be able to practise and scrim with this ping while Riot will also be providing referee support as well as monitoring throughout the tournament in both South Korea and China.