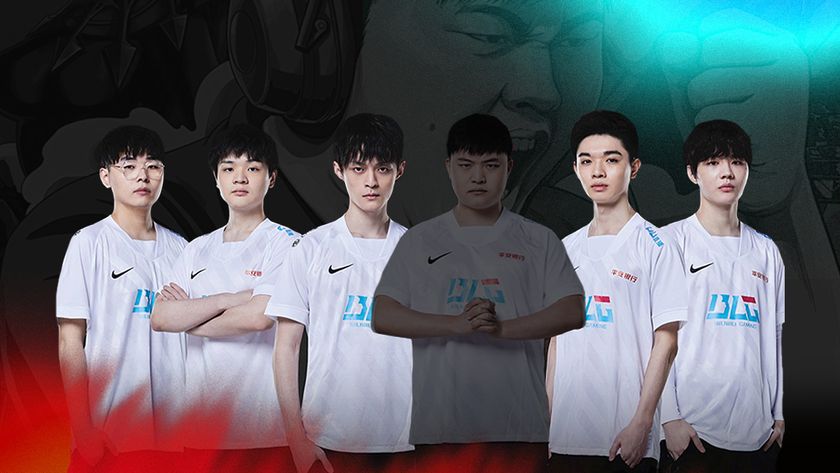 Uzi is allegedly taking a break from pro play with Bilibili Gaming; cites chemistry issues
Bilibili Gaming will be without their star AD carry for the LPL Spring Split playoffs.
Bilibili Gaming has come out with a statement via their Weibo page regarding the status of their star AD carry, Jian "Uzi" Zi-Hao. The statement was originally shared by the Chinese esports media outlet, @HupuEsports.
In the screenshot, Bilibili Gaming states that Uzi will be taking a break from pro play to recharge and get back to his best. This is due to the team failing to build on the right chemistry and composition that's needed to go the distance. Unfortunately, the results have not been as expected and after a thorough discussion, Uzi has decided to step down.
Bilibili Gaming has qualified in eighth place for the playoffs, putting them in the first round of the playoffs. It will be a long and arduous run for the team and Uzi will be missed during then. Thankfully, the team has Chiu "Doggo" Tzu-Chuan to take his place. The former Beyond Gaming AD carry has been one of Southeast Asia's standout performers and will be looking to take his chance.
Meanwhile, we wish Uzi a speedy recovery and that he bounces back soon.