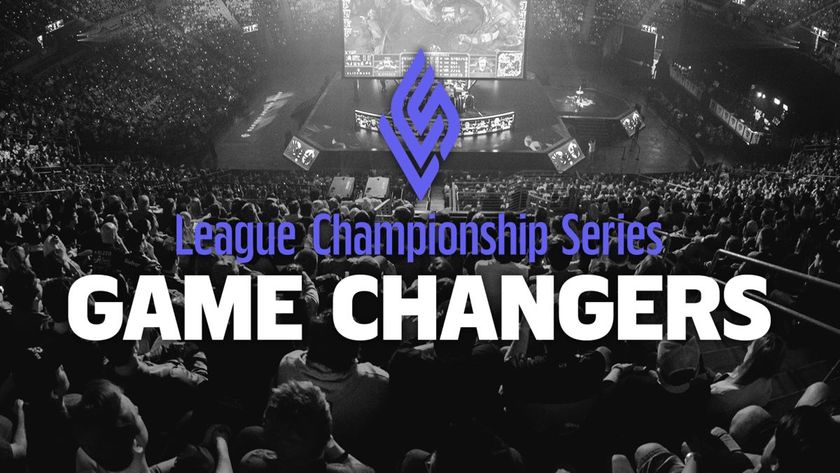 Riot Games and the League Championship Series are changing the game
The LCS Game Changers is starting in September 2021 and is targeted towards all women who are high-rank Elo LoL players looking to go pro.
Riot Games has just announced the launch of its latest program, the LCS Game Changers alongside the League Championship Series (LCS) in an attempt for better diversity as well as inclusion in the professional NA esports ecosystem. This program is the first of its kind where it looks to support women who are high Elo LoL players that want to bring their game to the next level. The goal of the LCS Game Changers is to train, nurture, and eventually develop these talents into the amateur and professional leagues.
Player applications are currently open and you can check out all the details here. It is worth noting that this is only applicable to residents of the United States of America or Canada who must be 13 years old and older. Selection starts on September 3 with the event starting on September 27 with the final day concluding on October 8.
A total of 10 women will be selected to participate in a two-week, fully remote event where they will be grouped into teams. Here, they will learn all the fundamentals that come with being a pro esports athlete with internal and external scrimmages. There will also be various LCS coaches and analysts on-site to provide greater insight on the areas where and how they can improve. There will also be guest speakers talking about a variety of topics like 'A Life of a Pro' as well as 'Mental Resilience', which is to better equip them when transitioning into the next step of their esports career.
To make the matter even better, Riot Games has chosen to not broadcast this event live. This is so to protect the identities and privacy of the participants as safety is still the main goal here.
With esports already being a largely male-dominated scene, the LCS Game Changers aim to act as both scouting and training ground to provide women with more paths to the esports world. While there is still a long way to go in terms of diversity in esports, this is one step in the right direction of a very long road. Having women in esports is still pretty unheard of as there aren't many opportunities given in the first place. This will be a good stepping stone moving forward.
Sure, at the end of it all, women do not the same amount of opportunities as men when it comes to the professional esports world, be it amateur or above. The ultimate goal shouldn't be to force the issue; it should be to build a stable and working foundation that can be moulded for the future generations of women who want to be professional esports athletes and now have the roadmap to do so because of this. One way to do that is to reduce the disparity between the opportunities given to both men and women.