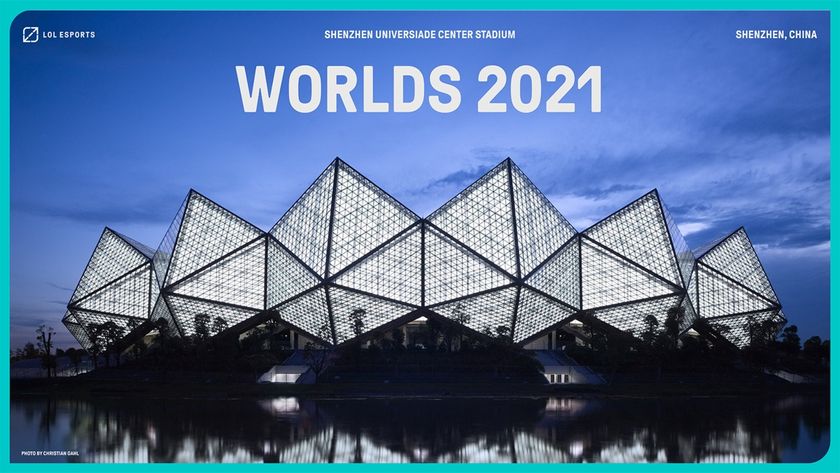 The 2021 Worlds will take place over five cities in China
Worlds 2021 just got even more exciting!
Riot Games has just announced that the upcoming 2021 League of Legends World Championship in China will be played across five distinct cities in the country, mainly Shanghai, Qingdao, Wuhan, Chengdu, and lastly, Shenzhen. These cities will be hosting the tournament through its various stages with Shenzhen playing host to the finals on November 6. It has also been announced that the 2022 Worlds will be held in North America.
We've locked in the five Chinese cities after an extremely competitive bidding process, and we're now ready to deliver on our promise to players with a multi-city tour for the biggest esports event on the planet.

John Needham, Global Head of Esports at Riot Games.
China has decided to do things differently this year, getting five different cities involved with Worlds 2021 after last year's edition was restricted to just Shanghai due to the pandemic. Each city will host one of the stages in the tournament, which will be revealed at a later date.
The 2021 Worlds Final will take place on November 6 at the Universiade Sports Centre in Shenzhen with a 60,344-capacity. Unfortunately, there has been no words as to whether fans will be able to attend Worlds in person. For last year's Worlds at the SAIC Motor Pudong Arena, only 6,312 live spectators were given the chance to catch the finals in action out of the 3,205,750 fans who registered. There was a catch though: registered fans needed to be a level 30 player or higher in the game.
While it remains to be seen if the same rules will be applied to this year's Worlds, we wait with baited breathe to hear what Riot Games has to say this time around.
We will be keeping a close eye on Worlds 2021 as we get closer to November so be sure to check back for more updates!