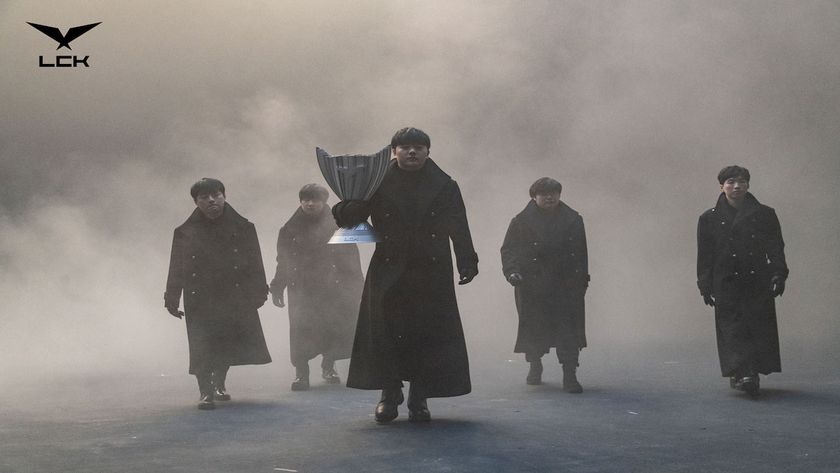 The LCK 2021 Summer Split is getting hot and heavy
The South Korean region came out swinging for Week 1.
The LCK 2021 Summer Split started off in the most unexpected way with

Afreeca Freecs and

Gen.G sharing first place in the group stages. What's even more interesting is the performance of
DWG KIA over the past week, which has placed them in seventh.
Of course, this is still the first week of games and with nine more to look forward to, there's more than enough time for them to catch up. However, some recognition must go to

KT Rolster , who were able to take down the MSI 2021 grand finalists in a clean two-nil sweep. They share fourth place with both

T1 and

Fredit BRION .
One subplot in the LCK 2021 Summer Split is how teams that didn't do so well during the Spring Split are actually performing better right now. Needless to say, 

Afreeca Freecs will have their work cut out for them as they head into week two. As they finished ninth in the Spring Split, they will be hoping for a better outcome this time round.
Speaking of week two, here are all the games you can look forward to starting tomorrow, June 16 until this Sunday, June 20.
Wednesday
Thursday
Friday
Saturday
Sunday
With just two games a day, it will make for easy and eventful watching without taking up too much of your time. Be sure to check out the matches starting tomorrow, only on Twitch.TV!