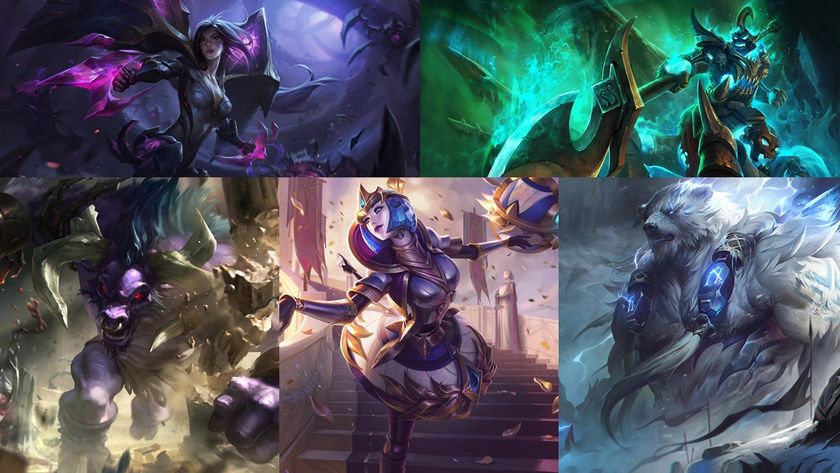 The top picks during the PCS 2021 Spring Split playoffs
As we head closer towards the end of the PCS 2021 Spring Split playoffs, let us take a look at the Champions that have made the most impact in the tournament so far.
While we have covered the top picked champions across the regions recently, this will be skewed towards the PCS 2021 Spring Split playoffs. With only three games to go, the competition is heating up between PSG Talon, Beyond Gaming, and Machi Esports. Funny enough, these are also the three teams that placed in the top three during the group stages of the tournament.
We'll be looking at the top five picks of the playoffs so far, which also includes some outliers who we think deserve a mention.
Kai'Sa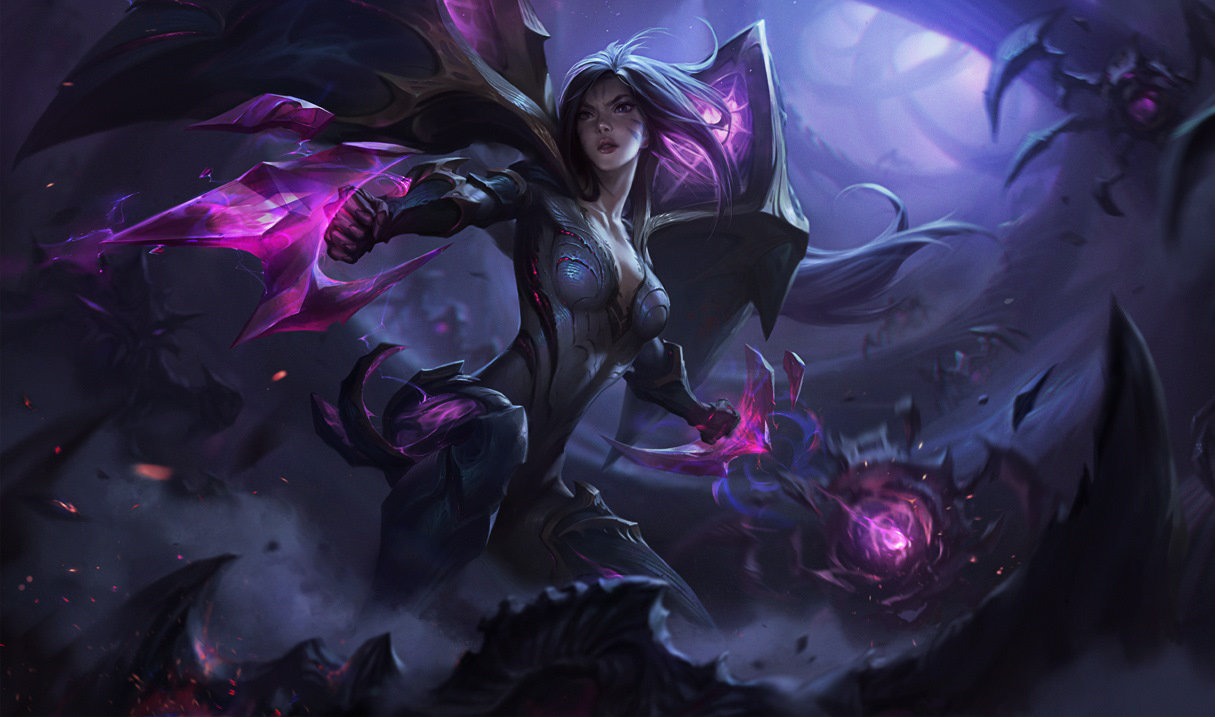 It comes as no surprise that Kai'Sa is the top picked champion, being chosen a total of 19 times. However, her win rate isn't what many would think; at only 58%, teams have found her to be a double-edged sword, living and dying by it. Her innate ability to carry a game is unmatched, featuring almost always in the bottom lane in the ADC position.
She has found moderate success when being picked for the Blue side as opposed to Red. When picked, Kai'Sa has won 60% of her games on the Blue side. When picked for the Red side, she only manages to win 56% of her games while also being picked one game less.
Machi Esports have used Kai'Sa to great effect, picking her six times and winning four of those games on the bounce. Kai'Sa also pairs well with various heroes to certain degrees of success, mainly Hecarim, Alistar, and Gnar.
Hecarim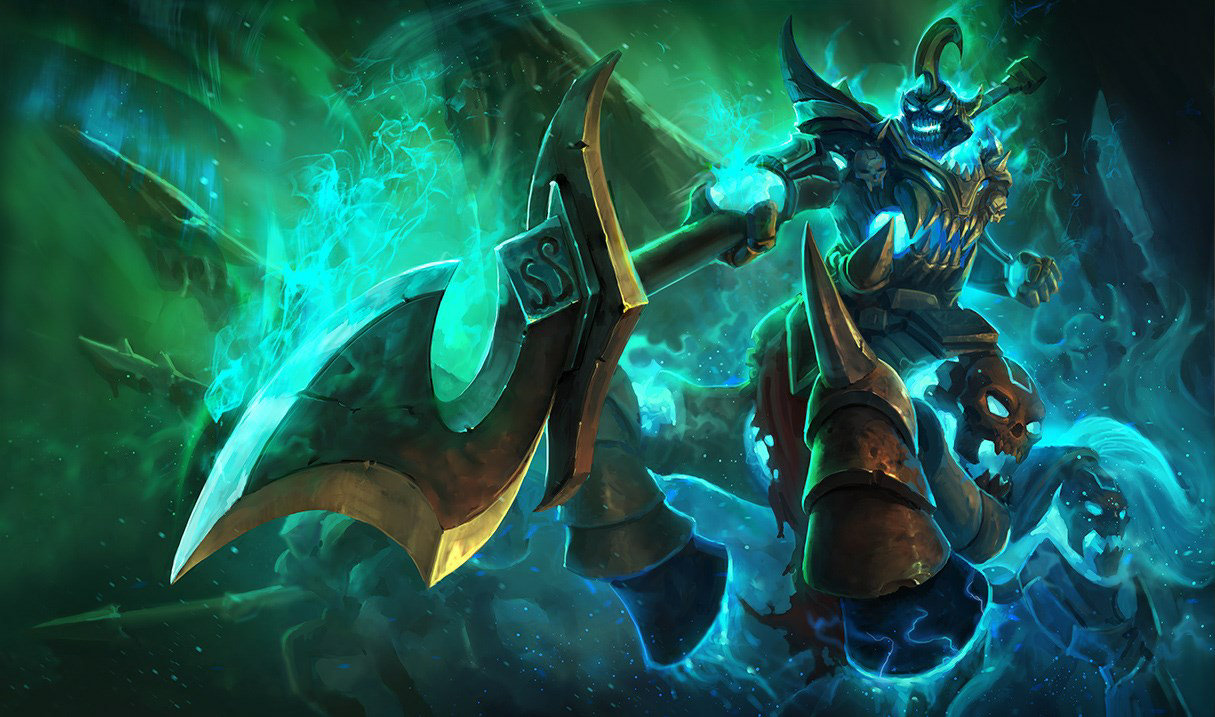 Coming in second is Hecarim, playing a total of 16 games with a 50% win rate. Being picked primarily for his ability to tank and soak up damage, Hecarim is also an accomplished fighter. However, the volatile nature of the pick is inherent in his win rate, winning as many games as he has lost.
Hecarim has won and lost five games apiece when picked for the Blue side while winning and losing three games when chosen for the Red side. While he currently hangs in the balance, it's hard not to include Hecarim into your lineup when appropriate.
While J Team is already out of the tournament, they have used Hecarim the most, picking him for seven games. Unfortunately, they have a record of three wins and four losses when playing Hecarim. Machi Esports has also found some success, picking him three times and winning all three games.
Hecarim and Kai'Sa go hand-in-hand, playing together nine times and winning six. Gnar is also another hero that pairs well with Hecarim, winning five of their seven games together. Lastly, there's also Alistar, another champion that works well with Hecarim.
Alistar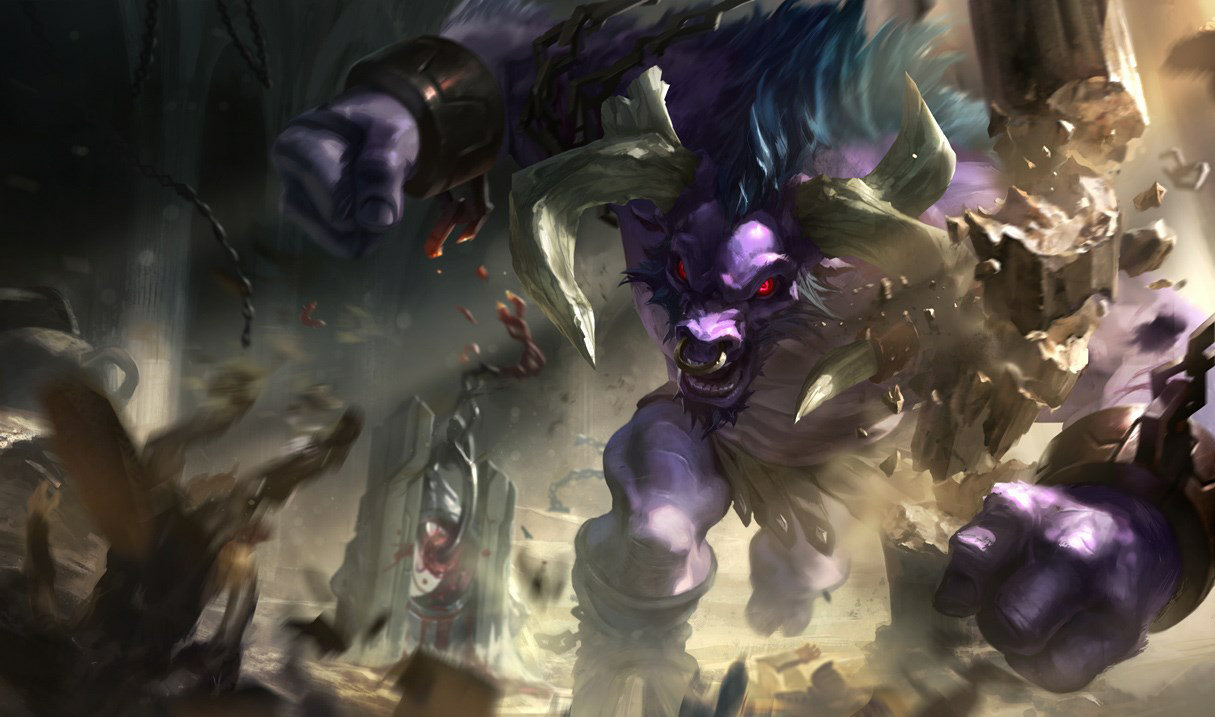 Among all the top-picked champions, Alistar stands out above the rest, largely due to his ability on being a key support and tank for the team. Alistar has won 80% of his games, which equals out 12 wins out of 15 games.   Of the nine games he has been picked for the Blue side, he has won six. He has also won six out of his six games when picked for the Red side.
Again, both J Team and Machi Esports make the list of picking Alistar the most as well. However, both teams have had varying success. J Team used Alistar seven times while winning five; meanwhile, Machi Esports have won all five games when picking Alistar.
Aside from pairing well with Hecarim and Kai'Sa, another pick that Alistar goes well with is Orianna. Of the seven games with Kai'Sa, they've only lost one. The same can be said when being paired with Hecarim, playing six and winning five in the process.
Orianna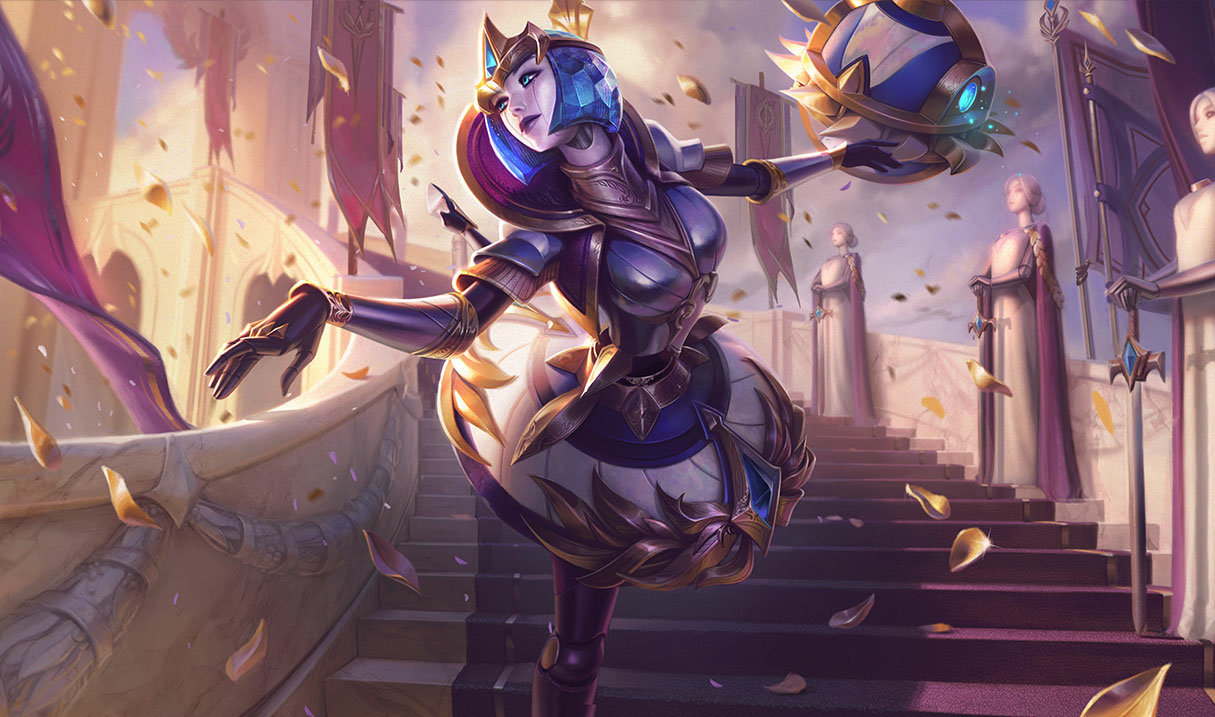 While Orianna has the same amount of picks as Alistar, her success rate is the defining factor. At a measly 33%, she comes out at one of the lowest ranking champion win rate (not taking into account the champions with a zero per cent win rate, for which there are many.) However, she is still a capable support pick with plenty to offer.
She has lost 10 out of her 15 games when picked, mostly with J Team and Machi Esports. The former chose Orianna for six games but only winning two. The latter, however, picked Orianna three times and came out on top twice. But it's not hard to see why she is highly valued; Orianna pairs very well with Alistar, winning four of the six games they've been picked alongside one another.
Volibear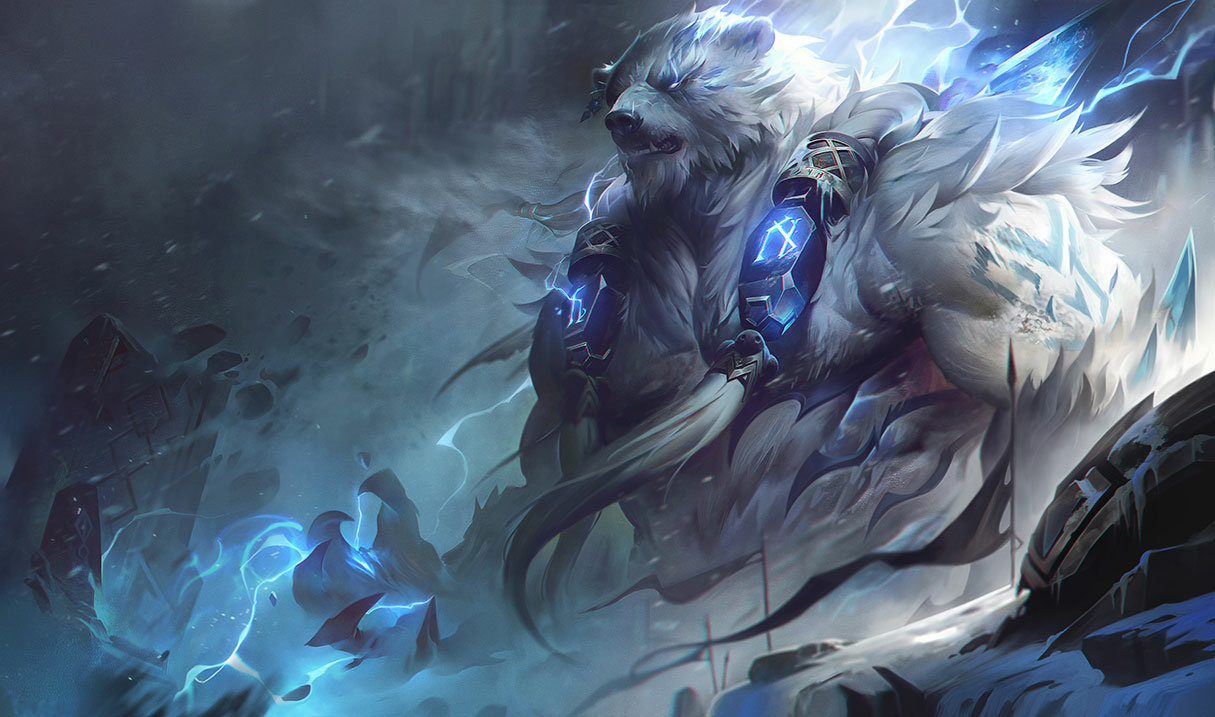 Coming in with 14 games under its belt is Volibear, a hard tank and fighter that unfortunately also has a low win rate. But that doesn't tell the whole story. Out of the 14 games it played, it has only won three. At 21%, it's the second-lowest win rate, right after Jinx.
What makes for an interesting read though is that Impunity picked Volibear in all four of their games, which resulted in them losing two-nil against Machi Esports and Berjaya Dragons. However, of the three games that it has won, it has come when paired with Alistar, another reason why he is such a highly-valued champion. This was done by J Team, Machi Esports, and Beyond Gaming.
Special mentions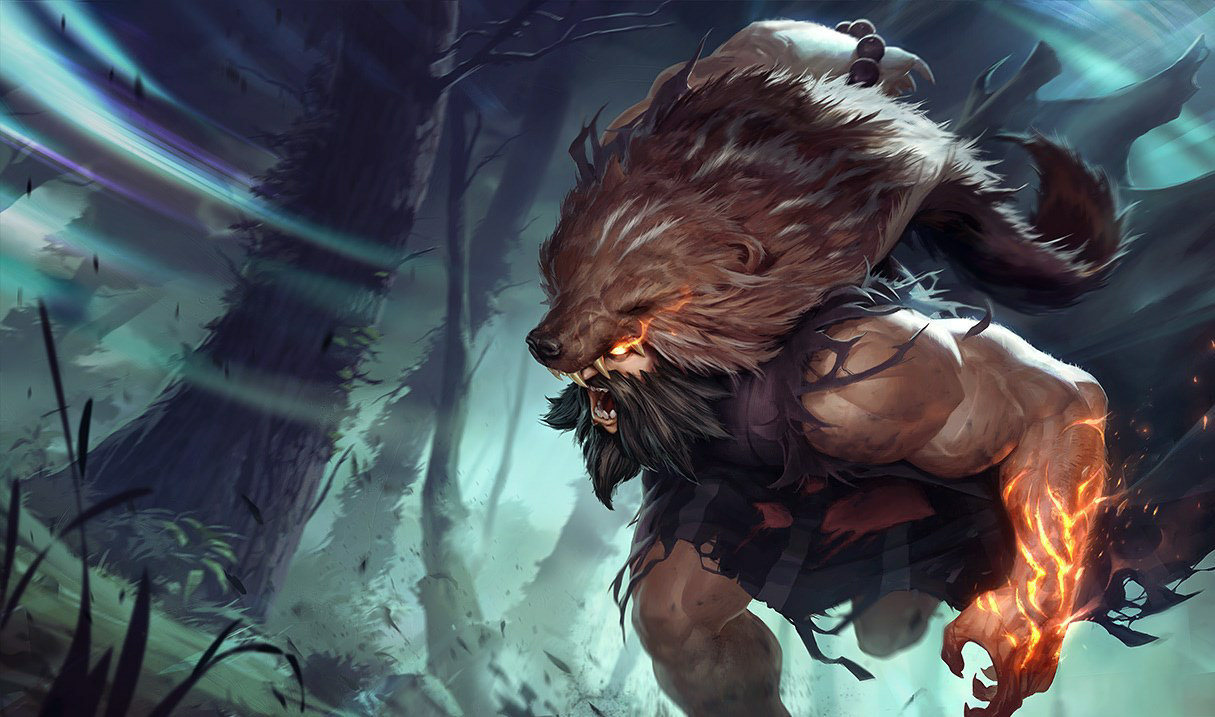 We think these few champions deserve a special mention solely because of how well they've performed throughout the playoffs. These champions are Udyr, Renekton, and Gnar.
Udyr has a 73% win rate, playing 11 and winning eight in the process. Renekton has a 64% win rate, which translates to 11 games and seven of which were won. But out of all, Gnar has played 13 games and has won eight with an overall 62% win rate.
Three games left
As we draw to a close on the PCS 2021 Spring Split playoffs, we're just a few days away from finding out who will head to MSI 2021. Whoever it may be, they will be in the same group as 
MAD Lions , winners of the LEC 2021 Spring season playoffs. To round off the group, the winners from the ongoing TCL Winter 2021 playoffs final between 

1907 Fenerbahçe against the 

İstanbul Wildcats as well as the winner from CBLOL, which is between 

paiN Gaming and  Vorax .
Between the three teams vying for the sole spot, PSG Talon has the highest chances of taking it, given their momentum in the playoffs as well as the group stages. As they've only lost one game the entire game (against Beyond Gaming, no less!), it does set the scene for a battle of the titan in the winner bracket final. Whoever drops below will face off against Machi Esports, who should not be underestimated as well.