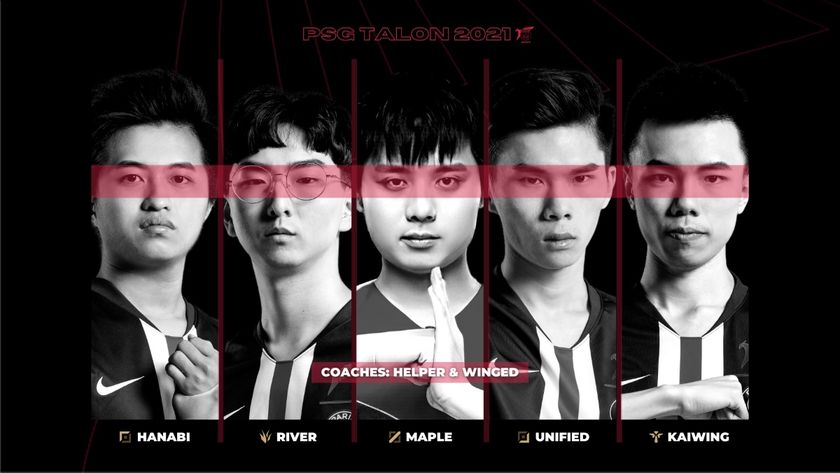 Here are the final standings of the PCS 2021 Spring season
We're finally done with the group stages of the PCS 2021 Spring season. Now it's just a matter of time before the dates of the playoffs are announced. As it stands, the top two teams (PSG Talon and Beyond Gaming) head straight to the second round of the winner's bracket.
As for third to sixth place, they'll have to face off in the first round of the winner's bracket. For seventh and eighth, they'll have to settle for the loser's bracket. Here are the placings in full:
From the table above, Impunity was able to squeeze past Berjaya Dragons in their last ever match, which proved to be vital in securing their slot in the winner's bracket. The likes of Machi Esports, BOOM Esports, J Team, and Impunity will face off against one another in the winner's bracket with the losers' dropping down to face Berjaya Dragons and Hong Kong Attitude respectively.
Alas, we will be saying goodbye to both Alpha Esports and Liyab Esports as they weren't able to make the cut. This was down to the last-ever match, which was a tie-breaker between Hong Kong Attitude and Alpha Esports.
The winner of the J Team vs BOOM Esports match-up will face off against frontrunners PSG Talon while the other side of the bracket has Machi Esports going up against Impunity where the winner will challenge Beyond Gaming in the second round.
According to Liquidpedia, the games are slated to begin on April 1st with the grand finals ending on April 18th. Of course, we will be updating as we get more info from PCS. Be sure to stay tuned in the coming days as we will be updating more as we go along.