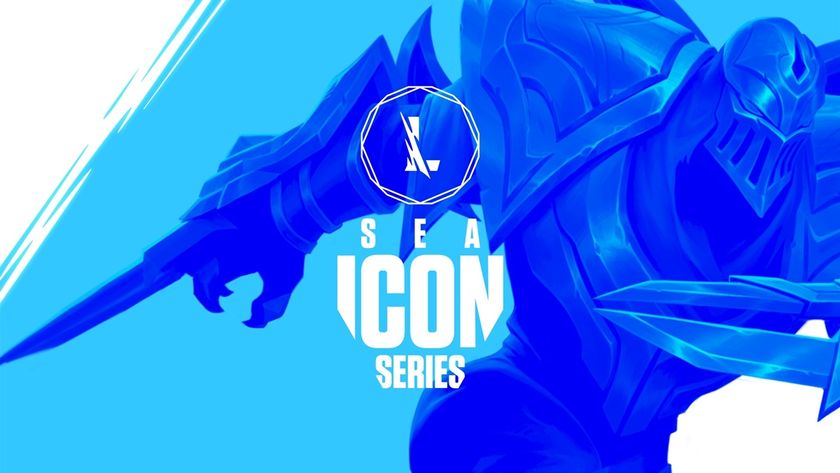 Big names galore for the 2021 League of Legends: Wild Rift Southeast Asia Icon Series
A few weeks back, we spoke about the 2021 League of Legends: Wild Rift Southeast Asia Icon Series tournament, a first-of-its-kind for the highly-anticipated MOBA from Riot Games.
Now, we have confirmation of all the teams that will be participating in the five-weekend long tournament, which includes some familiar names. It spans seven regions in Southeast Asia with each country featuring a list of eight teams each. Unfortunately, Singapore is the exception as it only has four confirmed teams participating.
Vietnam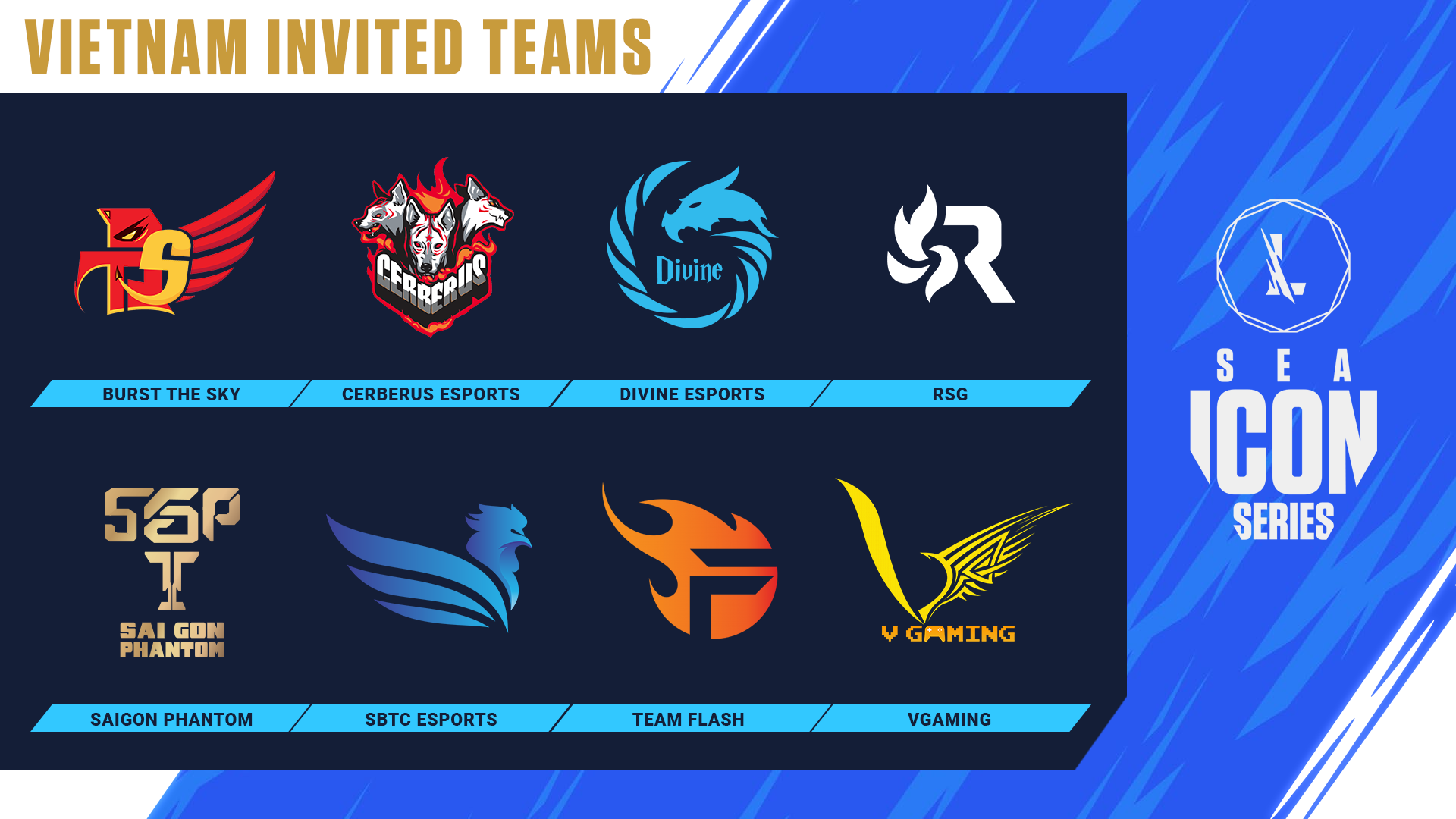 Confirmed teams:
Burst The Sky
Cerberus Esports
Divine Esports
RSG
Saigon Phantom
SBTC Esports
Team Flash
V Gaming
Vietnam will be the first country to start its weekend-long preseason tournament with all eight teams vying for the win. It starts on the 26th to the 28th of February 2021(Friday to Sunday).
Malaysia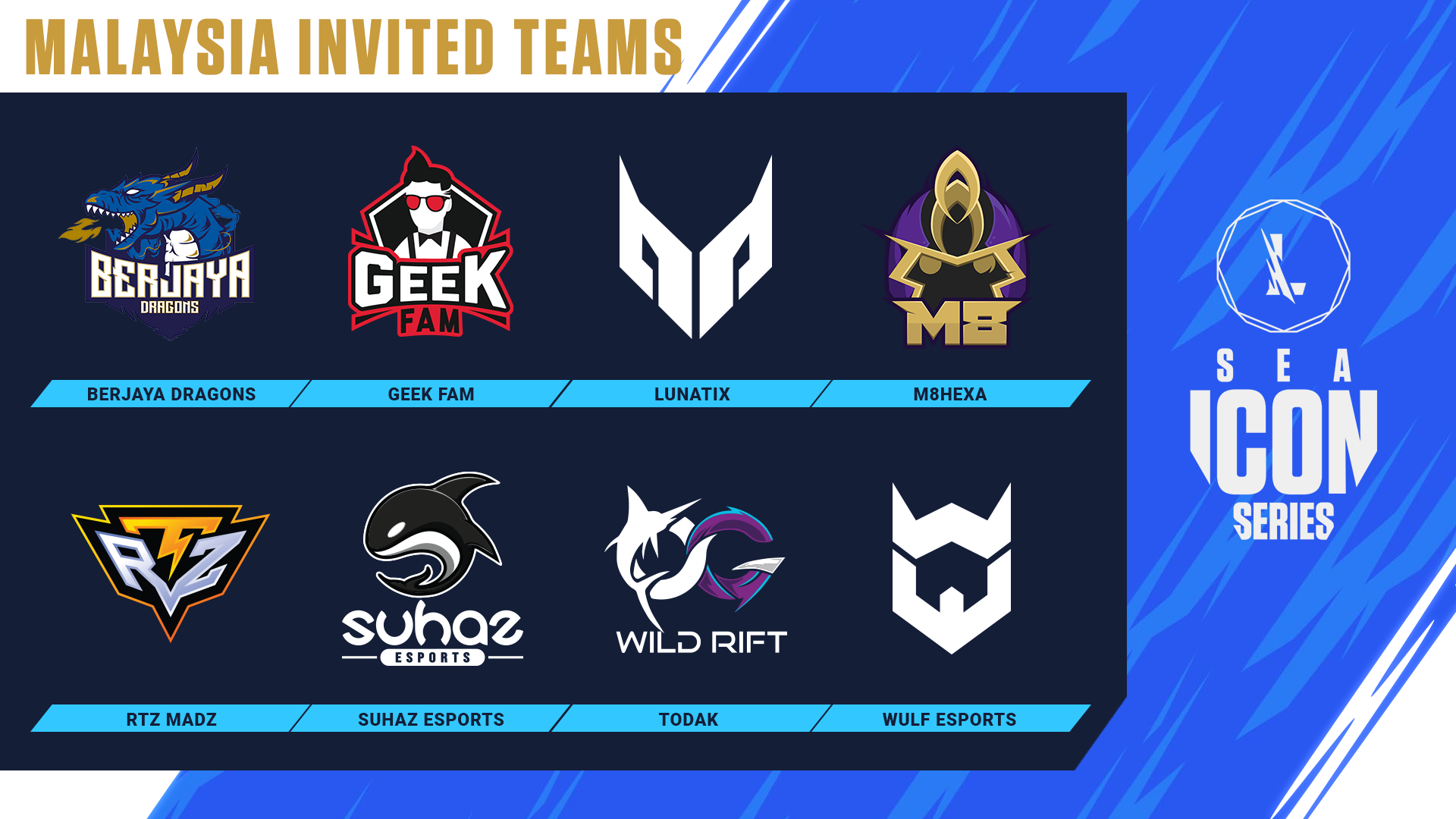 Confirmed teams:
Berjaya Dragons
Geek Fam
Lunatix
M8HEXA
RTZ MADZ
Suhaz Esports
TODAK
Wulf Esports
Malaysia's weekend-long tournament has two familiar names in its midst, particularly Berjaya Dragons and Geek Fam. The former already has its League of Legends team in the PCS 2021 Spring Split and now its MOBA division will be taking on the Wild Rift.
It takes place on the first weekend of March (6th - 7th).
Taiwan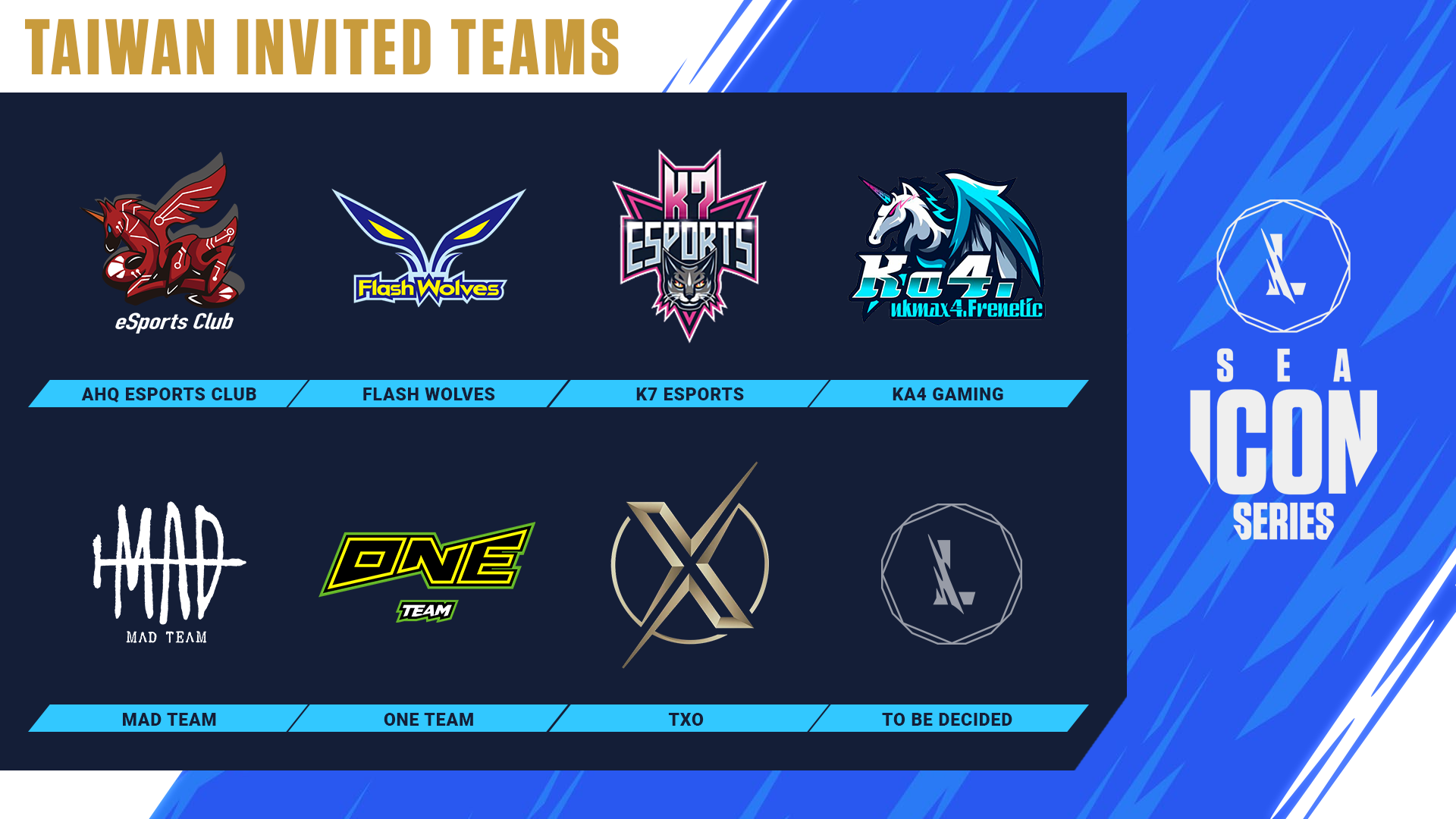 Confirmed teams:
AHQ E-sports Club
Flash Wolves
K7 Esports
Ka4 Gaming
MAD Team
ONE Team
TXO
There are currently only seven confirmed teams for Taiwan with the last still to be decided. Fret not as we will update as we get more information in the coming days. It takes place from the 11th to the 14th of March (Thursday to Sunday).
Thailand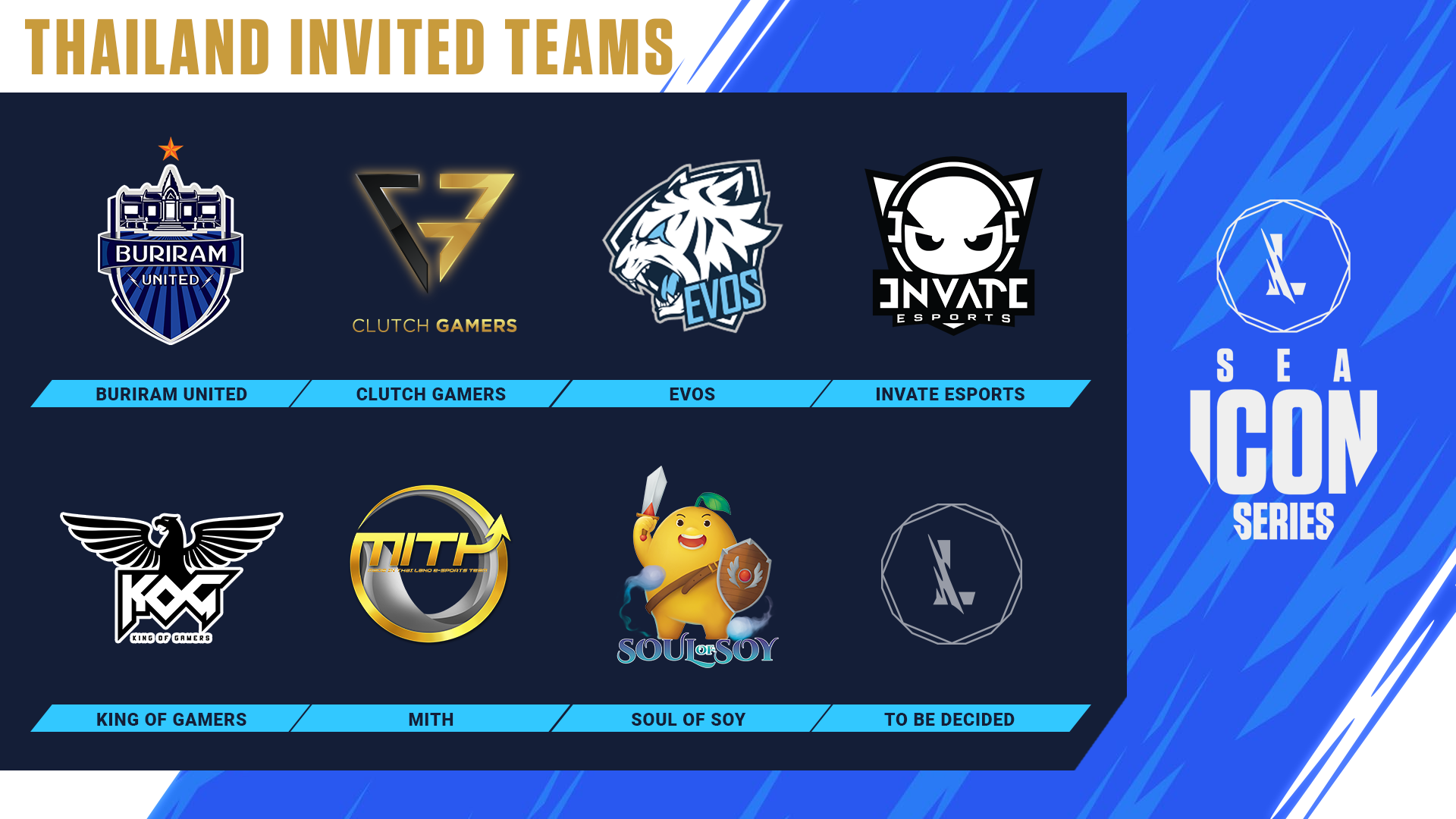 Confirmed teams:
Buriram United
Clutch Gamers
EVOS Esports
INVATE Esports
King of Gamers Club
MiTH Esports
Soul of Soy
Like Taiwan, Thailand also has seven confirmed teams so far with the last yet to be announced. Both Clutch Gamers and MiTH Esports are big names in Thailand, having gained their fame through other MOBA titles like Dota and Dota 2. Thailand's leg will kick off on the second weekend of March (13th - 14th).
The Philippines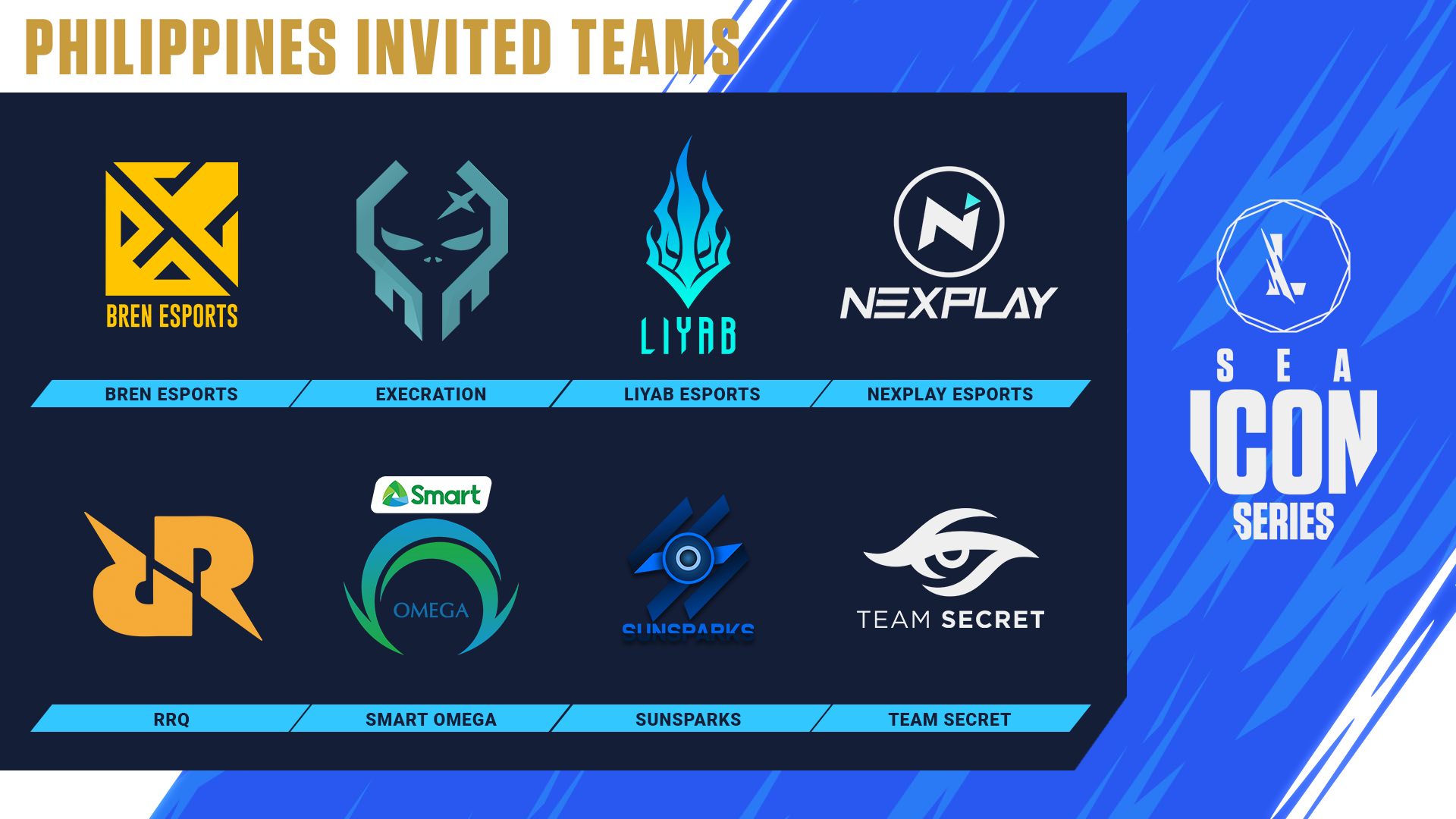 Confirmed teams:
Bren Esports
Execration
Liyab Esports
Nexplay Esports
RRQ
SMART Omega
Sunsparks
Team Secret
Arguably the biggest name on this list will be Team Secret. The European org already has numerous esports titles under its name and Wild Rift will be its latest addition. It's joined by other notable inclusions like Execration, RRQ, and Liyab Esports. The first two are already reputable names in the Filipino esports scene while Liyab Esports is still somewhat of a newcomer.
Be sure to catch all of its games on the 20th and 21st of March.
Indonesia
Confirmed teams:
Aerowolf Pro Team
Alter Ego
Bigetron Esports
BOOM Esports
Monochrome Esports
MORPH Team
Onic
Victory Team Esports
Indonesia also boasts some big names with BOOM Esports being one of the most recognisable of the lot. It will be taking place at the same time as the Philippines, starting a day earlier on the 19th of March and ending on the 21st.
Singapore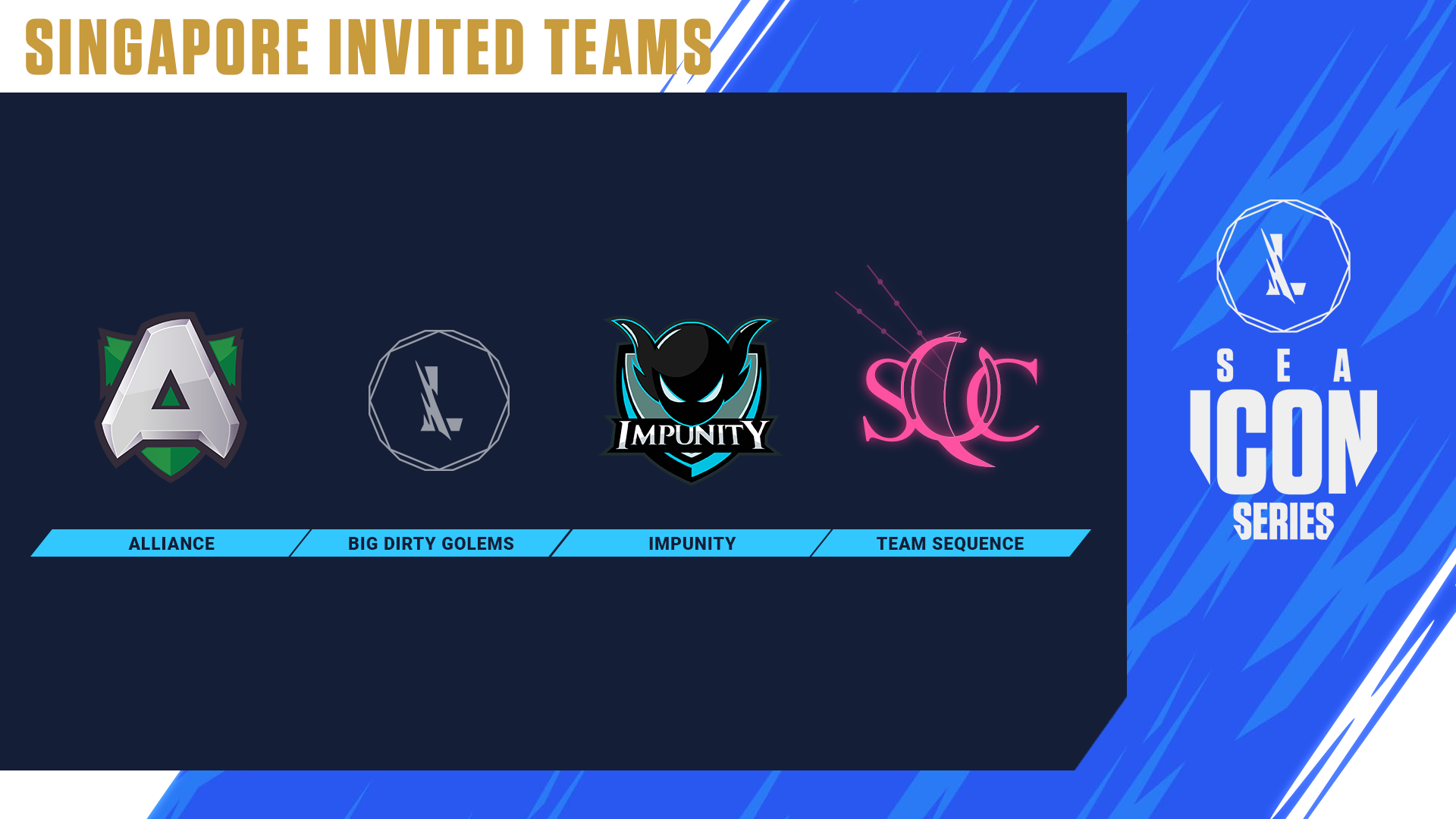 Confirmed teams:
The Alliance
Big Dirty Golems
Impunity Esports
Team Sequence
Given just how small Singapore is, it only has a total of four confirmed teams that will be playing over the final weekend of March, starting from the 26th and ending on the 28th. Of course, the Alliance will be making its debut into Wild Rift, taking a page out of Team Secret's book in the process.