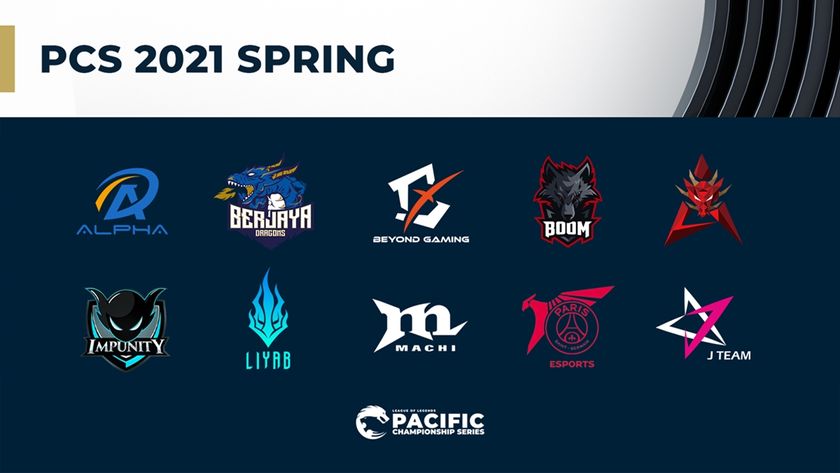 The PCS 2021 Spring Split is upon us!
The PCS 2021 Spring Split will soon be starting, bringing together the best Southeast Asia has to offer for League of Legends.
Already in its second season, it will feature 10 teams from around the SEA region with one team representing each country. The games will be played in a best-of-one, double-round robin regular season. This is then followed up by double-elimination playoffs.
Here are all the teams that will be participating:
Berjaya Dragons
Impunity
Nova Esports
Liyab Esports
Alpha Esports
Machi Esports
J Team
HK Attitude
PSG Talon
BOOM Esports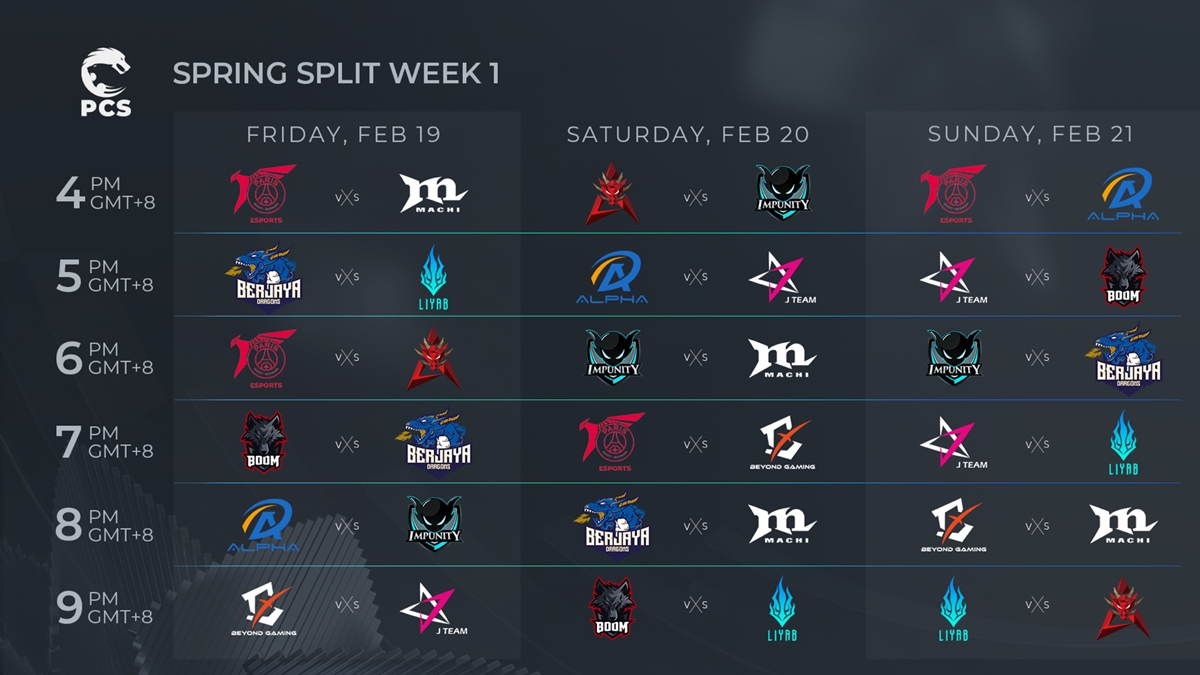 There will also be some notable names making a return to the scene. This includes
Huang "Maple" Yi-Tang for PSG Talon and
 Tsou "Wako" Wei-Yang.
The games will be broadcasted live on various channels and languages. It will be available in English, Mandarin, and Thai on numerous platforms like YouTube and Twitch.TV for online viewing. Huya will handle all simplified Chinese broadcasts while eGG Network will be showing the English broadcast across eight countries, including Malaysia, Singapore, Thailand, and the Philippines to name a few.
We will be updating the games as it goes along so be sure to check back for more updates!