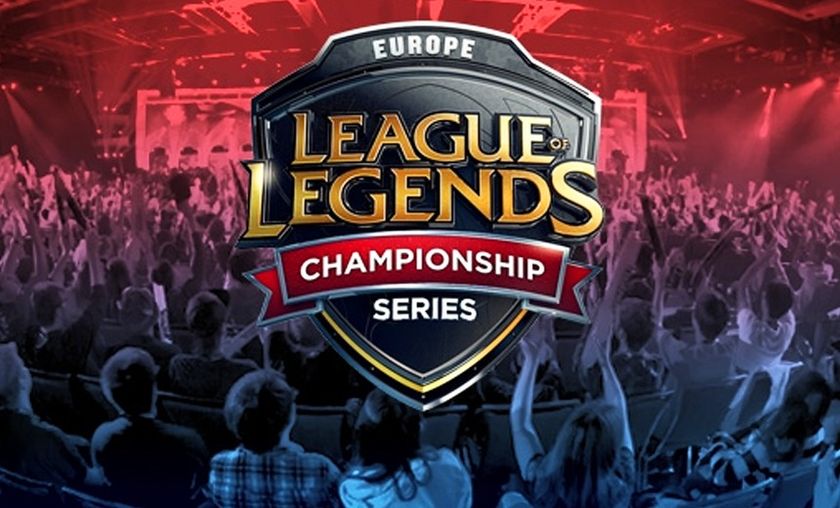 Potential conflict of interest could spell trouble for G2 and Fnatic
A possible conflict of interest could spell trouble for one of the EU's biggest League of Legends organizations.
A recent video published by Richard Lewis has brought to light a possible conflict of interest arising around two large eSports organisation, namely G2 and FNATIC. The pair could be facing penalties  following a possible breach of the guidelines set out in the official LCS rulebook, mainly due to the stake ESL board member and G2 owner Jens Hilgers has in Fnatic.
The information was uncovered by a researcher on the Lewis show, who found evidence of a loan made by Hilgers to Fnatic that has the potential to give him control of the team should they default on payments. Riot and LCS rules ban such conflicts of interest, as stated below:
"No Team Owner or Team Manager or Affiliate of an Owner may own or control, directly or indirectly, or have a direct (e.g., ownership) or indirect (e.g., a contractual arrangement) financial interest, or be an employee or contractor of, more than one League of Legends team in a professional eSports league."
To clarify, FNATIC is a large successful org participating in the European League Championship Series. This company was founded by a man named Sam Matthews in 2004. Matthews also founded another company: Sannpa, which took on 100% of FNATIC's shares. Sannpa owns FNATIC, and in July of this year, Sannpa made a Registration of Charge, in other words they took out a loan. Jens Hilgers is the name listed on that loan document, and as co-owner of G2 as well may or may not be in breach of Riot rule.
This is not the first time Hilgers' influence on the wider scene has been called into question, with his position on the ESL board seeming to give him more power than a team owner should have, and in the video Lewis also alludes to a situation where Hilgers may have used his position at ESL to manipulate players attempting to leave a team. As we have seen before, breaking rules in the LCS handbook can have dire consequences, for example the TDK and REN NA LCS ban, and it will be interesting to see how this story unfolds.
Jens to give a statement soon: