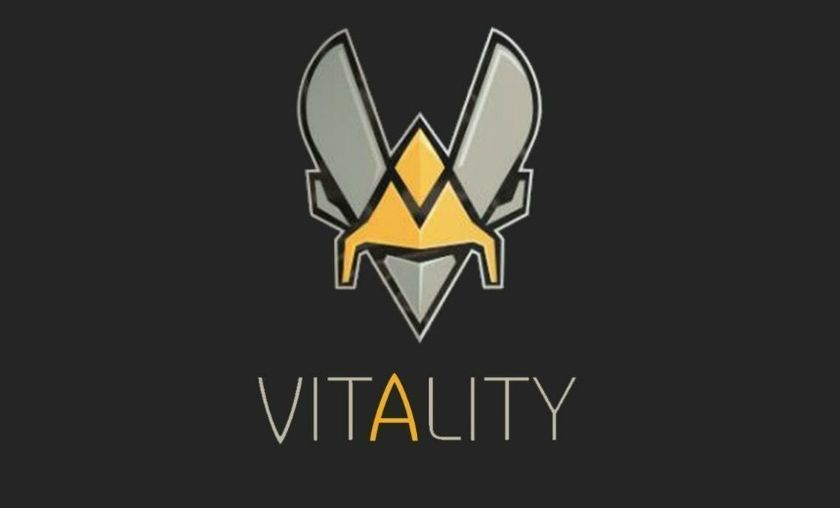 Team Vitality acquires Mightybear and Police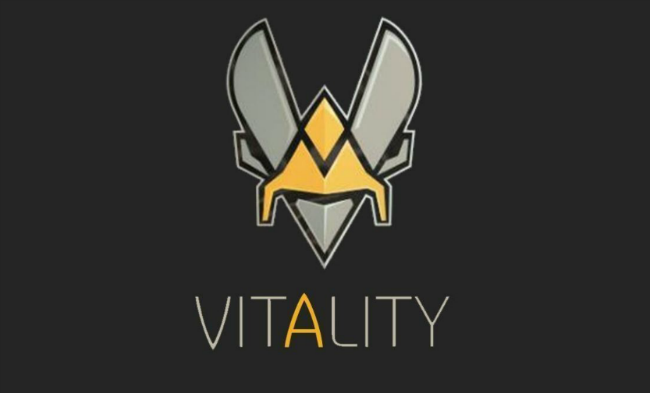 (courtesy of Team Vitality)
Team Vitality have made two major acquistions over the offseason to replace the void left by two of their essential players. Team Vitality welcomes Mightybear and Police to their lineup.
Team Vitality have settled on replacements for departing players. 
According to a post from the team (in French here) and a post from TheScoreEsports (here), Vitality have acquired Kim "MightyBear" Min-soo and Park "Police" Hyeong-gi.
Petter "Hjärnan" Freyschuss decided he needed some time off from the team to fix the issue he had been having with his sleep. He intends to come back once all that is sorted out, and is remaining on contract with Team Vitality. On the other hand, their jungler, Ilyas "Shook" Hartsema, will not be returning, reaching mutual agreement with Vitality to part ways. Both players left in good standing with their team.
This left the issue of finding replacements for what should be a highly competitive European LCS Summer Split, and hopefully a run at Worlds in the fall. They needed an ADC and a jungler that were up to Vitality's high standard and could mesh well with their team. They welcomed in two Korean players with at least a basic understanding of English to be able to communicate well with their teammates. MightyBear, a relative unknown, will be filling the hole at jungle, and Police, formerly the carry for Apex Gaming will be taking on the void at ADC. 
Overall this is a move for Team Vitality with a few unknowns but high potential. They have filled the holes left from the offseason to the best of their ability. In an ultra-competitive EULCS, it's hard to tell where Vitality will fall, but if they perform close to their regular-season standard set last split, we are set for a potentially tight battle for first.