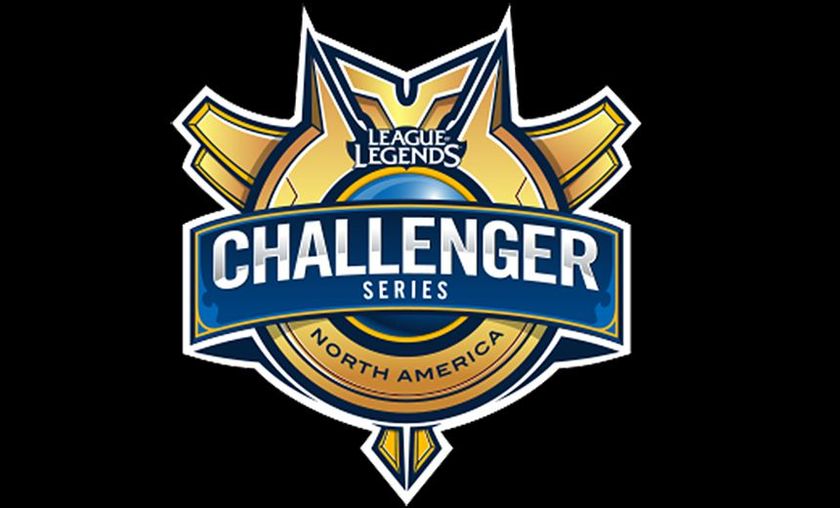 Bao Lam steps down as GM for Ember
(photo credits to lolesports)
After a surprise upset in the semifinals of the North American Challenger Series, Ember makes a major and unexpected staff change.

Ember made a huge splash as they entered the NA CS scene. They were the first team to release salaries for every one of their players and the organization has become a large entity.
In the past week, Ember failed to qualify for the promotion tournament into the North American League Championship Series. This failure is one that was completely unanticipated. From the beginning, Ember had been utterly confident in reaching the NA LCS after only one split in the NA CS.
On March 15, General Manager Bao Lam, tweeted about his resignation and Ember put up a job posting:
Lam's move to stragetic consultant is temporary. He is staying with Ember to facilitate a smoothe transition for the next GM.
Although this resignation was a surprise, do you think that it was the right move? Will changing GM's propel Ember forward or is this the first sign of instability for the organization? It's time to see what Ember is truly made of.