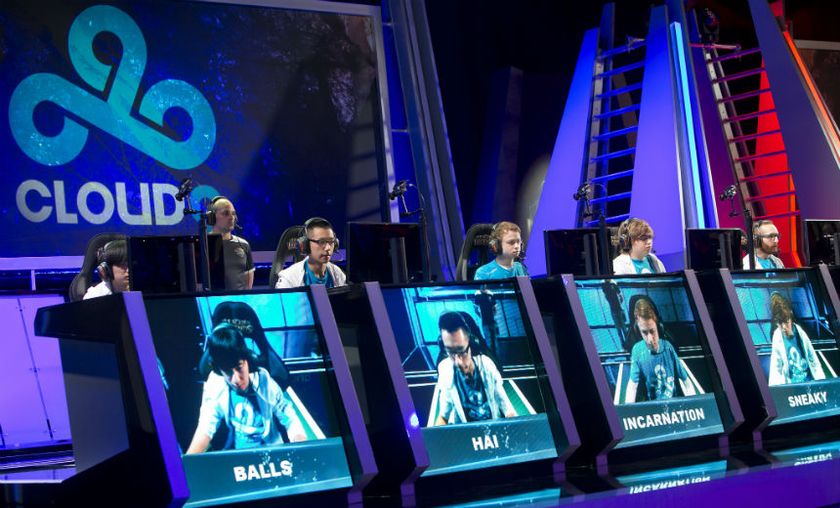 Cloud 9 announces jungler/support tryouts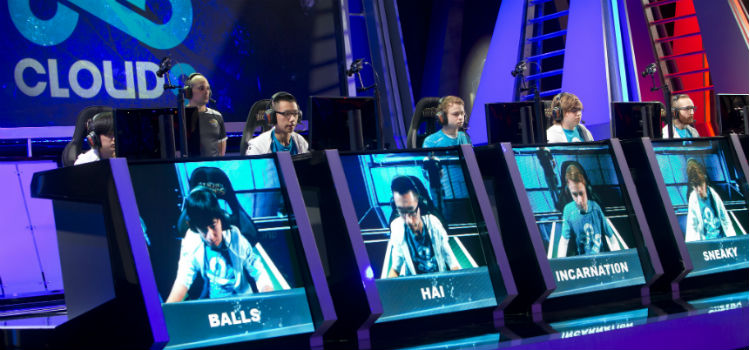 Photo credits go to flickr.com/lolesports  ?
After the Cinderella run at Worlds came to an end, Cloud 9 needed to address the roster issues the team had since the beginning of the split. Hai will remain part of the starting roster either as the team's jungler or support, depending on which role they can fill.
Hai "Hai" Lam announced at the beginning of the 2015 NA LCS Summer Split that he was ending his competitive gaming career and is moving to a staff role within the team. Not only did the team lose their mid laner, but they also lost their godlike shot caller.
After Hai's departure, Cloud 9 brought in mid laner Nicolaj "Incarnati0n" Jensen and gave the shot calling role to jungler William "Meteos" Hartman. The team's run in the beginning of the split was rough for the new team which called for drastic changes.
Ultimately, C9's owner Jack "Jack" Etienne called in Hai to replace Meteos as the starting jungler because the team was in dire need of an experienced shot caller. Their goal fof earning 1st place changed to just retaining their LCS spot for the upcoming split. Although they did the impossible and went from 9th place all the way to earning the last spot for Worlds, this roster was only a temporary solution.
Daerek "LemonNation" Hart recently announced that he will be moving from support to a staff position within the team. With that being said, C9 are in need of either a new support or a new jungler with Hai continuing to play after one of the roles is filled.