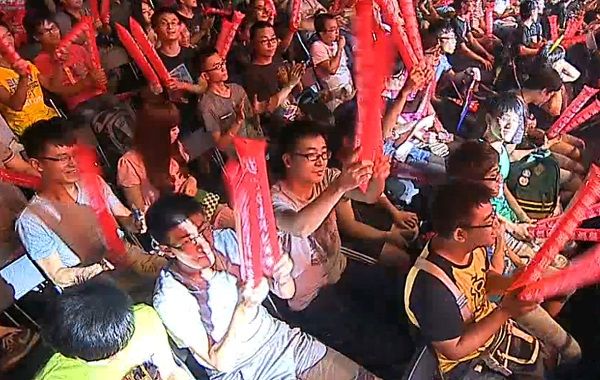 Royal Club forfeits LPL 2013 Summer Playoffs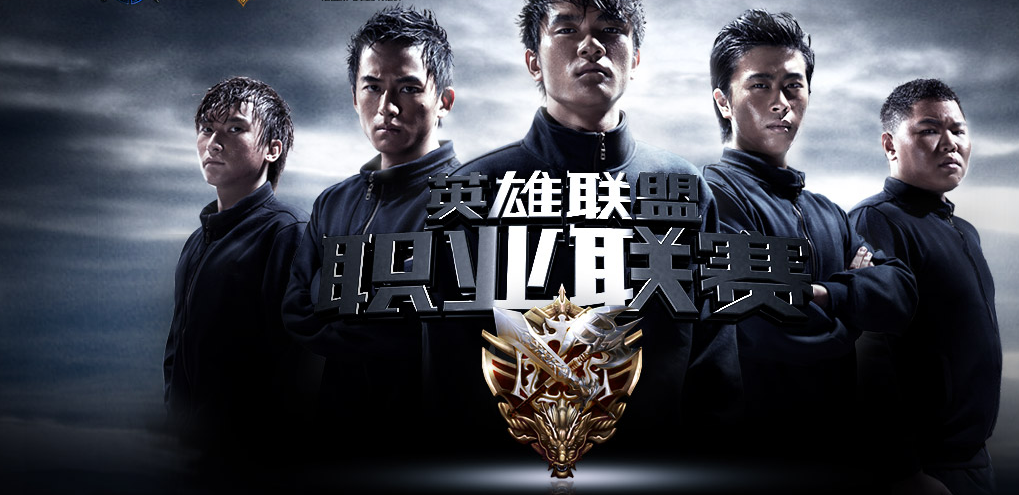 With the recent retirement of Royal Club's Tabe and WhitezZ, the team has taken a forfeit in the long-awaited LPL 2013 Summer Playoffs, where they were set to face off against Positive Energy for a spot in the grand finals.  In the grand finals, they'd meet the winner of Chinese favorites World Elite and OMG. Though Royal Club recently acquired f1sh and PandaB from their sister team LMQ Tian Ci, this was likely a deciding factor into stepping down in the playoffs. However, they were forfeited for allegedly "having a required player that couldn't attend."
World Elite vs. OMG will be playing their semifinals match on November 20th while the third place match has been  cancelled and replaced with an exhibition match.
Source - pcgames