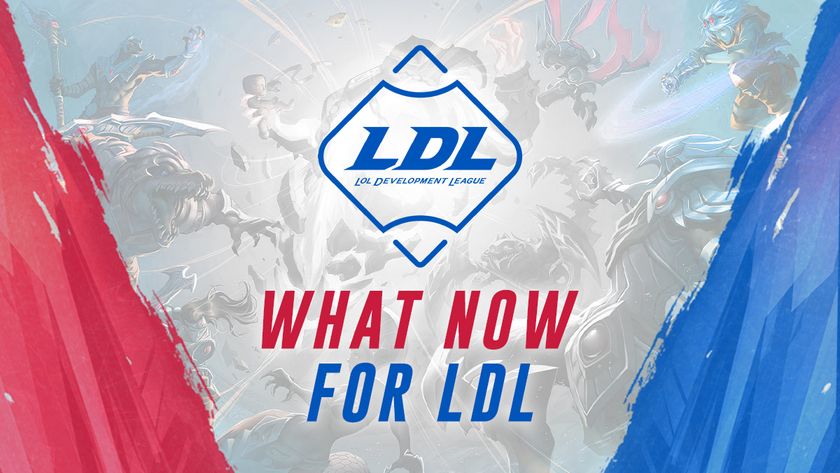 The China 'Minor' Ban: What will happen to the nation's thriving development league?
The League of Legends Development League (LDL) has been virtually shot in the foot due to the government's new policy.
Just a couple of days ago, the Chinese government announced a new policy that sees minors under the age of 18 be allowed to only play video games under certain conditions and restrictions. While many casual gamers will feel hard done by their leaders, it's the esports athletes who will be taking this even worse as many are now barred from competing due to the new ruling. With League of Legends being one of the most popular esports in China, the LDL is now in big trouble.
It is seen as the younger sibling of the LPL, China's premier league for competitive LoL. With many of the LPL squads having their LDL roster as well to go with the independent teams, it creates a healthy and robust environment to build proper esports athletes for the future.
However, with this new policy now in effect, many of the LDL squads are now forced to drop their players who are 18 years and below. Unfortunately, that's a very extensive list as most of the young prodigies fall in said category. To make matters worse, the LDL Summer Split is currently going through its end-season playoffs with four teams still in contention.
According to Noisia of Liquidpedia on Twitter, a total of 31 players have been released from their respective teams due to the ban.
While most of the teams had only one player gone, the likes of

Top Esports Challenger had a total of five players departing before its semifinal match against Rare Atom Period , who only had one member leave. Both

Joy Dream and

Royal Club weren't affected that much as well, having one player each dropped. Sadly, the same can't be said for

Invictus Gaming Young who had four players forced to leave. As for

Suning Gaming-S ,

EDG Youth Team , and

All Combo , they each had three players leaving while

Young Miracles and

Oh My Dream had two players removed. As things stand, both semifinal matches are still expected to go ahead today after being previously postponed.
What happens to the LDL now?
Well, as things are looking, teams are already adapting by trading and loaning players from teams that aren't participating in the playoffs. But how will the league move on from this? One way to do so is to wait for the players who will be turning 18 soon. But for aspiring players who are looking to make it pro, this will be a huge blow to their dreams.
While China has always been known to developing proper talent at a young age, this new rule could very well hamper the growth of potential esports athletes for the future. As a country that recognises esports as a proper sport, this comes as quite a shock. By barring players under the age of 18 from playing for more than just a handful of hours a week, you're essentially stunting their abilities and growth. Much like real athletes, esports players also need regular and consistent practice to be able to perform at their best or even better.
With this ban being implemented, this may discourage many potential players from wanting to go professional, thus stopping the entire scene from growing as a whole. With South Korea hot on their heels as one of the leading regions for LoL, does China really want to be left behind when it comes to esports in the future?