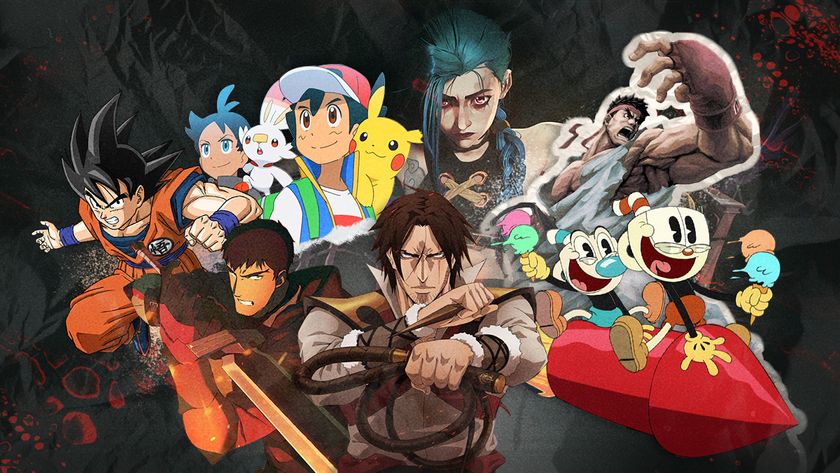 Anime and Gaming; an iconic duo
Anime and Gaming seem to be an iconic duo and we got curious about the connection and history. 
Video games and Anime seem to go pretty much hand in hand these days. It feels as if each month (at least several times a year) there is a new crossover or adaptation being announced. But it isn't a new thing at all. In fact, it starts way back even before console gaming was king when it was all about the arcade. 
Anime x Gaming 
Early beginnings 
The origins of this marriage-made-in-heaven for many seem to have started in the early arcade scene with a series called Lupin the 3rd. Lupin first became a video game in 1980 where gamers play as Arsene Lupin III and have to take giant bags of money while avoiding being hauled off to jail by the police and dogs.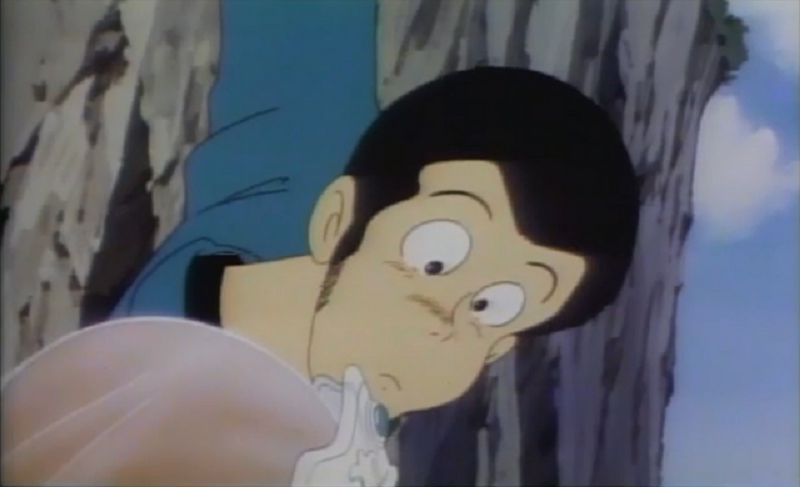 Just a few years later, a large influx of anime adaptations began to take place. 1983 was a boom for Mobile Suit Gundam with two different Gundam games released that year alone. Series such as Golgo 13, Doraemon, Kinnikuman, Wing-Man, all saw games released.
Through the years the popularity continued to rise and the industries seem to have thrived off of their symbiotic relationship. 
For example, Dragon Ball Japanese media franchise created by Akira Toriyama in 1984 started with the initial manga, written and illustrated by Toriyama, serialized in Weekly Shōnen Jump from 1984 to 1995, and spawned multiple video games across various genres and platforms with the first Dragon Ball game released in the United States was Dragon Ball GT: Final Bout for the PlayStation in 1997. The Pokémon TV series debuted in 1997, based on the video game released in 1996 for the Nintendo Game Boy. Now there are toys, art, clothing lines, movies, trading cards, anime, manga, and new games being generated constantly. It is just as popular now in multiple branches of the entertainment and gaming industry as ever. 
Somewhere down the line, things started to switch up. Instead of the anime series becoming games, the games became animated series such as Street Fighter II V (1995). The anime series which aired on Japanese television is a very loose take on the Street Fighter II games.
Last five years
Today there are hundreds of anime that are adaptations of video games or whose characters originated in video games, those where video games were made based on animes or mangas, and then anime's that are about video gaming. 
Netflix's 2017 adaptation of Castlevania, a dark anime series based on the 1986 game might have helped bring video game animes into the mainstream.
Since then Netflix has released multiple anime series based on games such as Dota 2's Dragon's Blood, League of Legends Arcane, and most recently this week The Cuphead Show.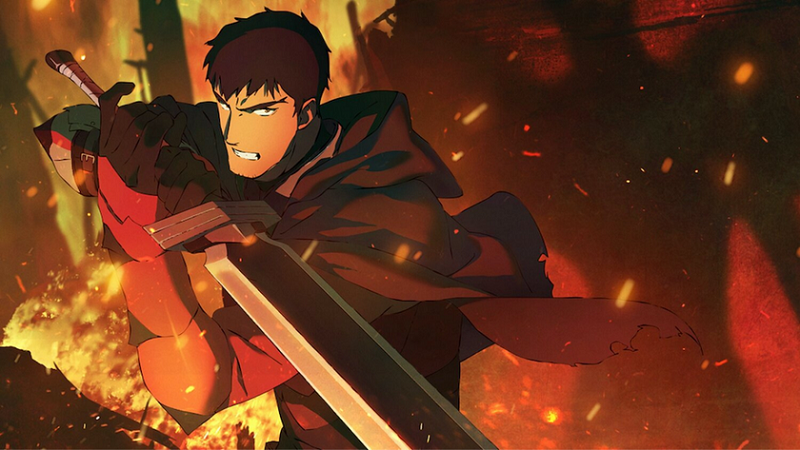 >> "I sense a connection between us"
Anime's recent (read 20 years) popularity is related to the accessibility that certain websites enable users to view or stream around the globe. But it can perhaps also be traced to the growth of video games, especially the "Final Fantasy" series and other role-playing epics. 
There is definitely a symbiotic relationship between the two. In fact, Dota 2's player base has seen a significant rise in the peak players since the airing of Dragon's Blood Season 2 was just released. In addition, Marci, who was brought to Dota 2 after first introducing her in the anime, had seen a sudden increase in her pick rate in the first few days after the new season began. 
So what is the reason for fascination and connection between the two types of media?
One possible reason is that both offer an escape from reality that's a degree greater than the experiences offered by other forms of media as they are often exaggerated for the most part. 
Games can also employ the same kind of exaggeration as anime, and they also add an extra element of interactivity. Being able to control some aspects of what happens in a game makes you even more emotionally invested, allowing you to delve deeper into the experience and further away from reality. 
Both types of media provide a way to escape real life and be a part of or transported to other worlds and it seems that most gamers have an imaginative mind and an artistic sense as indicated in the amount of creative content and arts that seem to surround the fan base of each. 
Whatever the reason or whichever game or animated series came first, there is definitely a connection that links gamers and anime fans around the globe, and the fandom is here for all of the content related to both. 
What are your experiences with anime and gaming? Which came first for you? Which is your favorite game x anime adaptation? Let us know in the comments.