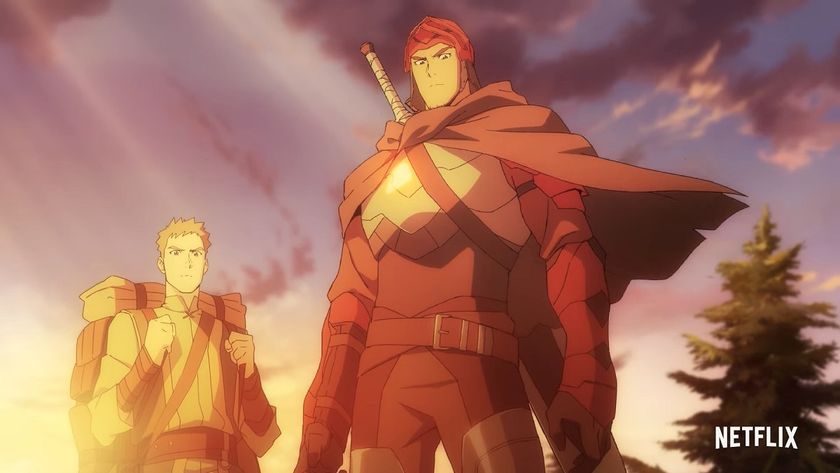 Dragon's Blood; A new anime series exploring Dota 2 universe
Valve announced a new anime series to air on Netflix, March 25th, which is based around Dragon Knight. 
Dota 2 players/community base and anime. Name a more iconic duo..... 
Well, now even Valve and Netflix have acknowledged the bond.
Dragon Knight and Mirana face demons and gods with unexpected allies in an all-new anime series on Netflix. 
Following encounters with a powerful, ancient eldwurm as well as the noble Princess Mirana on a secret mission of her own, Davion, a renowned Dragon Knight, becomes embroiled in events much larger than he could have ever imagined.
It will be an 8 episode anime series produced by Ashley Edward Miller (known for X-Men: First Class, Thor, and Black Sails) and animated by Studio MIR (The Legend of Korra and Voltron: Legendary Defender)
Catch up on the official announcement: 
Important dates to remember:
Teaser Trailer: Feb 19
Main Trailer: March 2
Series Premiere: March 25
Riot Games has also been working on an animated series set in the League of Legends universe called Arcane. The show was delayed from its original 2020 release and is now scheduled to come out sometime this year.