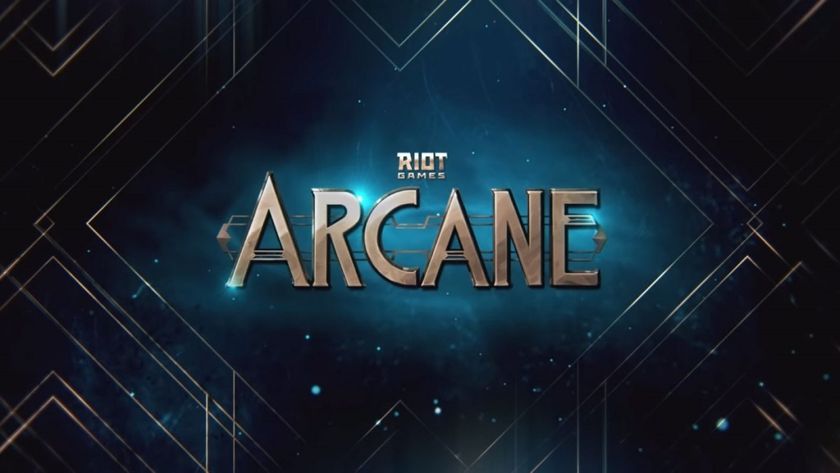 'Arcane', League of Legends' very own animated series, is coming to Netflix soon
'Arcane' is finally coming to Netflix sometime this year with the help of both League of Legends and its publisher, Riot Games.
The long wait is almost over as 'Arcane', the first-ever animated series from the League of Legends universe will finally be available on Netflix later this fall. First announced back in 2019 as part of the League of Legends 10th anniversary celebration, it got pushed back to 2021 due to the pandemic.
It is currently being developed and produced by Riot Games while Fortiche Productions handles all the animations. We still don't know much about the story but you can check out the brief teaser here:
As far as we know, the story is set in the past and it follows the tales of two iconic characters from Piltover and Zaun. Of course, this is nothing new to Riot Games as it's been known to push out plenty of lore surrounding its ever-so-popular MOBA. This already includes a mobile game spinoff, comic books, a digital card game, as well as a long line of short cinematics tied to the game's lore.
This news comes just a mere two months after the debut of another popular animated series from LoL's very own competitor, Valve's very own Dota 2. Known as Dragon's Blood, the anime has received fairly good reviews from the general consensus. It has also since been renewed for a second season.
Given the success of Dragon's Blood, one can only expect the reviews of Arcane to be just as good, if not better. Be sure to stick around as we will be updating the story as it gets closer to an official release date.