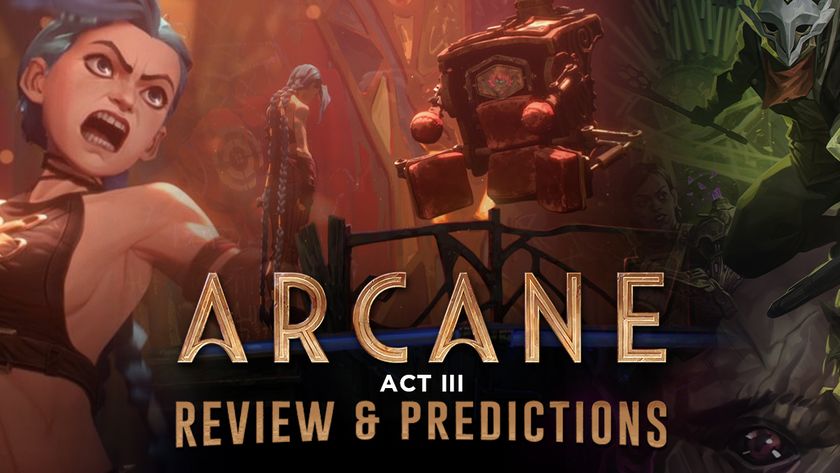 Arcane Act III review as well as what to expect from Season 2
Arcane has certainly set the bar with its first season, but what more can we expect out of it?
From when Arcane was first originally announced years ago, many were already putting high levels of expectation on Riot Games, which is known for its track record when it comes to visual animations. Having worked with the same French studio, Fortiche Productions who have been doing all of their previous work, there was almost no doubt that Arcane was going to be a visually-stunning animated series to watch. However, what they probably didn't expect was the scale of which Netflix's audience took to it, along with many fans of the game it was derived from, League of Legends.
While the season did just end a few days ago, Arcane is still in the Top 10 list on Netflix in many countries, which goes to show the significance video games have over the global audience. With Act I and Act II already laying the foundation blocks for the final act, the last three episodes featured plenty of action and drama to go along with it. With season two now seemingly confirmed in production with a release date confirmed for post-2022, what resulted in the last three episodes will have a dramatic ripple effect on what's to come.
It's also worth noting that Hideo Kojima, an auteur in the Japanese video games industry, has called it "a digital video achievement between realism and art..."
As we will be talking about minor spoilers from Act III, if you've yet to finish the show, it'd be best to turn away now. This will also be unlike our first two reviews.
---
Heading into Act III, we see tensions reach a boiling point between Piltover and Zaun after the destruction Jinx caused in Act II. This has further fueled the ever on-going war between the two cities, both of whom despise one another in every aspect. Riot also isn't afraid of introducing politics to the mix because when has war not started because of it? While that may seem like the underlying theme of the show, it also dives much deeper than that. On the surface, one may think that Arcane is an action-adventure fantasy series based on their favourite video game -- and it is. However, the writers made sure to include many subplots that would fit with today's culture of inclusiveness.
In the final three-episode run, we see our beloved quartet of characters essentially laying the foundations to become the champions we know of them today. Jayce with his Hextech hammer; Vi with her gauntlets, and even Jinx with her rocket launcher. These were just some of the inclusions that Riot threw in the get fans excited for the second season, which has already been announced and in production.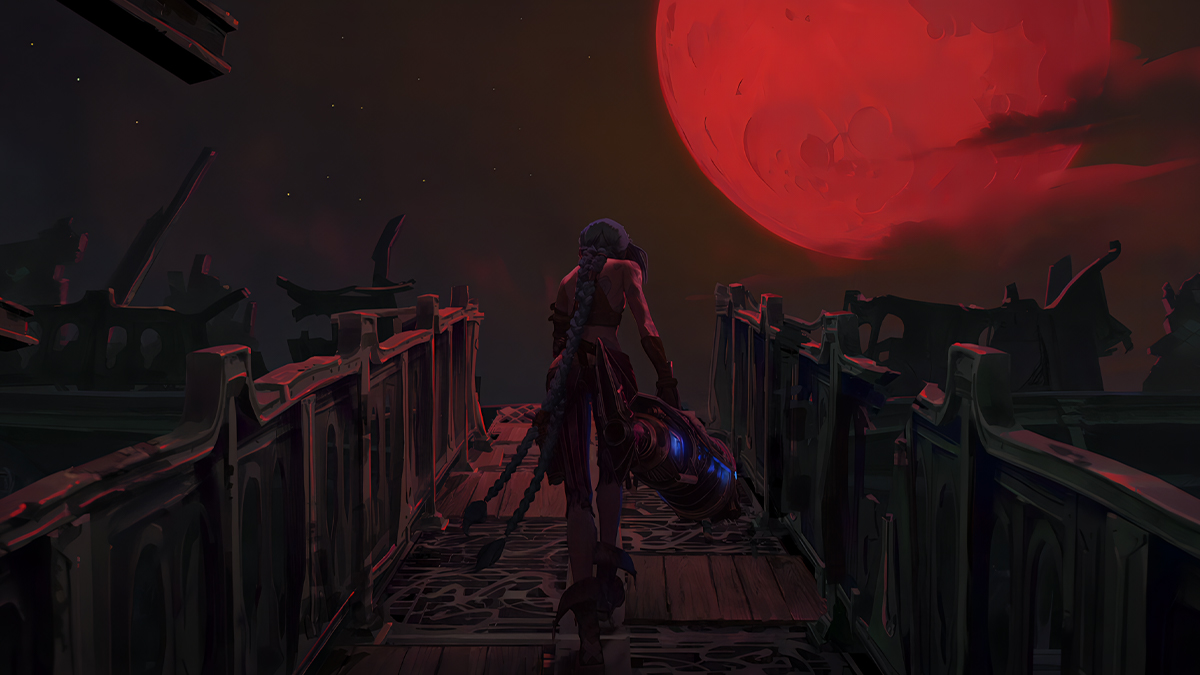 Arcane as a whole is a visually stunning story that keeps you at the edge of your seats in its entire nine-episode run, ending with a massive cliffhanger. The fate of Jayce, as well as the rest of the council, hangs in the balance after Jinx decided that she and Vi are no longer good for one another. There's also the wrench thrown into the mix in the name of Caitlyn, who many are speculating could be the start of a romantic relationship with Vi. All these are just some of the elements that are thrown into the chaotic world that is Arcane.
Although its pacing could use some work with certain scenes either not explained properly or some that didn't require all that much attention. Be that as it may, Arcane certainly lives up to its potential of being one of the best-animated series to ever hit Netflix. It also goes to show that video game adaptations are capable of producing mesmerising storylines. It also helps that the voice acting has been superb, particularly Purnell, Steinfeld, and Leung, who play Jinx, Vi, and Caitlyn respectively.
Arcane Season 2 predictions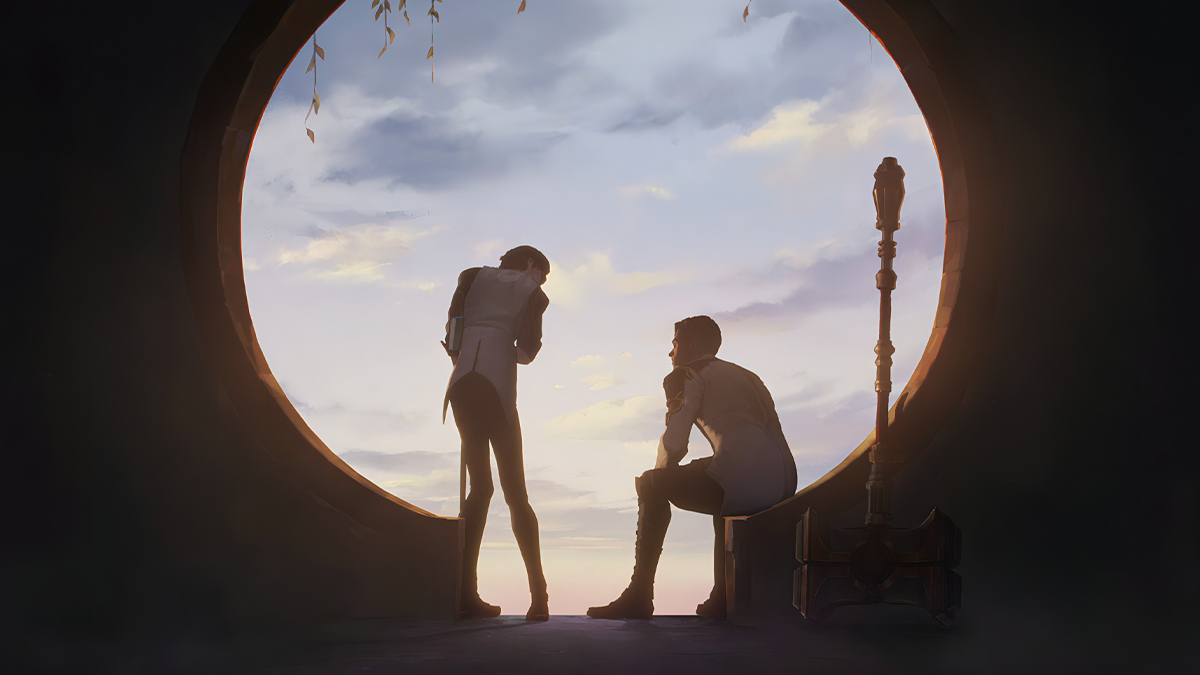 If you've made it up to this point, we can assume that you've watched the entire series. Having done it once more just to be sure of what we can expect, we can surely see Warwick make his debut in the second season during the ending montage. Surely more will be explained on Singed's back story, which was already laid out during Viktor's origin scene as well.
There will also be the possibility of Vi and Caitlyn's potential relationship, which was the cause of the breakdown between the two sisters. And given the trauma that Jinx has gone through, one can expect her to go to this level of manic. We also got to see Viktor putting his body on the line in his pursuit of science, which is also a nod towards him augmenting his body with steel.
Season one has been a stellar ride and hopefully, it can only go up from here. Riot has set the bar exceptionally high for themselves so there will be a lot riding on season two.