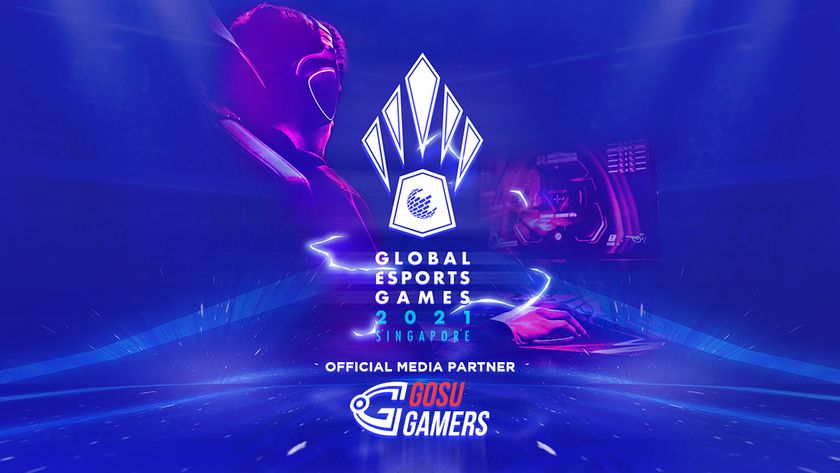 GosuGamers is an official media partner of the Global Esports Games
GosuGamers has been confirmed as an official media partner to the first ever Global Esports Games (GEG) to be held in December of this year.
From December 17th to 19th of this year, the inaugural Global Esports Games will take place in Singapore, bringing a range of professional esports competitions – as well as the Global Esports Federation's international convention of esports thought leaders. Hosted at the amazing Resorts World Sentosa, GEG will show the passion the region has for esports, with the World Finals taking place for multiple events over the period. Games such as Dota 2, PES 2022, and Street Fighter V will all see action – and GosuGamers will officially be covering every step of the journey.
GosuGamers has been chosen as an official media partner for this event, meaning that our fans and the viewers will find the best content and coverage of the event right here. With exclusive content, including an Unmuted by GosuGamers podcast, which takes an in-depth look into various different assets of the esports world, as well as addressing the biggest news and developments in esports. Fans and viewers alike will be able to experience every aspect of GEG with an immersive and easy viewing experience through GosuGamers' and our central hub.
Kelvin Tan, Director of Esports for the Global Esports Federation had the following to say on the partnership,
With GosuGamers' reputation as a quality global resource for all things esports, we are excited to welcome them onboard as an official media partner to collectively deliver GEF's #worldconnected mission."
While Esther Quek, Head of Marketing at GosuGamers, added the following,
Singapore hosting the very first edition of the Global Esports Games reflects the country's strong standing as an esports hub, and we are proud to be an official media partner for the event. We are looking forward to playing our part in promoting an inclusive, safe, healthy and sustainable esports ecosystem."
You can find more information on GEG at the official website here, as well as staying tuned to GosuGamers for all the coverage, action and information as we look forward to the upcoming event.