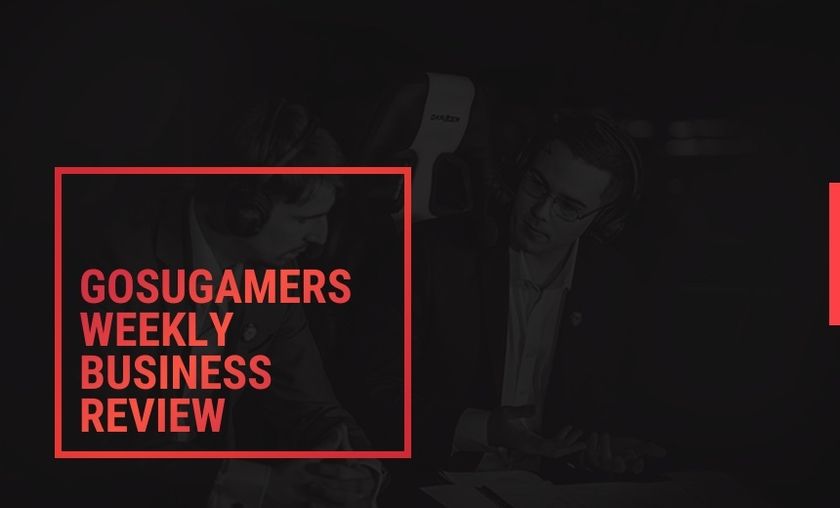 GosuGamers Weekly Business Review, 14/7 - 21/7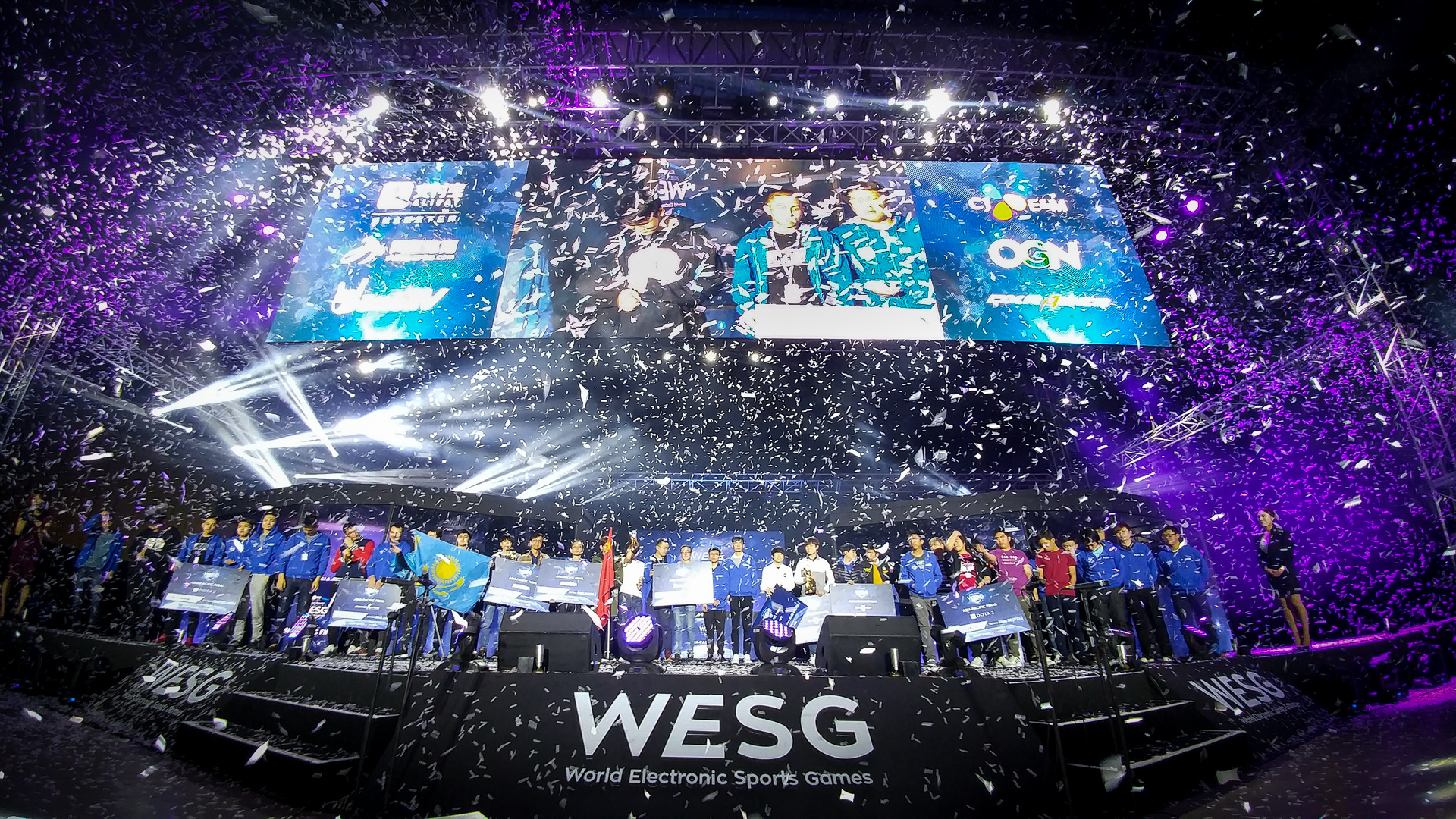 It's often said in esports that a lot of the investment right now is venture capital, money invested in the hope that the return will materialise down the line, rather than spent on real assets that will guarantee value today. This week, we start with an interesting case study in just that, brought to you all the way from China, that shows just what it costs to make a splash in the sector, that originates in the South China Morning Post, via the ever-excellent Thiemo Brautigam.
The World Electronic Sports Games (WESG) might be the most unimaginatively named event in the history of people pressing buttons, but it provided us some pretty historic moments, including the biggest prize ever handed out to a Counter Strike team. The event was funded by Alibaba, the company owned by Jack Ma, and his general esports manager gave us some information this week as to how that investment worked out.
Wang said the tournament cost the company in the region of 150 million Yuan (£17m) in total, after allowing for the cost of the finals in Shanghai in January 2017. According to Wang, though, that investment was largely lost, with more than half disappearing into the esports void. "We lost about 60 to 70 per cent of that lump of money," he said. "But we reached about four million players."
65% of £17m works out at £11m, means it cost Alibaba £2.75 for every fan they claim to have reached. To put that in context, the entire World Cup in Brazil in 2014 cost around $4bn, with 3.2bn viewers recorded, and a 1bn viewer audience for the final. This means that the 2014 event, considered one of the most expensive and poorly planned in recent memory, spent $1.25 reaching each fan, or just under £1, before you allow for any money made back by the organisers. By that measure, without return included Alibaba spent £4.25 per viewer.
As a reaction to this, the firm has looked at ways to bring costs down, and cost this year has allegedly been reduced by around 73% because, rather than organising the championship itself, Alisports has switched to partnering with host cities. "We had over 30 applicant cities and we ended up with 20 cities for this year," he said. "We provide the prize money and most of the working staff. The cities chip in to host their local games."
This makes a lot of sense, and falls in line with the way other large events are run with costs shared between the parties set to benefit, but it equally gives us a revealing look at the realities of trying to put a high level event together, as well as the cost. Companies like Alibaba are willing to put that money out in order to try and reap the rewards, but if the losses continue there is a chance they will pull back, hurting the scene overall, and setting us back in the way CGS did.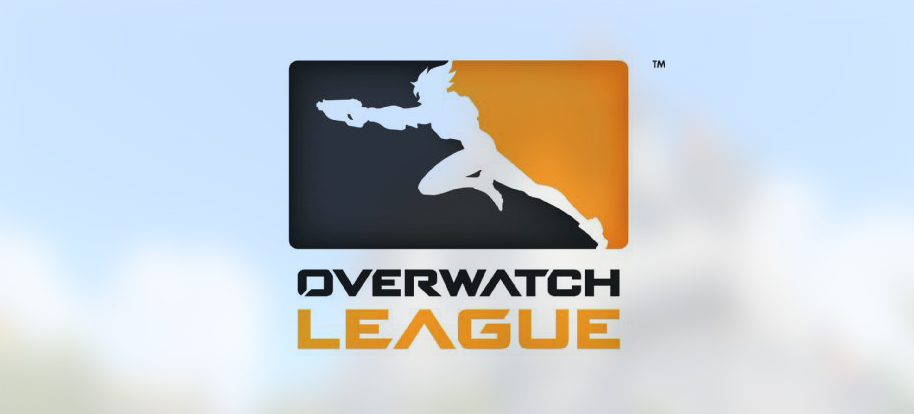 This is just a little titbit, to tide you over until the next full sausage of news lands on your plate, but there was an interesting survey conducted by The Esports Observer, concerning the Overwatch League. The publication, known for their reporting on the business and money side of esports, ran a survey to see how many of their readers had faith in the forthcoming Blizzard project, and its ability to deliver as promised.
The question posed to their relatively savvy and experienced readership was 'Will the Overwatch League be a success?', with only four of every ten respondents answering in the positive. Criticism ranged from Blizzard not including endemic esports folk to the lack of planning and communication, but the overall theme did seem to be that fans have little faith in the forthcoming venture from the Starcraft people.
This is not to say there is any reason to panic, but there have been more hiccups than the time my nephew drank two litres of Sprite to prove he could, and it's about as intelligently thought through as that plan too, at least right now. Where we are in a year will be fascinating to see, but a message from one Joshua Garcia, in response to the poll, might show us why folk have so little faith in this particular venture.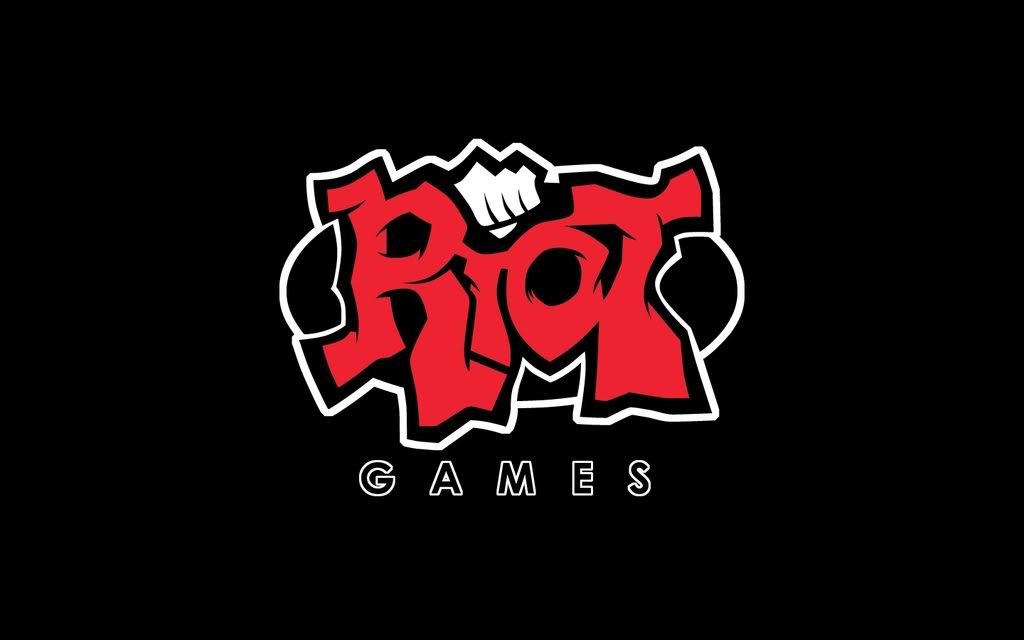 According to another report in The Esports Observer, it's not just the Overwatchers who are having to reassess their plans a touch, as another giant of esports is trying to sort out how to sell franchises effectively and at a profit too. Riot, makers of esports monolith League of Legends, announced fairly recently their plans to convert their league to a US-style franchise system, eliminating the chance of being relegated and removed for any owner rich enough to buy their way in.
That appears to be an issue for Riot though, as they have apparently extended the deadline for investors to raise the $10m fee required to purchase a franchise. This is somewhat surprising, as League is arguably the most commercially successful of the esports we currently have, and of course also sheds light on the other companies and their attempts to do a similar thing.
If Riot, owners of the most popular esports game, with a huge audience, cannot get people to pay $10m for a guaranteed spot in a league with undeniable proof of concept, it is baffling to think how Blizzard came up with the reported $30m cost of some of their NA franchises. The explosion of venture capital cash has definitely emboldened and number of people, but if Riot can't get their asking price for a franchise in a proven league, it might be time to reassess.
Roundup
C9 sign Team NP ahead of TI7
Check out Div's amazing TNC profile ahead of TI7
Balkan CS/League competition announced
Matches of the Weekend
Liquid take on Vega in Dota with TI7 just around the corner
North v VP in a CS match of great importance
Naventic take on EiD in the NA HGC
Events to catch
CS:GO Major from Krakow, anyone?
DreamLeague Season 7 is coming soon
Open Qualifiers for the Overwatch Legend series start tomorrow
ESports Careers
ESChamp Studios need a technical director
The CEO of Kinguin needs an assistant
Catena Media need freelance writers
Giggles
CS makes dreams come true, be that killing your hero...
...or just getting to touch a Dragon Lore.