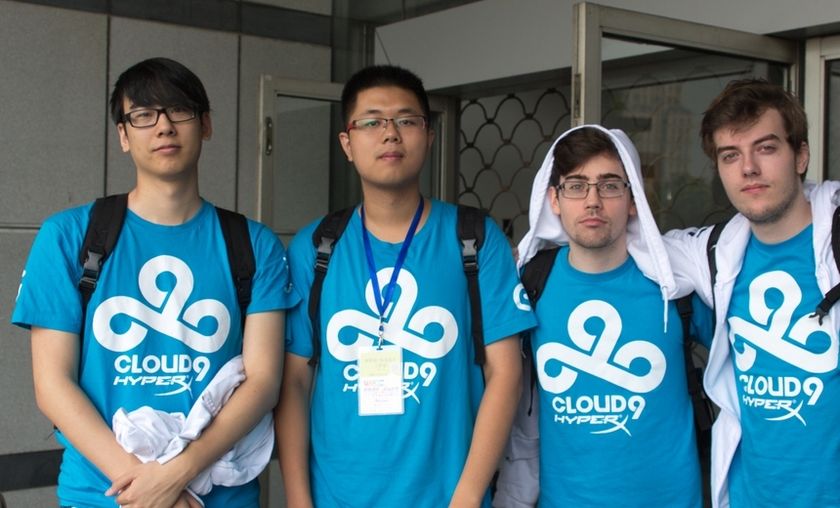 Cloud 9 signs Team NP two weeks ahead of TI7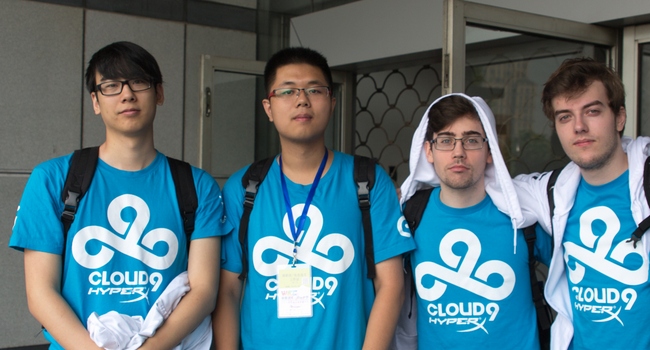 With four out of five players back from their previously iconic second-place roster, Cloud 9 are looking in good shape nearing The International 2017.
After securing a ticket to Seattle as the top seed of the North American qualifiers, Team NP is set to play in the International 2017 under the banner of Cloud 9, as confirmed from the organization itself. Fans who've been following the competitive scene for three or more years will realize that this roster is almost the same as the old Cloud9 (with the exception of Pittner 'bOne7' Armand), which dominated tournament to tournament, but always seemed to drop in the grand finals, having secured second place in four premier tournaments.
Once Cloud 9 disbanded their roster following an upset at the International 2015, they were unable to gain any success in the following years. Picking up the North American Team Dark Horse, they were unable to produce any major results and there was some serious controversy surrounding Ravindu 'Ritsu' Kodippili' owing to his behavioral issues, which eventually led to his dismissal in November. Two weeks afterwards, Cloud 9 decided to release their Dota 2 roster seeing that it was producing no fruit. They recently picked up the roster of Danish Bears earlier this year, but the five Danes were unable to qualify for any major tournaments and in early May, the players themselves made the decision to disband their playing roster.
However, Team NP looks like a fresh opportunity for the players and the organization alike. The North American giants have been crushing the region ever since their formation following the International 2016. Having qualified for the Boston Major with their original roster where they were able to secure a Top 8 finish, Team NP recently made the decision of replacing Theeban '1437' Siva and Avery 'SVG' Silverman with Kurtis 'Aui_2000' Ling and Johan 'pieliedie' Åström, and the change proved to be quite beneficial from them. Ever since, they've skyrocketed in terms of form and were suddenly a major contender for top LANs, placing 3rd in the Manila Masters, 2nd in the ZOTAC Cup Masters and 4th at the DOTA Summit 7. As the road to the International 2017 became closer, many predicted Team NP to be the undisputed top seed of the qualifiers seeing their impeccable form, and that was exactly what happened. Team NP were able to dominate the North American qualifiers in convincing fashion, and are now looking like a solid contender for the International 2017, one that won't go down without a fight.
Cloud9's roster:
Jacky 'EternaLEnVy' Mao

Adrian 'FATA' Trinks

Arif 'MSS' Anwar

Kurtis 'Aui_2000' Ling

Johan 'pieliedie' Åström

Click here for results, VODs and all the other information