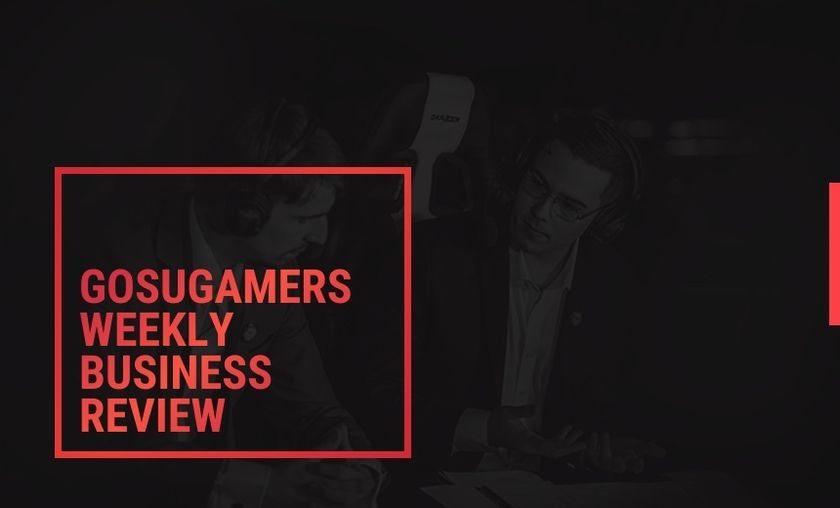 GosuGamers Weekly Business Review, 19/5 - 26/5

Image courtesy of Sponsoo/German eSport Bundesliga (DeSBL)
It can be hard to judge the popularity of esports in the current climate, and especially so if you happen to move in that pond already. For those of us who eat, sleep and breath the scene, our timelines, reddit front pages and even mobile alerts deliver a never ending stream of news that seems to suggest it is only a matter of time before your granny is asking who to put a fiver on in the upcoming Counter Strike major, but is that really the case?
Well, this week we had a rather left-field endorsement for the continued movement of esports toward the mainstream as Thiemo Bräutigam of the Daily Dot reported that the German Social Democratic Party has at least a mention of our little kingdom in their manifesto. "We recognize the growing importance of the esports landscape in Germany," the document reads. "We will examine if and how the conditions for esports can be improved."
The group does recognise the challenge involved, which can mainly be summed up by saying 'esports are not sports', but governments change their thinking to suit the masses these days, and this is a clear sign of politics following the people. Without more detail it remains to be seen if the SDP will be able to win the election and the provide actual support for German esports, but their recent record in football suggests they can produce talent when conditions are set fair.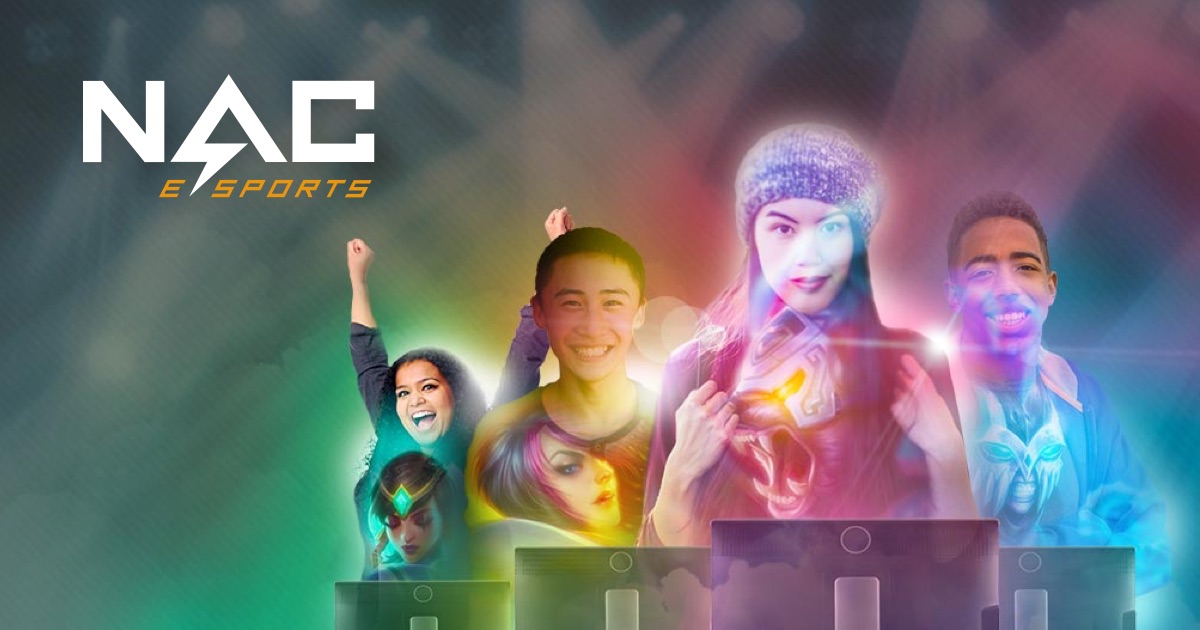 Another phenomenon that can be taken as a good sign for those wanting esports to become a 'legit' option for kids in the future is the rise of scholarships and academic programs aimed at helping people become part of that world. The Esports Observer had a fascinating look at that this week, written by Graham Ashton, that not only gives a little backstory to how we arrived at this point but also speaks of real growth in that area.
What started in 2014 with Robert Morris University offering students with a love of League of Legends subsidised tuition has grown year on year, as come April 2017 there will be 34 varsity esports programs across the U.S. alone, 31 of which are member institutions with National Association of Collegiate Esports. There is still some way to go before they can match traditional sports, but there are a number of advantages to esports that parents may want to consider when encouraging their children to pursue it.
First, the chances of having serious brain damage inflicted on you are far lower in esports than American Football, which has to be considered a plus for many, and with the chances of serious injury in basketball, hockey and baseball also considerable, that can be extended. Admittedly pro gaming is not the healthiest lifestyle, but it does not have to be unhealthy, and many top pros like Nicolai 'Dev1ce' Reedtz in CS or Tal 'Fly' Aizik in Dota 2 are also committed to living and promoting a healthy way of life.
Additionally, if you fail at esports there is a decent chance you'll still come out of the course with a good grasp of some fairly basic but essential skills in the area we used to call IT, and the majority of esports also encourage more complex mental competition than a basketball or American Football might. It will take some time for that attitude to become commonplace, but the facts are on our side for once and the growth in education/esports crossover options has been remarkable.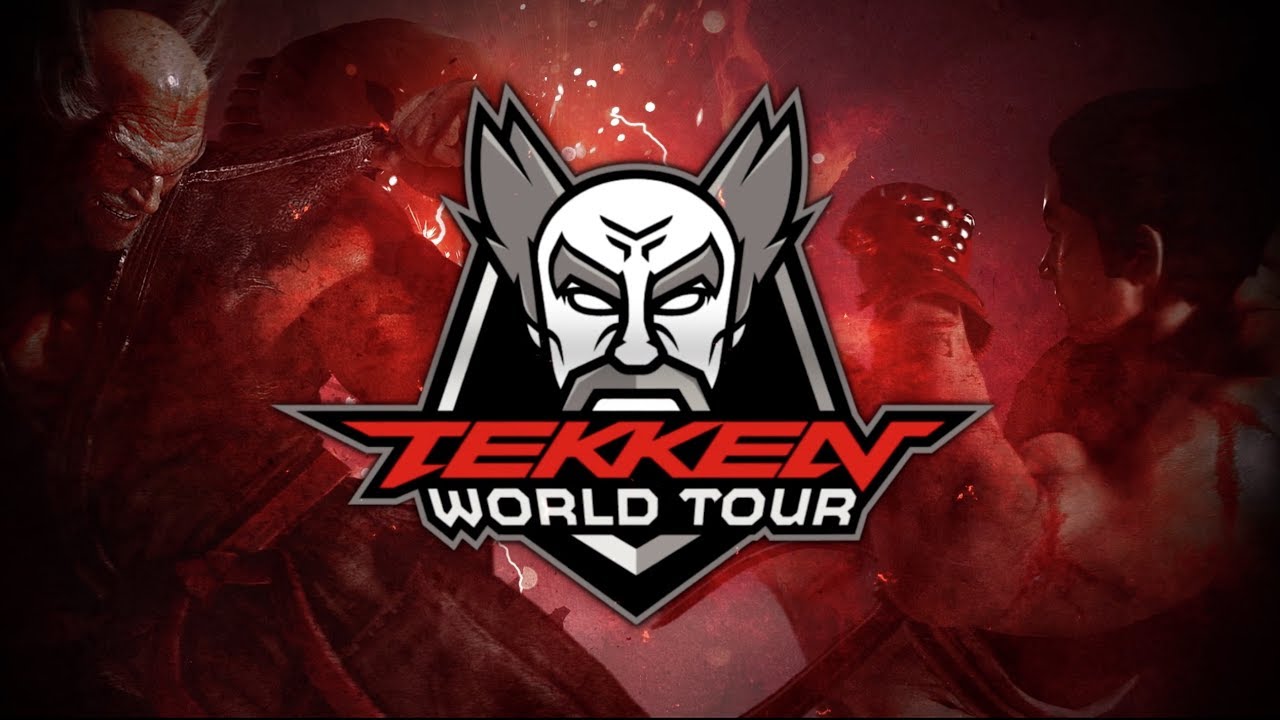 This week Twitch told the world some big news, that their commitment to the fighting game community (FGC) was continuing as they were named league organiser for the Tekken World Tour, which is due to start this June. The move is exciting for fans of the game, with many FGC titles disappointing of late and an opportunity there for the taking, and it shows a new understanding from Twitch of how they need to work.
Previously they have looked to invest in teams and talent agencies, with the obvious pushback from those teams and that talent looking in from the outside and wondering if there would be preferential treatment for Twitch's picks (spoilers, it would be amazing if there weren't). This evolution to tournament organiser is a logical step for a number of reasons, and also increases the amount of exclusive content they can publish.
Whether Tekken itself can provide the value and views that top FGC titles or the Smash Bros series manage is another matter, but it's a great time to follow the scene in general. The event itself will play out over a six-month period, with multiple competitions starting June 16-18 at the CEO Fighting Game Championships, and a total prize pool of over $200,000, which isn't too shabby, but won't blow anyone away either.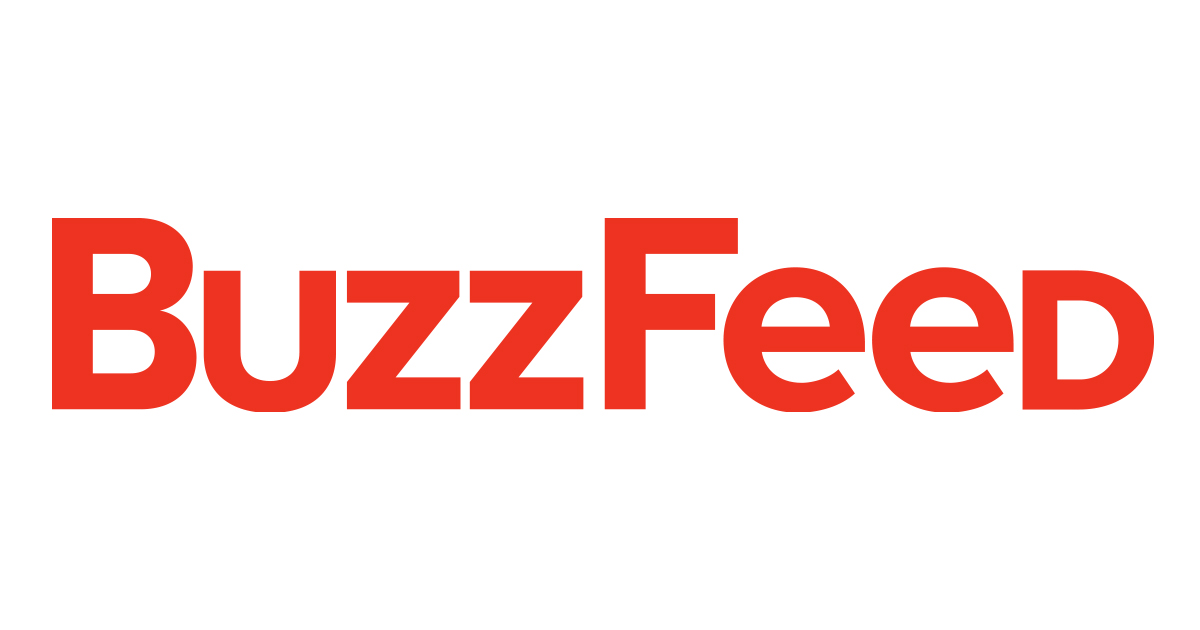 We would like to tie things up with a short message for some of our peers and competitors this week. Here at GG, we are aware that nobody is perfect, and strive to improve, and a big part of that is about knowing when to fight and when to admit you were wrong. Last week, Buzzfeed printed a story about a group of transgender players that had been denied entry to an ESL event in Germany, one that turned out later to be untrue. However, before it was discovered to be a hoax a number of other sites picked it up, as detailed in this video here.
Where it gets embarrassing is in the reaction from those who were taken in. Rather than committing to extra fact checking, better practices and admitting their error, many publications simply doubled re-affirmed that 'even if it was wrong, we were right to print it'. This is not how journalism is supposed to work, and means readers cannot trust the people who are supposed to be bringing them the news as they don't know if the facts have been checked.
The moment you allow your own agenda or view to colour a story beyond the facts, you have failed as a journalist, and your commitment should always be to the facts before all else. Getting caught not fact checking is tantamount to admitting incompetence, but even the likes of Johann Hari eventually owned their faults and committed to improvement. A robust esports requires a robust media, and last week we saw instead a sensitive and prickly side to some of our endemic publications.
Roundup
ACE far from ace for Chinese Dota players - must read
CS:GO gets an update
Overwatch Contenders is revealed by Blizzard
Matches of the Weekend
Manila Masters Grand Finals are this weekend
OGN Overwatch has NV v BK
ECS has an all-Brazilian clash between LG and SK
Events to catch
Na'Vi win EPICENTER fan vote
Direct invites for Galaxy Battles are being handed out
GeForce Cup announcement for CS
ESports Careers
PlusMana need an esports columnist
Wintechnologies need a Junior Producer
The Game Haus need part time writers
Giggles
Millions of dollars. Thousands of hours. Hundreds of developers. For this...