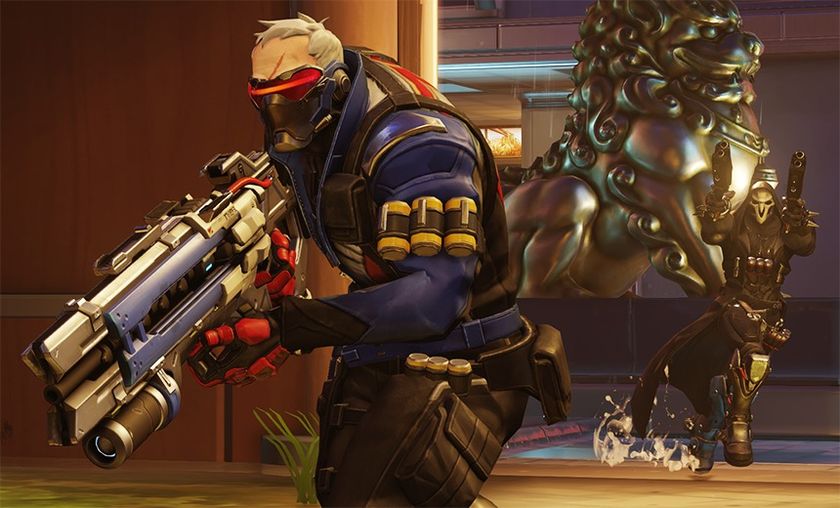 "A foundation for greatness" – Blizzard reveals big plans introducing Overwatch Contenders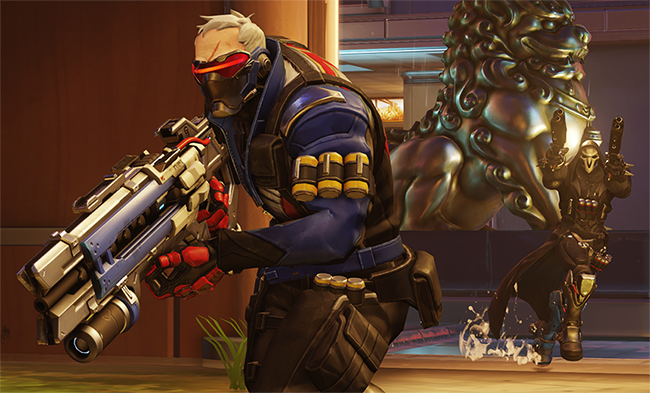 Today Blizzard gave us some hope for the Overwatch League's future, announcing Overwatch Contenders – A league for the undiscovered Overwatch talent.
The information about Overwatch League has been sparce, leaving players and fans of the scene wondering about the future of the game. But today Blizzard revealed something that turned worry into belief: Overwatch Contenders. This is, as they put it, "the development league for aspiring Overwatch League professionals…" If you want more good news, you might want to know that this whole shebang starts in early June.
Ok great, but what's it really about? Well, Overwatch Contenders is all about giving the unknown talent of Overwatch a chance to make it big. The first step of this series, Season Zero, will be an open signup online qualifier. This will determine the top eight teams in Europe and North America. Each of these tournaments will feature a pretty penny in prize money, $50,000 to be exact. Later on, the top teams of Season Zero will be invited to play in Overwatch Contenders Season One. This is an offline playoff with $100 000 prize pool per region.
But the incentive is much bigger than the money. This is a big chance for unknown or up-and-coming talent to show off what they are made of. Organizations are looking for great names to pick up, influencers are looking for extraordinary plays, and the community is still looking for Krusher99.
To sign up for Overwatch Contenders, or to read more about it, head to its official site here.
For more competitive Overwatch news, follow us on Twitter @GosuOverwatch.