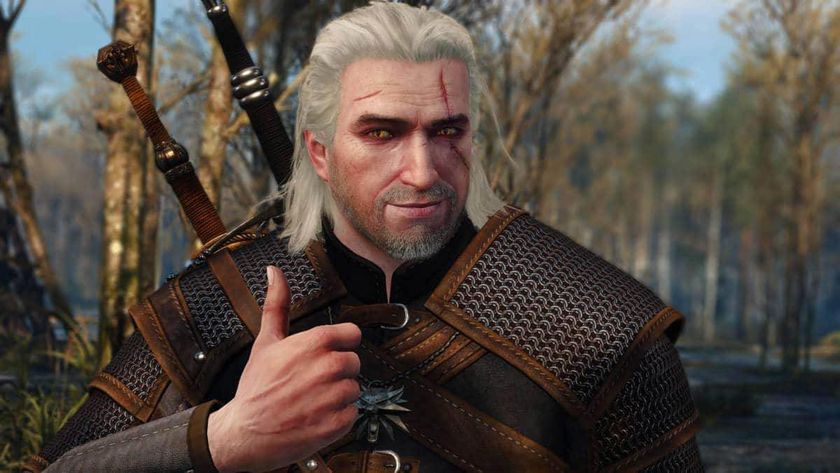 Here's everything new coming to The Witcher 3's free next-gen update
Image: CD Projekt Red
The Witcher 3's new update includes ray tracing, a zoomed-in camera, and content from the Netflix series. 
CD Projekt Red's free next-gen upgrade for The Witcher 3: Wild Hunt is a pretty hefty one, and it adds a suite of upgrades and new content to one of the most beloved RPGs of all time. The update will drop on December 14 after a full year of delays, adding new performance and graphical features along with some Netflix-inspired content.
Here's a trailer: 
As expected, the new update brings improved visuals to Geralt's search for Ciri. You'll find that the Continent looks a whole lot more photogenic with ray tracing, improved screen space reflections and foliage, better textures, and "more visual improvements," according to CD Projekt Red. The new update will also allow console players to choose between a higher framerate or better visual fidelity via different performance and graphics modes. 
These visual upgrades might have more of an impact when using the new alternative camera option, which brings the camera closer to Geralt for an over-the-shoulder perspective similar to games like God of War: Ragnarok. The update also gives you Quick Sign Casting Option, map filtering and ways for the minimap to hide dynamically, in case you want your next playthrough to be as immersive as possible. A bunch of '?' symbols on the map might prove to be the opposite of immersive, hence the map filtering option. 
The game is also getting a long-awaited photo mode, so you can take pictures of Geralt hacking and slashing Nekkers or fleeing from the sudden appearance of a Leshy in the wild. A few community-made mods are also being added to the game with this update, though we don't know what they are just yet. A few existing quests that were broken are being fixed with this update. 
However, players are getting an all-new quest too. The Witcher 3: Wild Hunt is crossing over with Netflix's The Witcher series by adding alternative looks for Dandelion and Nilfgaardian soldiers ripped from the show. Yes - that means you're getting the infamous wrinkly armour from Season 1, but it's thankfully optional. There's also going to be a new quest inspired by the series, where players can pick up diagrams to create new equipment for Geralt to use. 
The Witcher 3: Wild Hunt will also get cross-progression in this update, which means that you can carry over your save file between platforms. While this might not bring players who have already poured hundreds of hours into the game back for another go, it's a pretty solid reason to jump in for your first playthrough - or just spend some time roaming the Continent for old times' sake. It's also free, so there's that. 
In case you missed it, Netflix has announced that Henry Cavill will depart The Witcher after Season 3, with Liam Hemsworth filling Geralt's shoes from Season 4 onwards. The first Witcher game in Geralt's trilogy is also getting a remake.