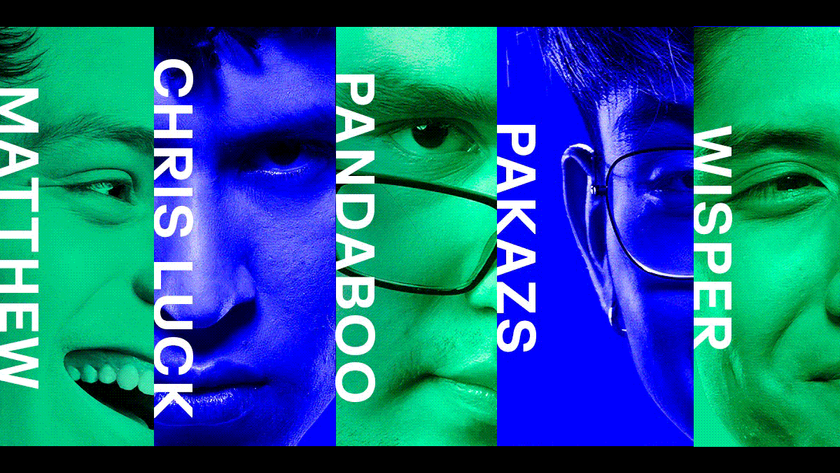 Evil Geniuses officially announce full South American roster
Three of the TI11 Thunder Awaken players and two from beastcoast will now compete under the Evil Geniuses banner.
 All rumors surrounding Evil Geniuses' line-up for the next Dota Pro Circuit season came true. The NA staple organization will be competing next year in the South American regional league and will look to take SA to new heights on The International stage.
 Evil Geniuses' announcement comes accompanied by a new Twitter page created for the SA team, where most likely the regional fans will be able to find updates and engage with the team in Spanish and Portuguese.
"One of my biggest dreams as a Dota 2 professional player was always to be able to work for a well-known Tier 1 organization in the world of esports, and today one of my dreams comes true," Farith "Matthew" Huamancaja, EG's new captain said upon the roster reveal.

Evil Geniuses roster:
Christian "Pakazs" Savina

Jean Pierre "Chris Luck" Gonzales

Adrian "Wisper" Cespedes Dobles

Farith "Matthew " Puente

Jose "Pandaboo" Hernandez
Thunder Awaken's former coach, Juan David "Vintage" Angulo Nicho has also moved with three of his players and will continue his work with them at Evil Geniuses. The team manager, Vitória "Guashineen" Otero is now joining the SA Evil Geniuses team, after working for three years with Chris Luck and Wisper at beastcoast.
While the EG team is complete, both beastcoast and Thunder Awaken have until the 9th of December to finalize their teams for the 2023 Dota Pro Circuit.