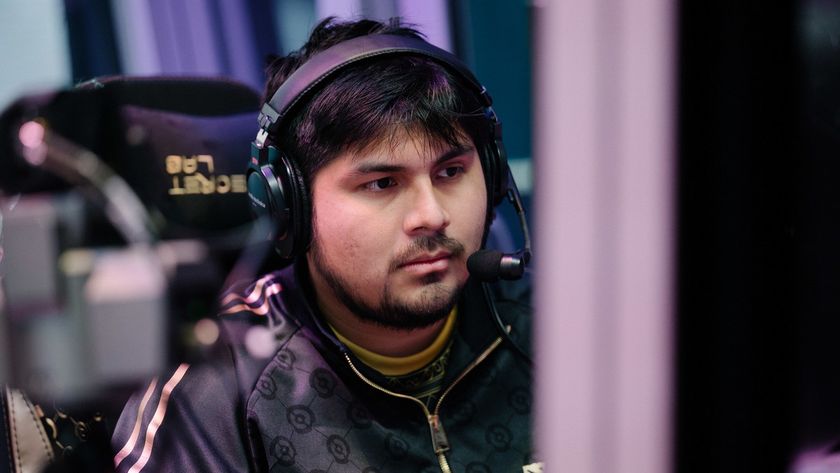 Valve punishes K1 for a racial slur used in public matchmaking
Valve has barred Héctor Antonio "K1" Rodríguez from playing in the final and the most important series for beastcoast in the Dota Pro Circuit Summer Tour.
K1's punishment from Valve and 4D Esports, the South America regional league organizers, is in regards to a racial slur addressed by the player to Kim "Febby" Yong-min during a pub game on July 11.
K1 and Febby were matched together in a public game as position 1 and 5, respectively, and had to lane together. That didn't go too well, which frustrated K1, who started to give Febby suggestions to either stay away from the creeps in the lane, to give him more experience, or pull the lane. The conflict escalated to the point where K1 insulted Febby using the same racial slur for which Carlo "Kuku" Palad was banned by Valve from playing at the Chongqing Major in 2018.
According to Febby, K1 did rush to send him an apology for his behaviour and the racist comments, but he also mentioned that he didn't feel too offended at the moment as the toxic behaviour in Dota 2 has become pretty common.
Febby also mentioned that he has been playing more VALORANT recently and less Dota 2 exactly because of how toxic the public matchmaking has become.
A few days after the incident, beastcoast released an official statement saying that the organization "does not tolerate derogatory speech in any capacity," and that they are "taking the necessary course of disciplinary action." However, they never explicitly mentioned what are the disciplinary actions that they took.
Valve has given their punishment to K1 on the day beastcoast are set to play their final DPC series, which can make the difference between them going or not at the PGL Arlington Major.
beastcoast and Thunder Awaken are currently tied for first place in the SA regional league with a 5-1 series score. The direct confrontation between these two from tonight will decide which one will secure the top place in the region and which one drops to second place.
While the SA region has two slots to offer to the PGL Arlington Major, Infamous are still in contention for one of those. If they win today their series against Hokori, which are already relegated to Division 2 with an overall 1-5 record this Tour, Infamous will force a two-way decider tiebreaker with the losing side of Thunder Awaken vs beastcoast.
So, to avoid any further complications and the possibility of failing to qualify for the Arlington Major, based purely on K1's misconduct from July 11, beastcoast need to win their last DPC series, against Thunder Awaken.
Thunder Awaken

vs
beastcoast will be played July 15 at 17:00 GMT+5/ July 16, 00:00 CEST. Several hours before the match is set to begin, beastcoast is yet to announce the stand-in player for K1.