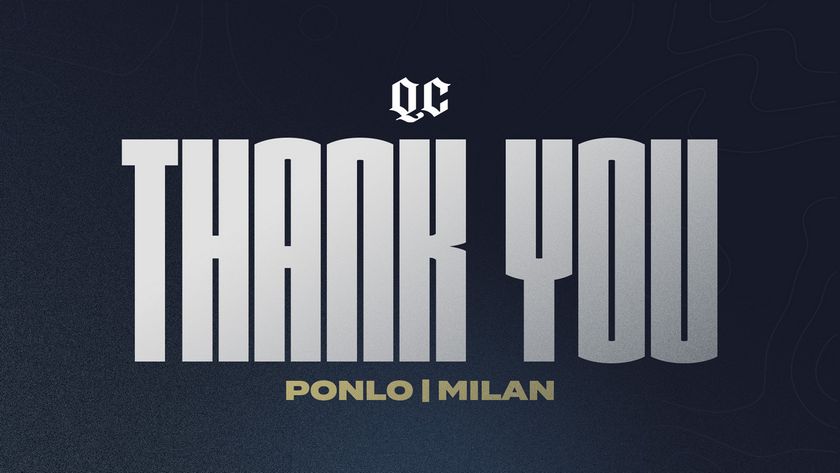 Quincy Crew part ways with MiLAN and ponlo
Quincy Crew are parting ways with their supports after placing third in the North America Dota Pro Circuit Spring Tour league, thus failing to clinch a spot at the ESL One Stockholm Major.
Milan "MiLAN" Kozomara and Remus "ponlo" Goh Zhi Xian joined Quincy Crew in the post TI10 shuffle and despite facing numerous travel and visa issues, they've been able to play with the NA team and place at the top of the region two seasons in a row.
 In the first DPC tour, QC registered just one loss, to Evil Geniuses and placed first in the NA league, but unfortunately, the first Major of the year got cancelled and replaced with another round of online matches. Headed to Regional Finals, instead of a Major, Quincy got bested by both EG and TSM.FTX and placed third, failing to grab extra DPC points from that event.
Starting the Spring Tour, they had to ask for help from their former player Arif "MSS" Anwar, who stood in for ponlo, while he dealt with visa issues returning from Singapore. Even so, Quincy Crew managed to repeat their first season feat and finish 6-1 in the league. However, both EG and TSM.FTX had an identical result and the regular season final standings had to be solved via a three-way tiebreaker.
QC lost to both of their adversaries in the best-of-one tiebreaker format and missed the chance at playing at the upcoming Stockholm Major.
With about a month to go between the Spring and the Summer Tour, the team is looking to rebuild for the final push towards The International 11.

Quincy Crew current roster:
Yawar "YawaR" Hassan

Quinn "CCnC - Quinn" Callahan

Maurice "KheZu" Gutmann
Quincy Crew did not give any hint for now about who might be joining them for the Summer Tour, but both of their long standing members, MSS and Avery "SVG" Silverman are still without a team.