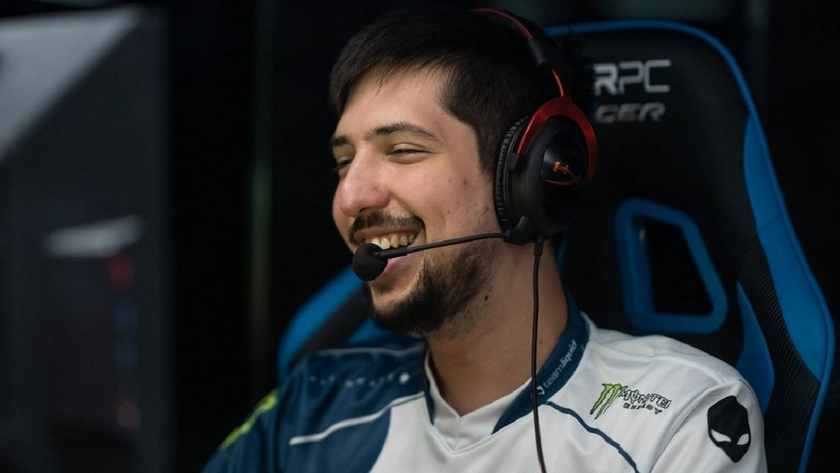 Alliance finalize roster; Bring in W33
Alliance has finalized their DPC 2021-22 Spring Tour roster with the addition of Aliwi "w33" Omar to the lineup. 
It has been a rough season for Alliance and after being regulated to Division II for the upcoming DPC 2021-22 Spring Tour after a hugely disappointing run, they also dropped three players from their lineup. But the time to take the next steps and rebuild is here. 
Fans will notice that most of this roster is the same as the one that was announced to participate in the D2CL Season 8 —with one big change. 
Instead of Tony "No!ob" Assaf, Alliance has recruited Aliwi "w33" Omar. W33 last played with Nigma Galaxy from November 2019 until April 2021 when he was moved to inactive status. For almost one year he has not been active on the competitive scene but fans are delighted to see his return. 
Alliance is currently participating in D2CL with No!ob, but w33 is slated to play with Nigma.Galaxy SEA in the Gamers Galaxy event being held in Dubai scheduled from March 2-6th. He should be joining up with the roster shortly after. 
The DPC 2021-22 Season Spring Tour is set to begin on March 16th.
Alliance current line-up:


Nikolay "Nikobaby" Nikolov

Aliwi "w33haa" Omar

symetricaL

Adam "Aramis" Moroz

Nikolai "CTOMAHEH1" Kalchev