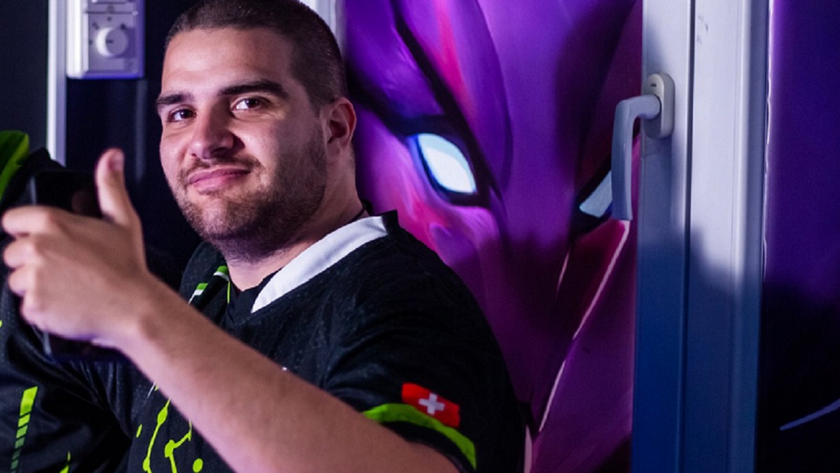 Alliance D2CL roster update
Alliance will be competing in D2CL season 8 with an updated, although perhaps not permanent roster. 
It was a rough season for Alliance and the organization had decided to make some big changes for the upcoming DPC 2021-22 season Spring Tour by parting ways with three of their five-man roster. That means, they needed to find some replacement or trial players fairly quickly in order to participate in the 8th season of D2CL. 
While this roster might seem like a rag-tag group of players, the organization has indicated that it will be for the D2CL and there will be more updates to the roster. Of course, if things go well for the team, perhaps it will end up being the final lineup for the new season. There has been no official announcement yet from Valve as to when the rosters will need to lock for the next season. 
Alliance was invited to the group stage of D2CL which kicks off today featuring a total of 18 teams fighting it out for the lion's share of the $50,000 prize pool. Their first game will be tonight at 19:00 CET against Mind Games, a CIS regional team. Alliance will need to be one of four teams in their group to survive the stage if they want to advance to playoff stage that begins after March 6th.