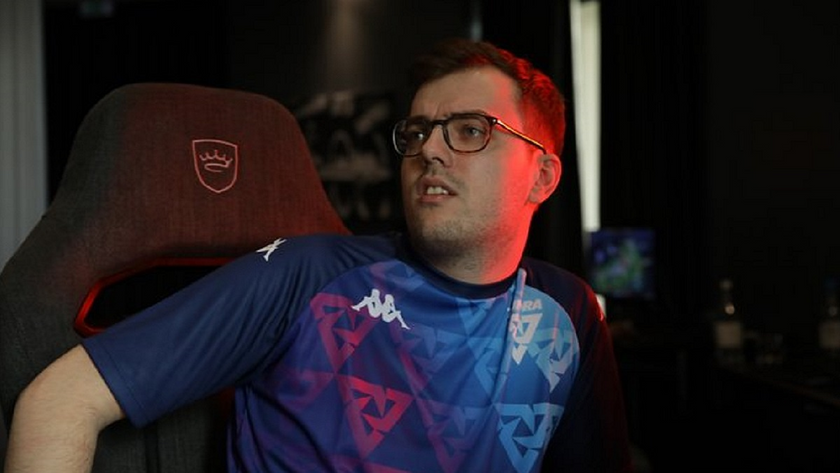 Fata kicked from Tundra
Adrian "Fata" Trinks has been kicked from Tundra following their fourth-place finish in the DPC WEU 2021-22 Regional Finals. 
Tundra Esports has been making a name for themselves in both the Western European scene and globally. After the team didn't qualify for The International 10, many fans showed up in strong support of the team, feeling that they did in fact deserve to be there. 
This season they have been on top of their game already as well. But not all seems to be as smooth under the surface as above. 
Tundra did confirm the roster change as well. 
The team took 4th place in the DPC WEU 2021-22 Regional Finals but two months ago were the OGA Dota PIT Season 5 championship team after taking down the TI10 champions Team Spirit.
In early 2021, Tundra entered into the Dota scene picking up the team Mudgolems. Recently, they committed to building a successful culture around that roster by signing the players to long-term contracts through 2024 —a rare move in Dota 2 which is often wracked with instability. 
Fata is quite an accomplished and highly decorated player with his career beginning in 2012. He formed mudgolem stack shortly after departing Alliance in 2020 and had been a cornerstone of the Tundra lineup. 
There is no official word yet on when the roster lock for the upcoming season will be, but the DPC 2021-22 Season Spring Tour is expected to start March 14th. Tundra is slated to compete in Division 1. 

Tundra Esports
Oliver "Skiter" Lepko

Neta "33" Shapira

Leon "nine" Kirilin

Jing "Sneyking" Wu