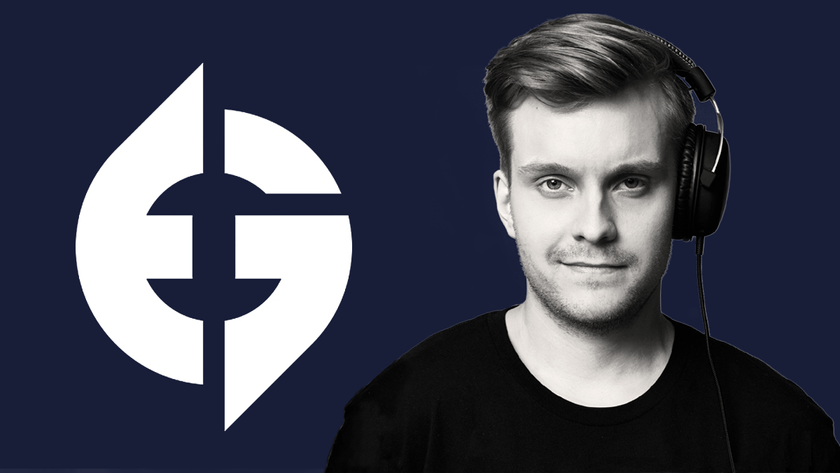 Jerax makes a return to professional Dota 2 with Evil Geniuses; Nighfall rounds up the EG roster
Two time TI winner Jesse "JerAx" Vainikka announced his spectacular return to Dota 2 with NA outfit Evil Geniuses.
The post TI10 roster shuffle has had a lot of surprises for the Dota 2 community. But the biggest one was dropped by Evil Geniuses on the evening of 20th November – the return of JerAx to professional Dota 2! The EG Dota 2 roster will be rounded up by Virtus.pro's former carry, Nightfall, who will be switching roles to play as an offlaner.
Three of the players from last season will keep their place, along with the coach. The Evil Geniuses roster for the upcoming DPC Season will be:

Evil Geniuses roster: 
Artour "Arteezy" Babaev
Abed Azel "Abed" Yusop
Egor "Nightfall" Grigorenko
Andreas "Cr1t-" Nielsen
Jesse "JerAx" Vainikka
sam "Bulba" Sosale (coach)
Jerax lifted the Aegis with OG at TI8 and TI9, after which, he retired from the game and mentioned the reasons in a long statement in January 2020, stating that he had no willingness nor passion left to play the game. But after a hiatus of nearly two years, it seems like the passion is back! JerAx left the Dota 2 competitive world as a position 4 player, but he comes back as a position 5 support for EG, and will most probably be captaining the team, taking over from Tal "Fly" Aizak. If you're wondering what to expect from this new Evil Geniuses roster, maybe JerAx's words can shed some light:
"I wouldn't be competing in Dota if I didn't expect the team to be one of the best. For myself, I don't see any reason for me to approach playing this game."
Nightfall is maybe a bit of a surprise replacement to Daryl Koh "iceiceice" Pei Xiang, but the EG team, after having a long conversation with him, came to the consensus that he is more than willing to put in the work to make the role change successful and help the team to get to greater heights.
These are definitely exciting times for Dota 2. Most of the major teams have had massive shuffles, and with JerAx's return, the game will witness a living legend come back to try and get his hands on a third Aegis. The new Evil Geniuses roster will first be seen in action in Season 1 of the 2021-2022 NA DPC League, which is set to begin on the 30th of November.