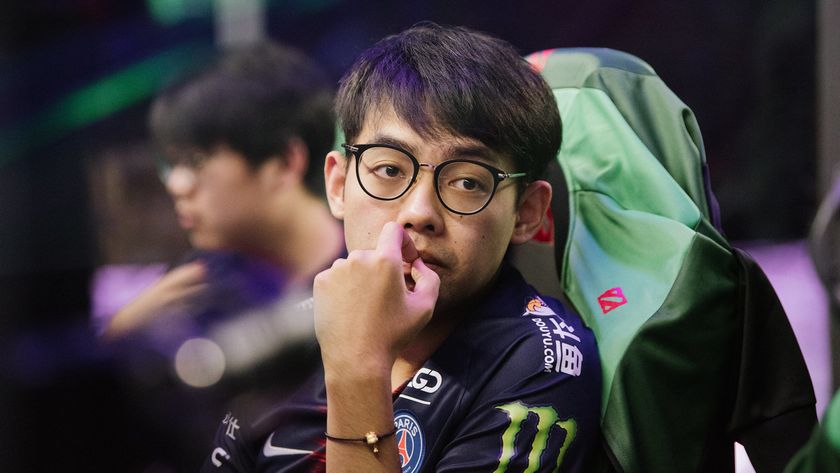 Somnus, Chalice and xNova reunite at Royal Never Give Up
Lu "Somnus" Yao is the second player from the now defunct Elephant roster to have found a new home.  
Just as his former teammate, Zhang "Eurus" Chengjun, who joined Xtreme Gaming, Lu "Somnus" Yao will fight for promotion in the first Tour of China Regional League, but with Royal Never Give Up.
He is not the only addition to RNG for the upcoming DPC. In fact, Somnus will reunite with his TI8 and TI9 teammates from PSG.LGD Gaming Yang "Chalice" Shenyi and Yap "xNova" Jian Wei, who played in the previous DPC season with EHOME and hadn't been able to qualify for this year's The International.
Somnus, despite qualifying to TI10 with Elephant, had his most disappointing run at the pinnacle tournament for Dota 2 to date, getting eliminated in the first lower bracket match and thus heading home with just a 13th/16th place finish.
With the post TI10 shuffle window coming to a close this weekend, on the 21st of November, RNG will start the new DPC season from the lower division of the first China Tour.

Royal Never Give Up roster:
Zhong "圣子华炼God-King-SzhL" Liushuai

Yao "Somnus丶M" Lu

Shenyi "Chalice" Yang

Cal Ciao "FelixCiaoBa" Chong

Jian Wei "xNova-" Yap