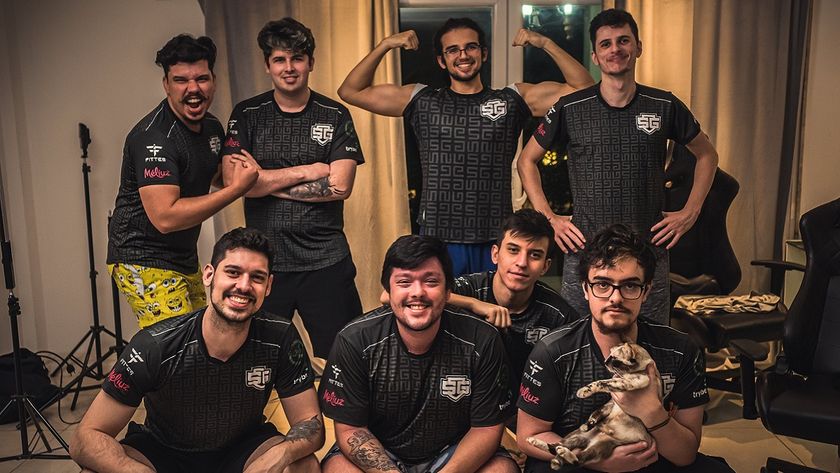 SG esports parts ways with their TI10 roster
Brazilian team SG esports has announced they are parting ways with their TI10 roster and will have a new lineup for the upcoming DPC season. 
South America made history this year having three teams from the region represented at TI10. The impact is expected to be great for the region's growth despite two of the teams being eliminated in 17-18th place in the group stage, before even making it to the main event. While still impressive to even show up at The International, it was no doubt disappointing in the end and changes are inevietable. 
SG esports was one of those teams, finishing in 17-18th place with a 1:0:7 record and $100,000 of the prize pool. 
There is no further information on where the players will go for the next season or if they will stick together as a roster. The new lineup that will compete in the upcoming DPC season under the SG esports banner will be announced in the near future. 
The new season is expected to start with the leagues in the latter part of November. 
TI10
SG esports roster:
Guilherme "Costabile" Silva
Adriano "4dr" Machado
Otavio "Tavo" Gabriel
Thiago "Thiolicor" Cordeiro
Matheus "Kingjungles" Diniz
coach: Sateanu "Mangusu" Andrei-Vlad