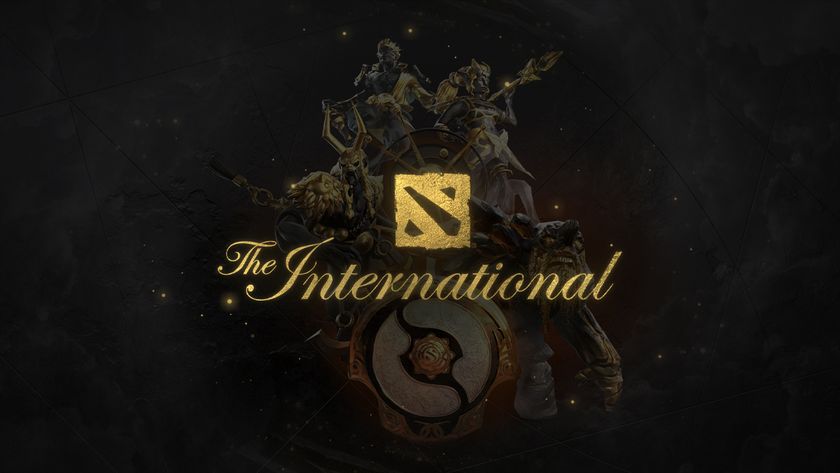 TI10 finally gets underway but only the games impress while the production value lets fans down
The International 10 is finally underway with day one of group stage matches.
Unfortunately, the 22 months-long wait for the tenth anniversary edition of what every year has been the biggest esports tournament came to an end with a lacklustre production value.
Poor green screen set up on the main stream, scuffed desks provided for the casters on all four streams and an hour and a half long delay right at the beginning of the day, made the opening day of TI10 a pretty underwhelming, if not infuriating experience for the viewers.
However, as with every TI, the teams did not let the fans down and the first batch of matches delivered exactly what everyone hoped for: high-quality Dota 2, a high variety of hero picks, entertaining plays and a lot of action.  With the group stage played in a two-game, round-robin format, the teams to kick off the TI10 madness were those seeded in Group A and each of the first four series had their fair share of interesting facts.
Team
M
W
D
L
P

8
6
2
0
14

8
5
1
2
11

8
3
4
1
10

8
5
0
3
10

8
3
3
2
9

8
3
3
2
9

8
2
1
5
5

8
1
2
5
4

8
0
0
8
0
Matches and results
The two time TI champions, OG started their road to a three-peat with a clean 2-0 swipe over Alliance. They last picked Clinkz for Syed "SumaiL" Hassan in both matches and dominated the games starting with the laning stage, which is a bit of a change in OG's general game plan. SumaiL closed the first game without a single death to his name and a 21/0/6 K/D/A. He died just twice in the second game, while the overall draft aimed at big team fight combos with a mid lane Tiny, offlane Bloodseeker and Snapfire plus Elder Titan in the support lines.
First batch of 4 series in Group A finished with clean 2-0 victories
Team Aster, who are forced to play with a stand-in  midlaner as Liu "White Album" Yuhao isn't feeling fit to compete due to coronavirus symptoms, gave a little bit of trouble to Evil Geniuses in both games, but they weren't able to capitalize on their small advantages. In game one they found several kills on the EG cores, but couldn't force buybacks or an error from the NA team, while in the second game they had a very strong start with Ye "Borax" Zhibiao on Pudge, but his perfect hooks and early kills didn't lead to a snowball.
Virtus.pro, who are competing with a full line-up of TI debutants, opened day one with a first pick Dawnbreaker against Team Undying and landed a couple of kills right from the get-go, at the first bounty runes spawning time. They kept the aggressive stance through both games to walk with a clean 2-0 victory. Invictus Gaming have also secured their first points by sweeping T1 with beefy offlaners and strong right click damage heroes in either mid or carry positions.
All Group A teams will have more games to play on the first group stage, and while they have about two hours to rest and reset, the TI10 action continues on five concomitant streams.
The International 10 group stage matches will unfold October 7 - 10, while the playoffs are set to kick off on the 12th of the month. For more details on the tournament format, full schedule, check our one-stop survival guide HERE and head over to our TI10 tournament page HERE.