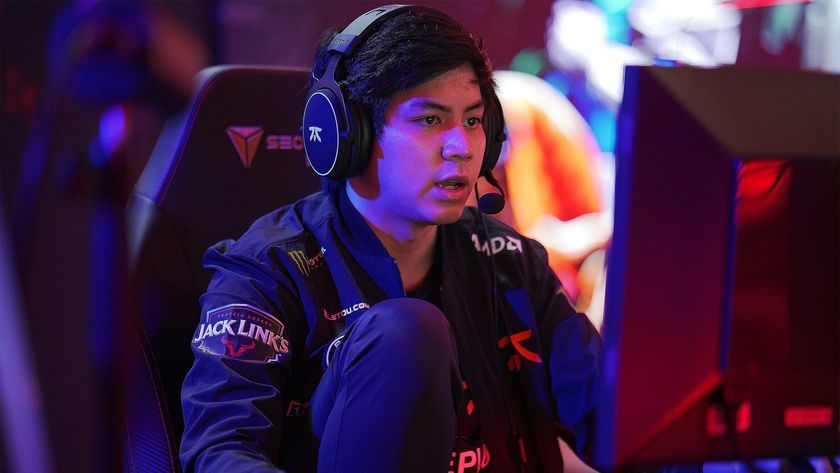 Fnatic are going to The International 10
Southeast Asia qualifiers for The International 10 concluded in the same fashion the whole tournament was played. Fnatic pushed the series to a decisive game five after being led 2-0 by TNC Predator.
Fnatic's reverse sweep over TNC Predator came with exuberating games, where both teams delivered breathtaking plays giving their fans a clash to remember.
Fnatic were slammed hard in the first game of the series by TNC who ran over them with a Templar Assassin and an uncontested Ursa. The game went down in 36 minutes, which is very short for the usual game length of SEA qualifiers. Fnatic were able to land just 8 kills, and most of them were on the TNC supports and had no impact on the course of the game. Headed into the next match, Kim "Gabbi" Villafuerte ripped apart Fnatic once again, but with a Phantom Assassin with Aghanim's Scepter and Shard build. Having the dreadful right click damage from PA enhanced by a support Tusk, and a Death Prophet to cut through the buildings, TNC managed to out-last Fnatic's Luna - Leshrac - Dragon Knight pushing strategy. Not even a lucky five man stomp from a neutral Centaur could help Fnatic in that game and with one point from losing the TI10 qualifier grand finals, Marc Polo Luis "Raven" Fausto and co were forced to bring their ace game.
They did it in the third game, with what seems to be an unbeatable core duo this patch. Paired together, Terrorblade and Death Prophet are making the team fights almost impossible to take by the opposing team when both have their ultimates up. While they secured that exact duo for themselves, Fnatic made sure to ban all Gabbi's signature heroes and forced TNC to adapt with a last pick Morphling.
TNC had to play the Morph into a Lion pick from Fnatic on top of the silence provided by DP and an offlane Pangolier, whose sole mission was to keep Gabbi stunned while he was bursted down by the rest of the team.
The first victory in the series for Fnatic marked TNC's downfall. The former had the first pick in game four and secured Lion and Terrorblade in the first phase of the draft, while denying TNC from having both TA and the Broodmother. Fnatic's bans targeted Gabbi once again, taking off the table Phantom Lancer, Faceless Void and Arc Warden. With not many options to go against the TB, Gabbi tried to salvage the situation with a Medusa, but that resulted in his team having to sacrifice all other lanes to protect him and in the end, they lost the game as they didn't have enough sustain and no real front liner.
With the series pushed to a game five, TNC looked already defeated on different levels. The fatigue from a long day, since they had to play both the lower bracket finals, where BOOM Esports dragged them to an exhausting over an hour-long game three might have also had an impact on them. The game four defeat looked like it hit their morale as well, as TNC were not able to counter Fnatic's first pick carry Axe and lost their chance at going to TI10.
Fnatic will represent Southeast Asia at The International 10 alongside T1, who are the only team from the region to have secured a spot at the biggest event of the year via Dota Pro Circuit points.
Three more regions are yet to decide their qualifiers winners before we will know the full team line-up heading to TI10. North America grand finals will be played later today, July 3, then Europe and China will run their qualifier campaigns starting on July 7 and ending on the 10th of the month.
headline picture courtesy of ONE Esports