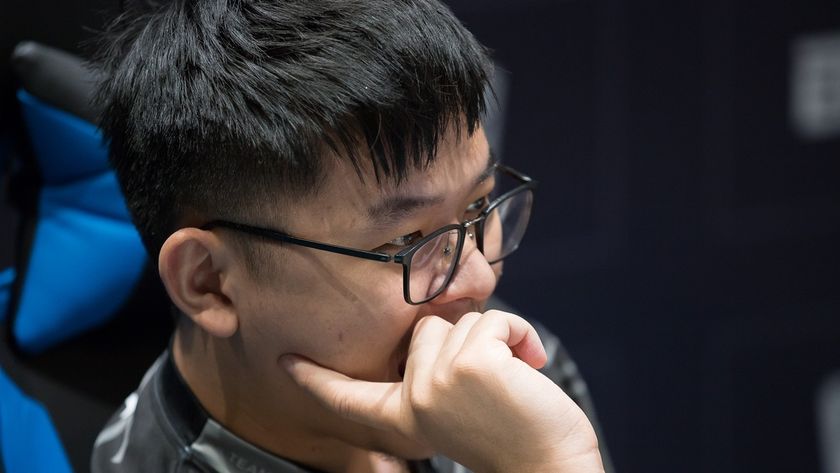 Team SMG and Execration take the lower bracket road in The International 10 qualifiers
Southeast Asia qualifiers for The International 10 kicked off today, June 30 with a total of 15 teams battling it out for just one ticket to the most important event of the year.
All participants were seeded in the double elimination bracket based on their performance in the second season of Dota Pro Circuit league, hence TNC Predator, Execration, Team SMG and BOOM Esports got to begin their final push to TI10 in the upper bracket. However, for two of them, the upper bracket run is already over and from here on they will fight each game with elimination on the line.
Team SMG were pitted against TNC Predator and looked to start the series on a dominant note, with a carry Axe for Yeik "MidOne" Nai Zheng, an offlane Dragon Knight for Damien "kpii" Chok and a mid lane Death prophet in the hands of their most recent recruit, former Fnatic player, Kam "Moon" Boon Seng. But their straightforward five man push strategy backfired once the laning phase was over. The 10 to 15 minute mid lane clash resulted with Death Prophet losing her life three times and the DK dying twice, which set SMG far behind and unable to stop TNC's Broodmother from taking full control of the map.
Nonetheless, TNC were not allowed to have a quick 2-0 first series in the qualifiers, as SMG bounced back hard in the second game with a mid lane Riki and a carry Medusa. The game went so well that in the final clash of the day, they opened the draft with Medusa, but without picking the Riki as well and by the time they reached the second round of picks, TNC made sure he is banned, along with Enchantress and Brewmaster, who could have potentially been the heroes that would have ensured a smooth laning phase for SMG. Forced to adapt their strategy, SMG went with Leshrac mid lane and tried to secure the team fights with a Bloodseker and a Tusk, but they had to execute the fights to perfection in order to outmaneuver TNC's Puck and the greedy support 4 Phoenix that went straight for the Aghnaim's Scepter in order to save her team from the Rupture combo.
Itemization and perfect coordination between the TNC players kept them in the upper bracket, where they will play against BOOM Esports tomorrow, July 1st.
BOOM made it to the semifinals by doing a reverse sweep on Execration. Much like SMG, they started the series with a failed attempt at the carry Axe, but moving forward, they annihilated XCTN with a Templar Assassin second game and a Riki carry in the third and final game of the series.
Day 1 of the Southeast Asia TI10 qualifiers continues with Fnatic

vs

Omega Esports followed by Motivate.Trust Gaming
vs

OB Esports x Neon so, stay tuned!
headline image courtesy of EPICENTER