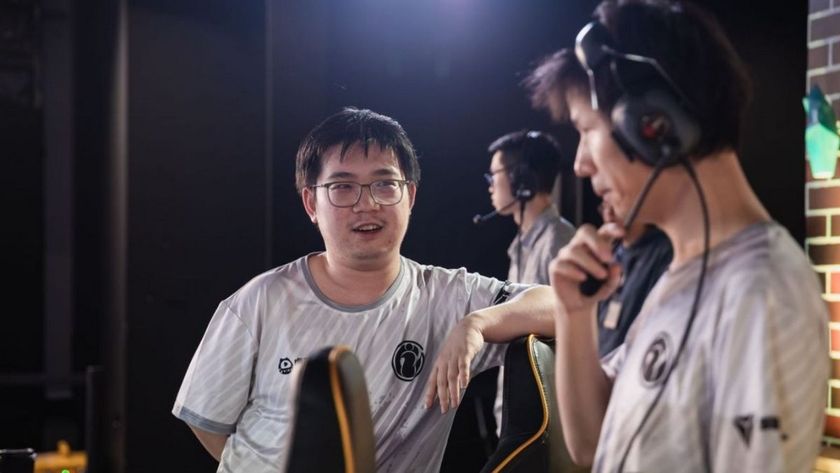 False positive COVID test grounds Oli in Malaysia, iG coach Super will stand in at AniMajor
Invictus Gaming will try to defend their Major title with their coach standing in the support five position.
While WePlay Esports have gone far and beyond and rented a private flight for all the players and staff members coming from China to the AniMajor, Invictus Gaming will still not be able to play with the full roster starting next week.
Two of iG's players are from Malaysia, thus they had separate flights and under their country travel regulations, they were required to take two COVID tests before departure. Unfortunately for Chan "Oli" Chon Kien the second test result came back positive. Given the inconsistency of the results, he had to wait for another 24 hours before taking a third test which came negative.
However, under the local policy in Malaysia, Oli was put in a 14 day quarantine and will not be able to join his team in time for the AniMajor wild card stage, which starts next week, on June 2nd.
According to an announcement made by Invictus Gaming via Twitter, their coach Su "super" Peng will be standing in for the whole tournament.
[team] 2932[/team] roster for WePlay AniMajor
Zhiyi "flyfly" Jin
Yi "Emo" Zhou
Jun Wen "JT-" Thiay
Liangzhi "KAKA" Hu
Su "super." Peng (stand-in)
iG are one of the six teams that will start the AniMajor adventure from the wild card leg. They placed fourth in China DPC league season 2, but they are also one of the only four teams attending the upcoming Major who have already secured a spot at The International 10. iG sit currently in third place in the 2021 Dota Pro Circuit rankings with 1100 points gathered, so even if playing with a stand-in on short notice will greatly impact their performance in Kyiv, and they would be eliminated in the wild card stage, their spot at TI10 is still secured.
AniMajor wild card leg will unfold June 2-4 in a bo2 round robin. Only the top two teams will advance further into the tournament, the rest ending their Major road empty handed.