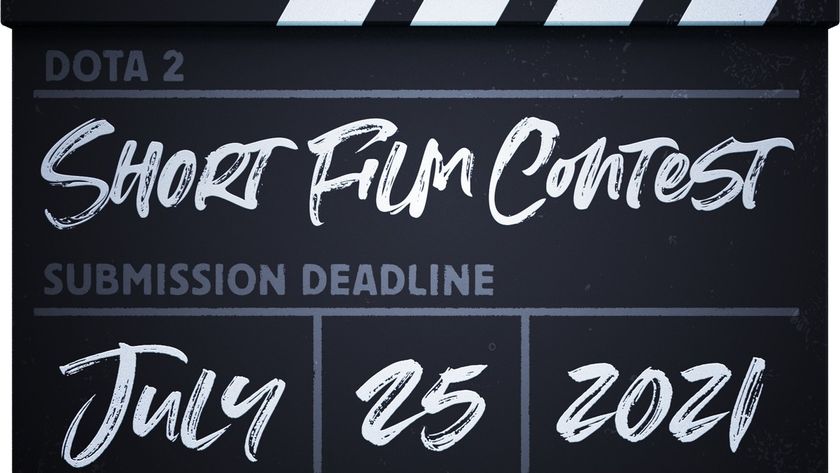 TI10 Short Film Contest is on with $40,000 in prizes
The International 10 is finally confirmed to happen after more than a year long wait and with it come more reasons for the Dota 2 community to celebrate the most important point of the Dota Pro Circuit.
Besides Battle Pass, Arcana votes, Cosplay contest, The International also has the community involved with the Short Film contest and TI10 will be no different. Valve declared open the submissions for the Short Film contest and just like in the previous years, the applicants must follow a few rules and make sure that their creations are no longer than 90 seconds.
All submissions must be done until Sunday, July 25th 15:00:00 PST and multiple submissions per person are allowed.

TI10 Short Film Contest guidelines
Entries must be no longer than 90 seconds.
Entries must pertain to Dota 2.
Entries can use any form or combination of animation or live-action technique in their creation. Using Source Filmmaker is not a requirement
Each entry must be at least 1080p
The video must be a new creation made specifically for the Dota 2 Filmmaker Contest
You are free to use any Valve IP
If you use any non-Valve IP, you must be the copyright owner or have explicit permission from the owner. You will be required to warrant Valve that you have all necessary rights and permissions in order for the entry to be considered. Any submissions found to be infringing non-Valve IP will be disqualified
Multiple submissions per person are allowed
Submissions must be free of advertisements
All entries will be available to be reviewed by the community in the Steam workshop with the top submissions being later on featured in-game for a final selection process by the community, Valve announced. The winning entries will be announced and showcased on the screens and stage of The International 10. 
Top 10 finalists will be guaranteed a $500 prize while the top 3 finalists will be rewarded as follows:
1st place: $25,000
2nd place: $10,000
3rd place: $5,000
More information and guidelines on the submission process can be found on the official Short Film  Contest page, here.