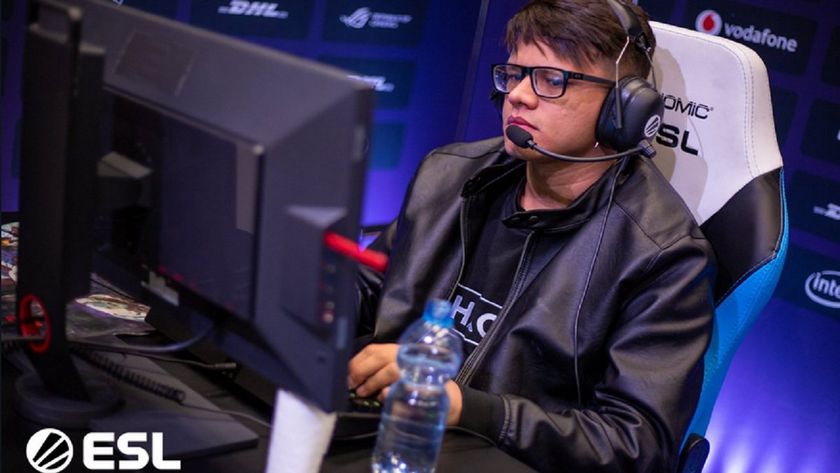 NoPing e-sports secure Major slot
Dota Pro Circuit Season 2 is entering the straight line towards the finish and in the South America upper division one team stands apart from the rest.
After last night's clean victory over Team Unknown, NoPing e-sports are 6-0, at the top of the standings, and have secured a ticket to the second Major of the year. Their spotless run so far isn't enough just yet for a playoff spot. Their last series on the DPC league schedule is against beastcoast, who are second in the standings with an overall series score of 4-1.
While NoPing have to wait until May 21 for the final match, beastcoast will also have to play with SG e-sports on May 15 and must win that series in order to stand a chance at taking the first place in the league over NoPing.
Team
M
W
D
L
P

7
6
0
1
18

7
6
0
1
18

7
5
0
2
15

7
4
0
3
12

7
3
0
4
9

7
2
0
5
6

7
1
0
6
3

7
1
0
6
3
Matches and results
Regardless of how beastcoast will perform in their last two series, NoPing will attend the Major and will be the first Brazilian organization to do so in the 2021 DPC.
In the previous season, they finished tied for third place with SG e-sports, which was not enough for a trip to Singapore Major. Unfortunately, SA had just one team representing the region at the previous Major after beastcoast had to withdraw due to COVID -19 concerns.
Thunder Predator entered the competition in Singapore regarded as an underdog team and delivered some of the biggest upsets in the group stage to finish the event top six after eliminating Team Aster and Virtus.pro in the lower bracket playoffs.
This season they are in danger of not attending the major. With a current 4-2 series record, TP need to win their last encounter and hope that NoPing will take down beastcoast in order to force tiebreakers.